Even though last year's Camp EDC debut turned out to be an indisputable highlight of the weekend, Insomniac is not the type to let it ride without nitpicking the areas where we could elevate the experience. After many sleepless nights spent planning and preparing, we are excited to reveal the list of upgrades we are rolling out to ensure your stay at the campground is nothing short of unforgettable. From added check-in lanes to help streamline your entry, to chill-out zones for your afternoon hangs, you can expect a gang of camp-friendly features with the new and improved Camp EDC.
Check out a helpful breakdown of the full lodging options below. Got questions? Head to the EDC Las Vegas website for more information on Camp EDC, our Camp EDC Guidelines, and the very useful Camp EDC FAQ page.
All Headliners must present an EDC Las Vegas festival pass at the time of check-in to Camp EDC. No one without a festival pass will be permitted entry to the campground. A camping pass does not include a festival ticket and does not grant entry into the gates of EDC Las Vegas. To purchase festival passes, please click here.
EDC Las Vegas 2019 takes place Friday, May 17, through Sunday, May 19, at Las Vegas Motor Speedway. Tickets are on sale now. For more information, visit the official website.
Follow EDC Las Vegas on Facebook | Twitter | Instagram
---
Share
---
Tags
You might also like
May 17, 2019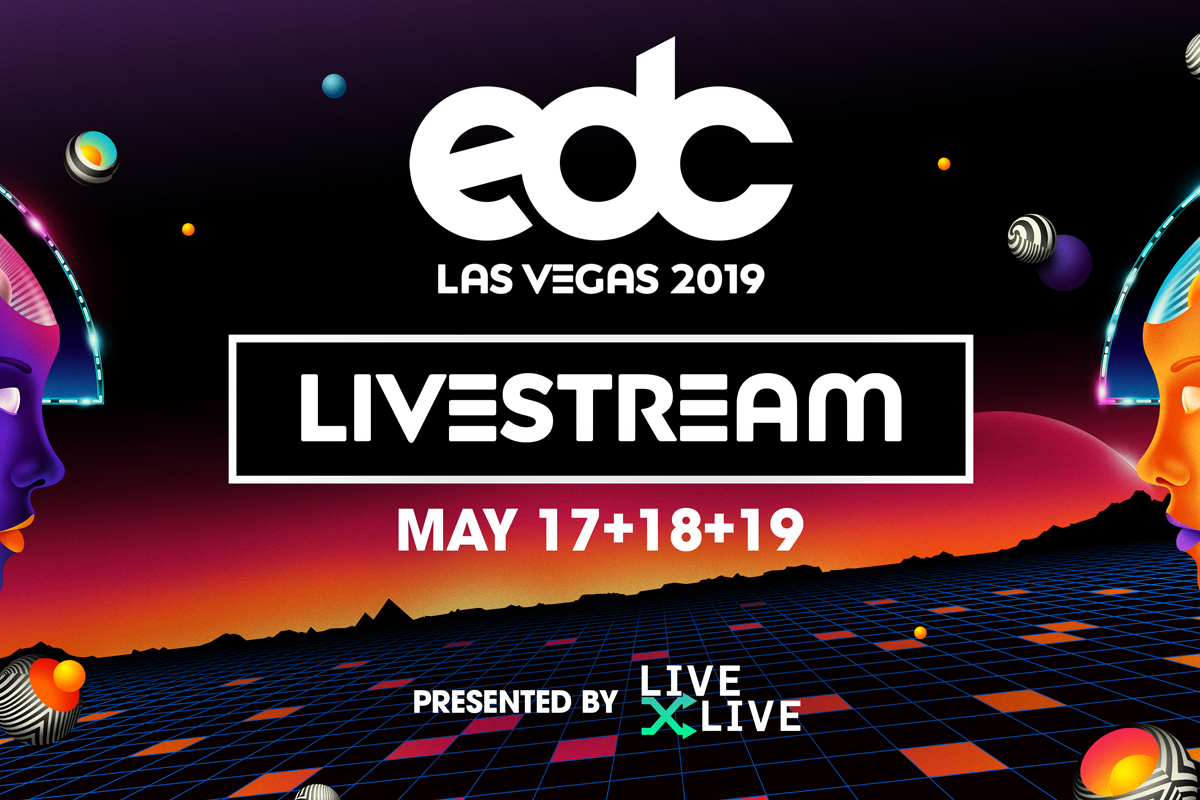 May 17, 2019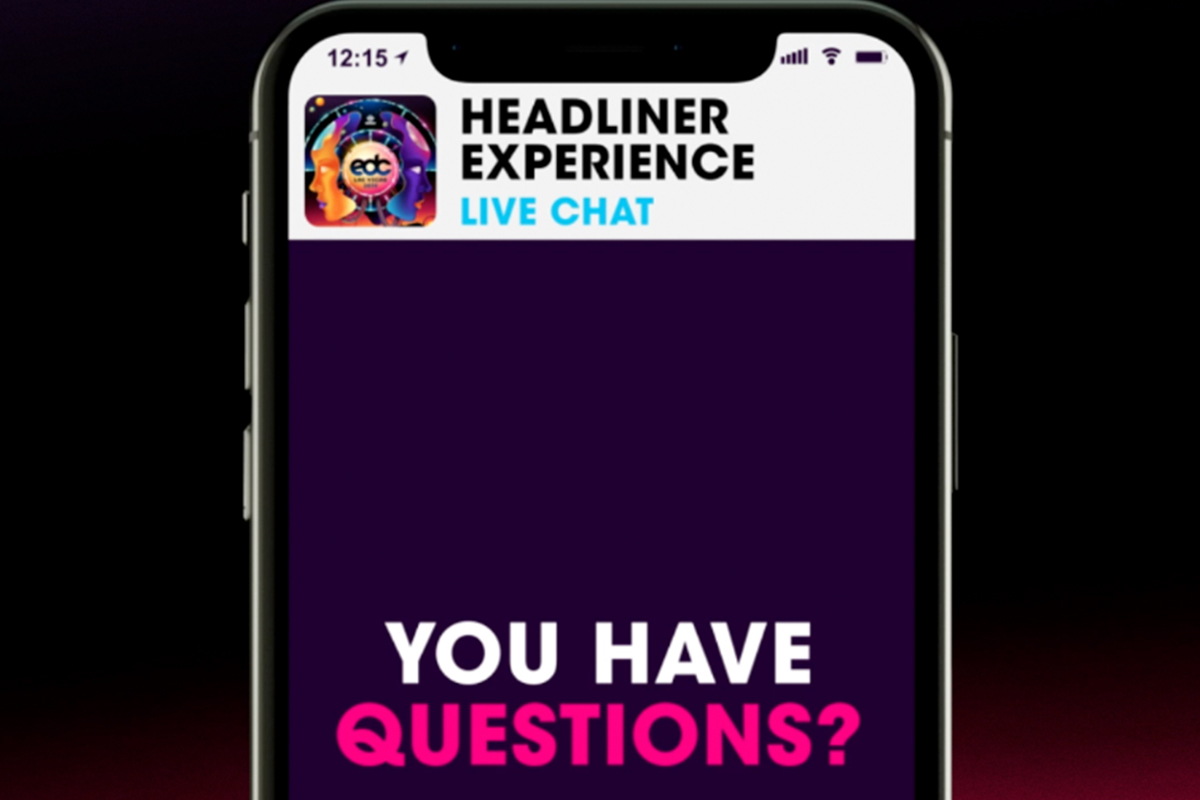 May 14, 2019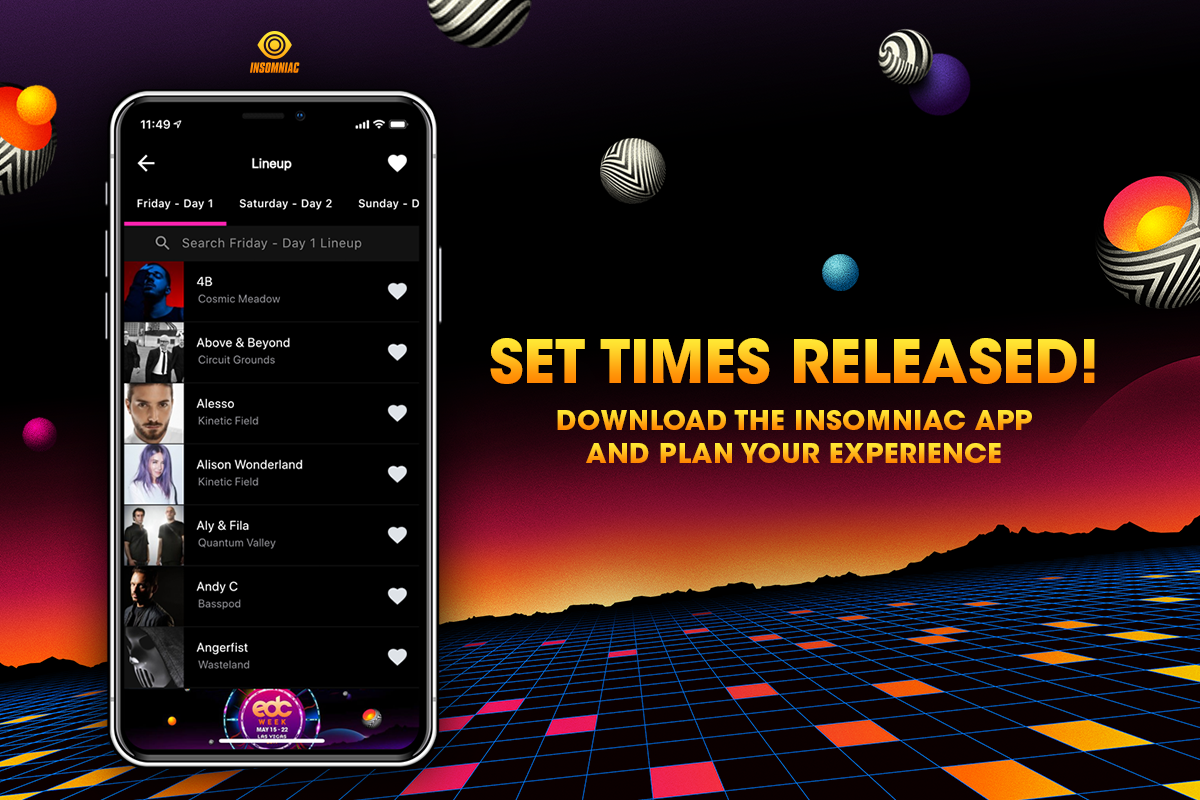 May 13, 2019