Find Your Way With the EDC Las Vegas Festival Map
It's hard to get a full grasp of the sheer size of EDC Las Vegas unless you've had the opportunity to perch yourself at the top of the grandstands and let the magnificence of the footprint take your breath away. Massive is an understatement. Since virtually every space of the Speedway is being used for one of the eight proper stages, crazy carnival attractions, towering art installations, or roaming art cars, it's easy to get lost in the spectacle of it all. And because it's important to know your way around (it also never hurts to get a feel for the layout beforehand), you should divert your eyes to the festival map down below before trying to navigate through the maze of wonder that is EDC.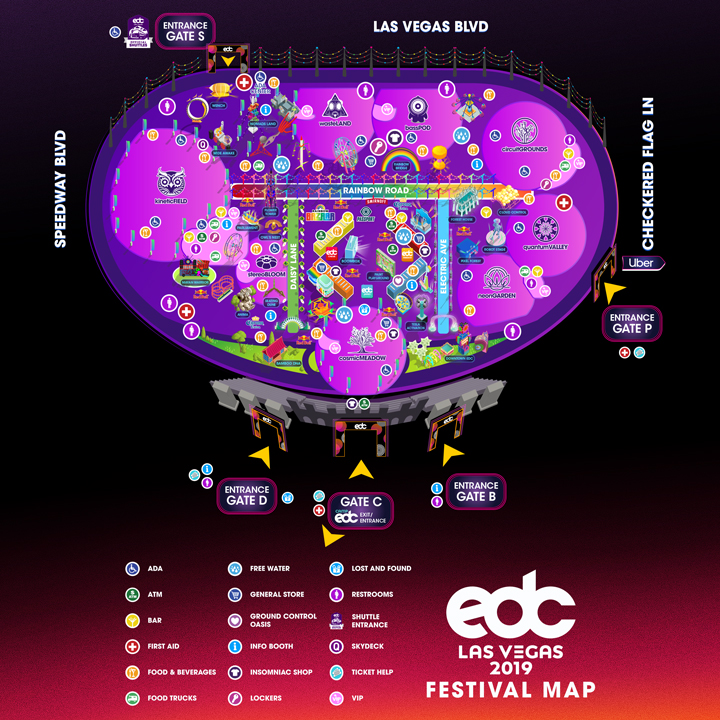 EDC Las Vegas 2019 takes place Friday, May 17, through Sunday, May 19, at Las Vegas Motor Speedway. Tickets are on sale now.
Follow EDC Las Vegas on Facebook | Twitter | Instagram
---
Share
---
Tags
You might also like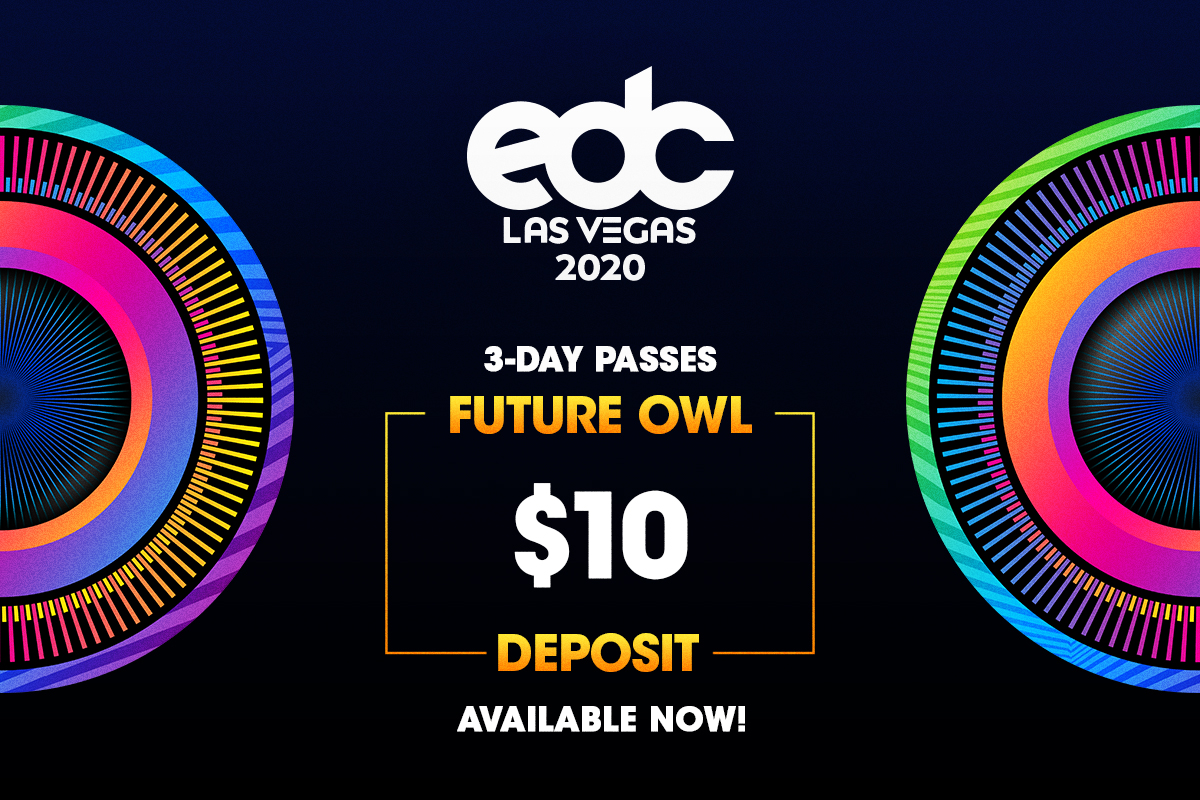 May 31, 2019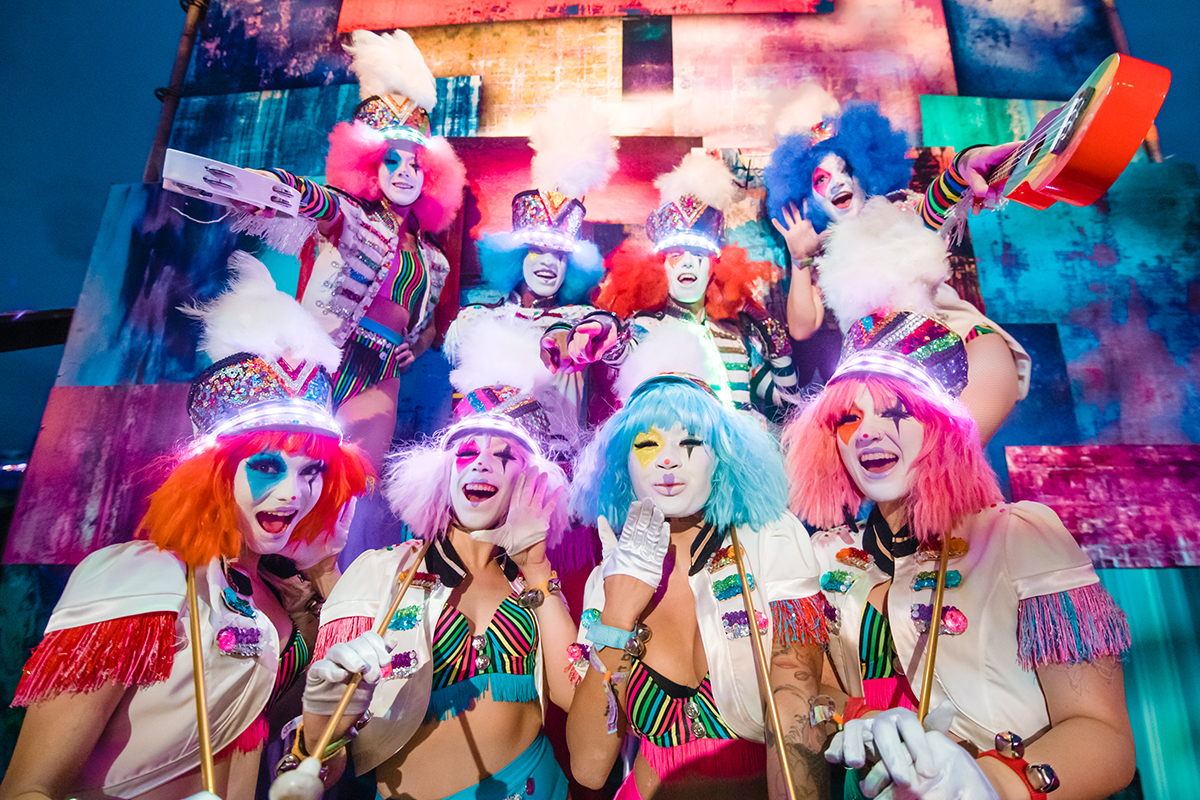 May 24, 2019
May 24, 2019
May 17, 2019