Get Your EDC Las Vegas Qs Answered Via Live Chat
Nothing is more frustrating than when you have a burning question and get left hanging by the people holding all the answers. With so many facets within the EDC Las Vegas experience, it's inevitable for there to be at least one topic you need some clarity on.
We got you. Our Headliner Experience team will be there with a helping hand, fielding all of your Qs on the live chat tip.
Not sure if your hydration pack is allowed into the festival? Having trouble finding Will Call? Need to get to the Lost & Found? Just head over to the official EDC Las Vegas website (between the available times listed below), look for the live chat icon in the bottom right corner, and start asking away.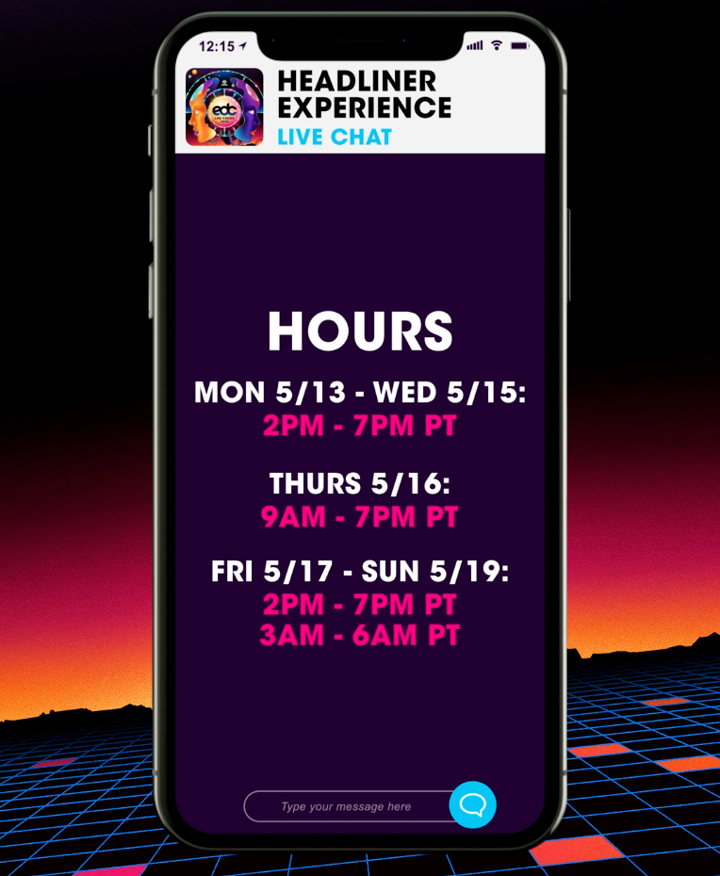 EDC Las Vegas 2019 takes place Friday, May 17, through Sunday, May 19, at Las Vegas Motor Speedway. For more information, visit the official website.
Follow EDC Las Vegas on Facebook | Twitter | Instagram
---
Share
---
Tags
You might also like
May 17, 2019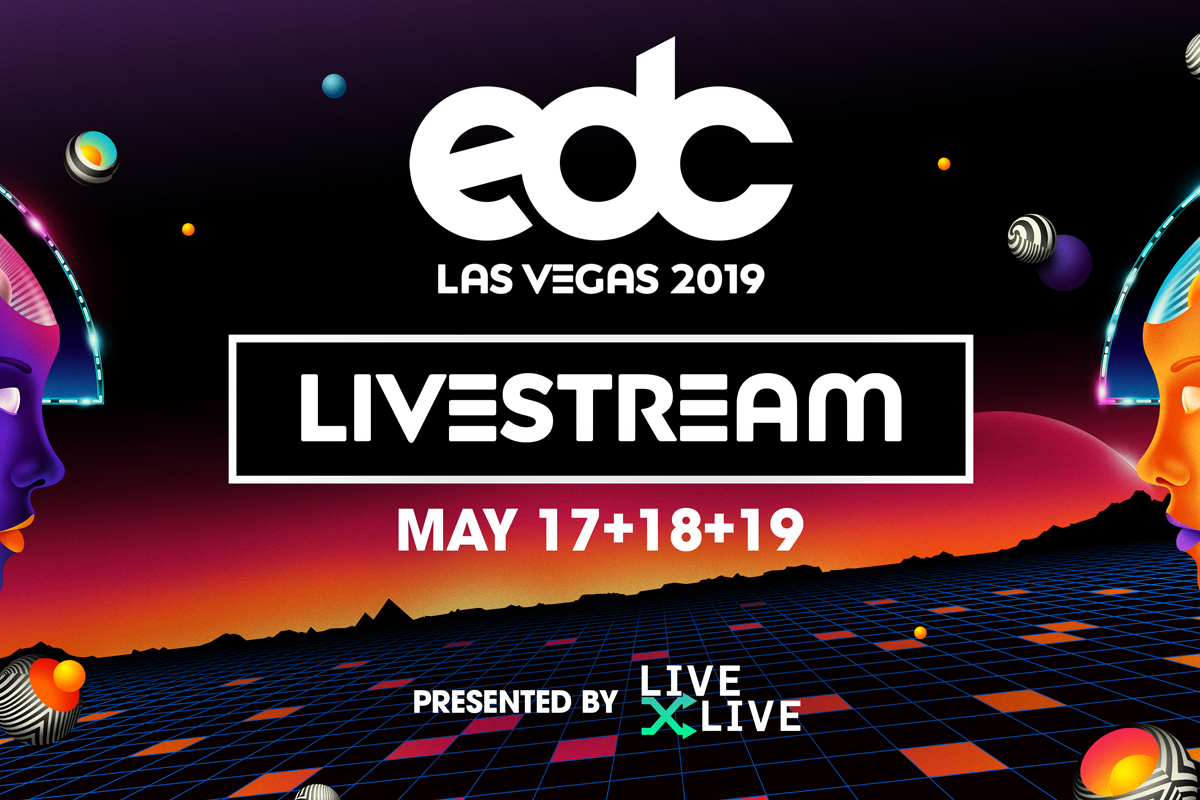 May 17, 2019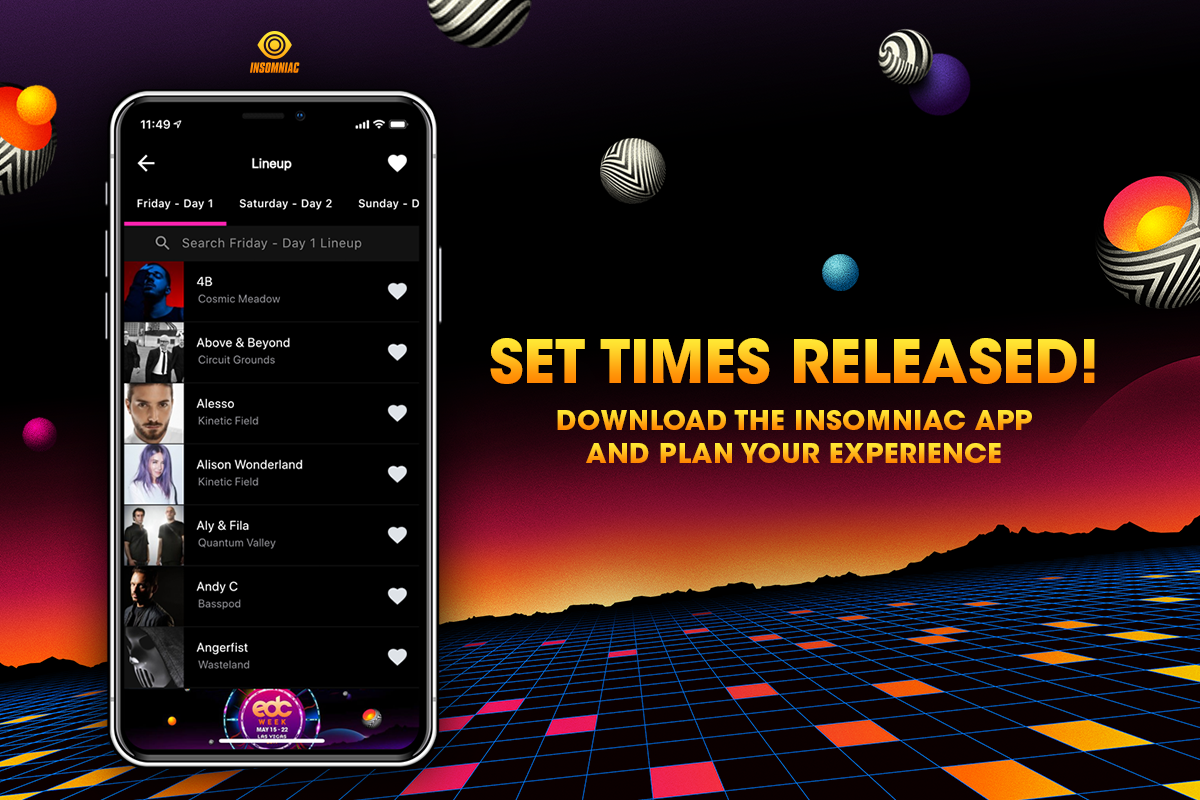 May 13, 2019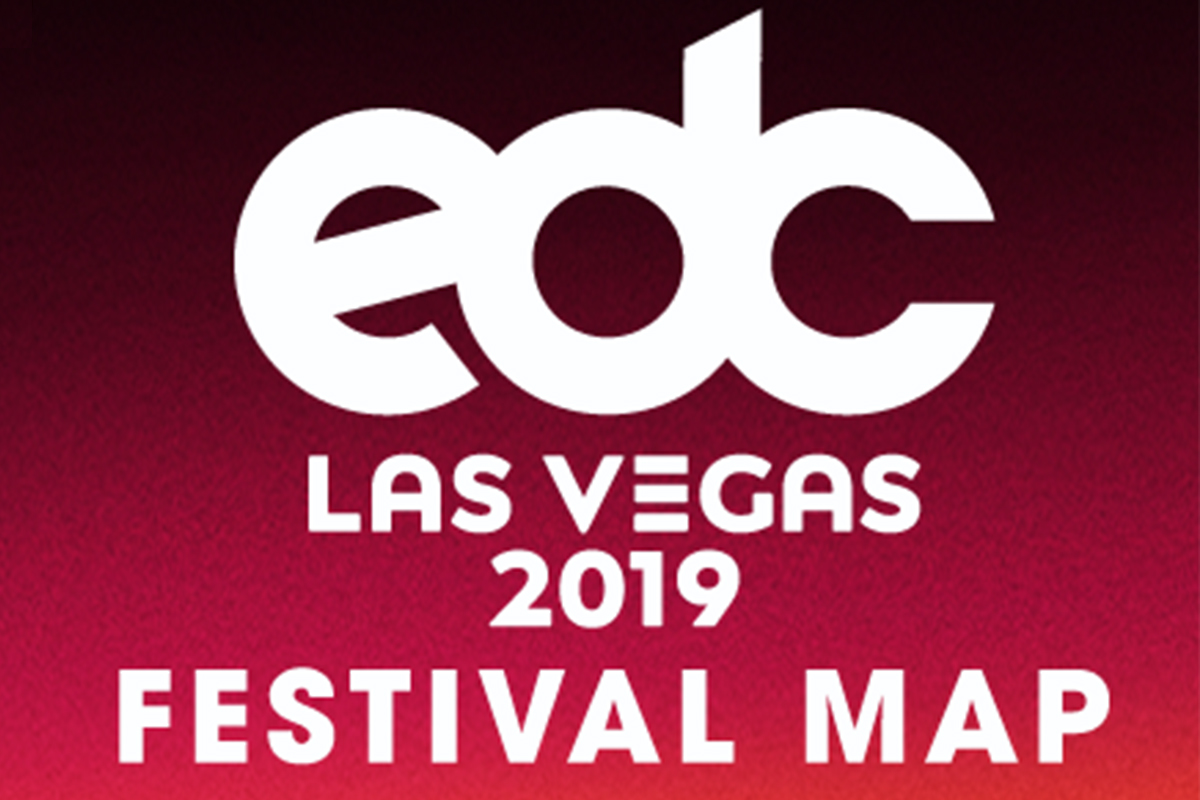 May 09, 2019