Pasquale Rotella Reveals "kineticLOVE" Theme for EDC Las Vegas 2018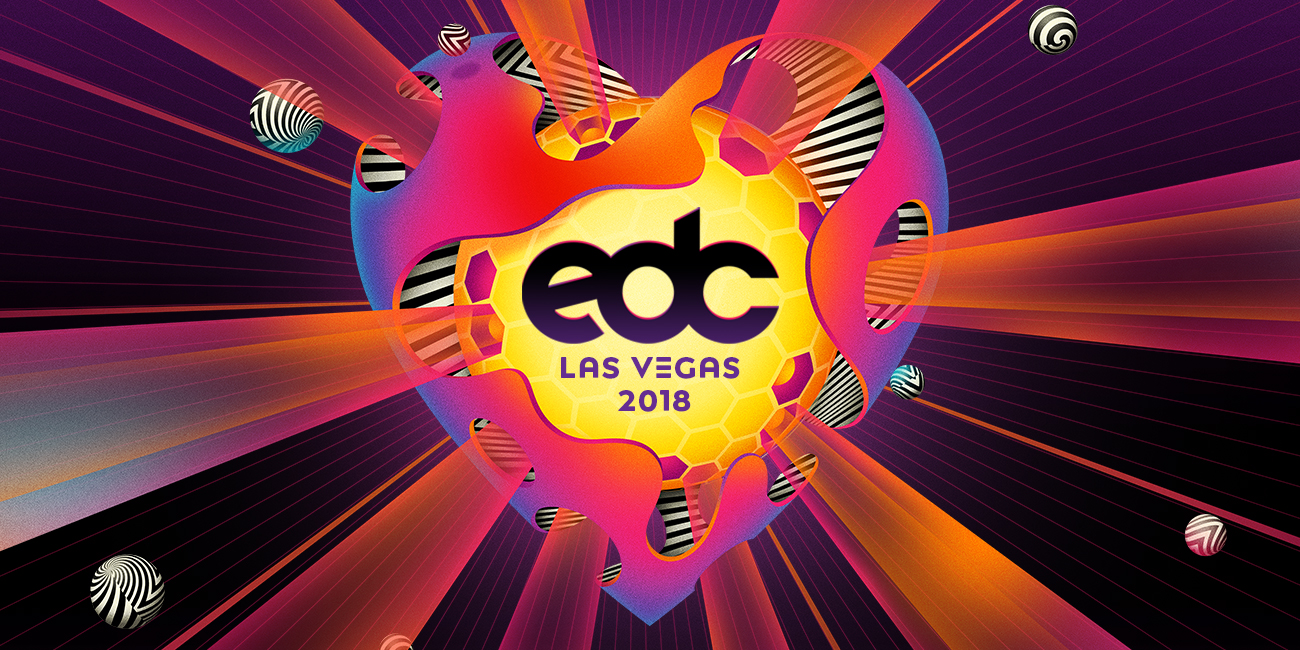 With EDC Las Vegas just a few months away, Insomniac Founder Pasquale Rotella revealed the central theme of this year's kineticFIELD stage—kineticLOVE—through a special Valentine's Day message on his social media channels:
And the love hasn't stopped there. Throughout the morning, candy heart DJ names have been cropping up online to reveal portions of the EDC Las Vegas lineup. In the spirit of Valentine's Day and the kineticLOVE theme, Headliners were mailed special #ShareTheLove gifts from Insomniac. The collector's tins were packed with edible candy hearts—some featuring DJ names, others featuring logos and catchphrases synonymous with EDC and Insomniac—as well as a card encouraging Headliners to "eat or tweet" the names.
To cap off the celebration, Rotella will reveal all the DJs playing EDC Las Vegas 2018 in a special edition of Night Owl Radio, airing live on the EDC Las Vegas Facebook page at 4pm PT and broadcasting on Sirius Radio's Electric Area Channel 52. It'll be the third year he's created these mini-mixes, revealing "music through music" as every artist on each EDC stage is represented through a series of short musical snippets.
Think you've got the trainspotting skills to decipher each track? Grab a pen and paper and keep it locked, because it's gonna be a mad ride!
Tickets for EDC Las Vegas 2018—as well as passes for the inaugural Camp EDC—are on sale now! We'll see YOU Under the Electric Sky May 18, 19 and 20!
---
Share
You might also like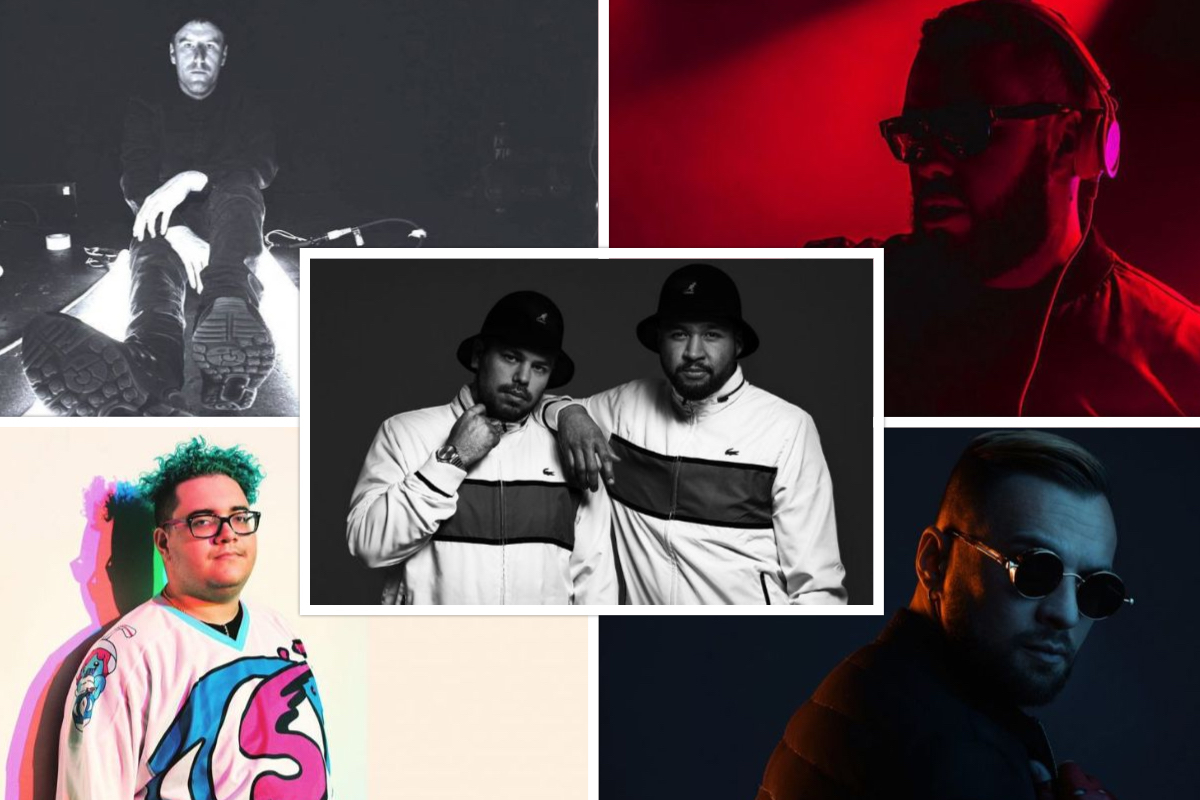 May 16, 2018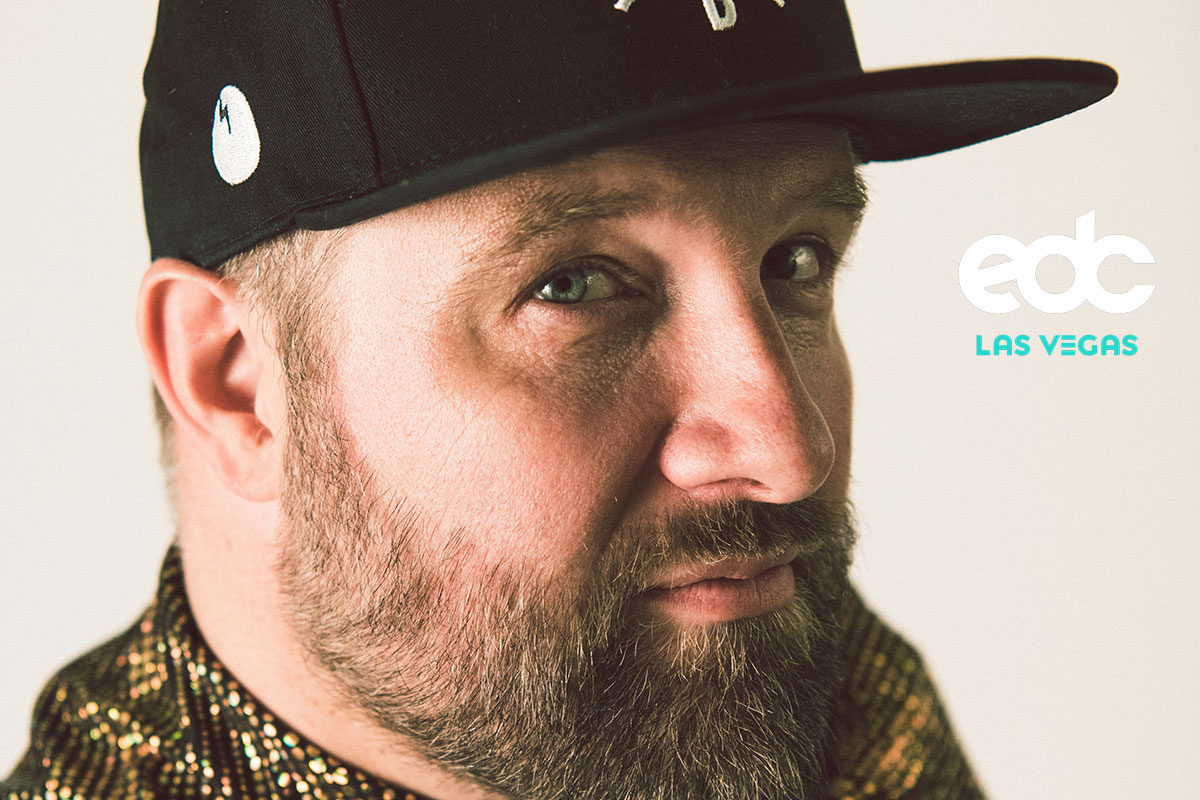 May 15, 2018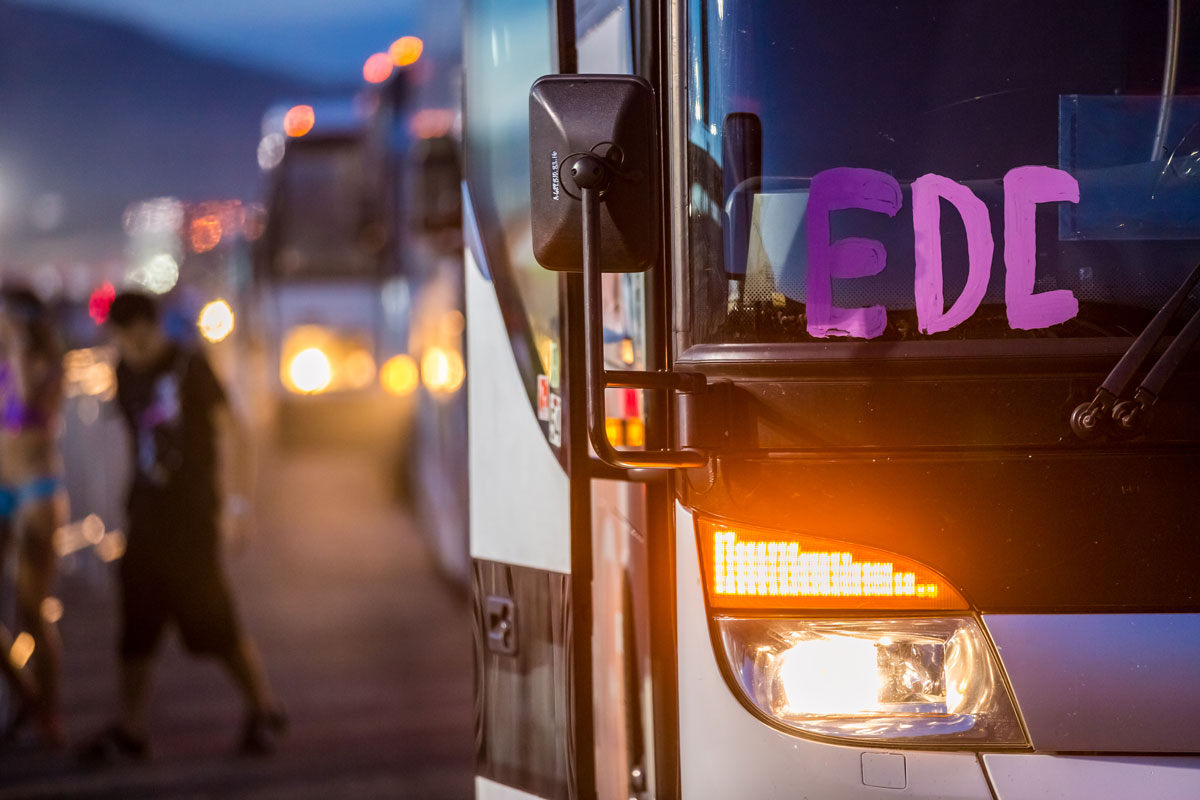 May 14, 2018