Pencil in Your Camp EDC Activities
Although it's far too easy to build your entire weekend around the music at a festival, campers would be wise to leave a little bit of wiggle room for a few of the activities on offer at the campground this year. During most of the "off" hours of the festival, center camp will be teeming with interesting, carefully curated groups of activities, including specialized workshops, insightful talks, daily salon services, guided meditation, goat yoga, and more.
Three dedicated areas will house the many activities in this year's programming, so be sure to spend some time looking over the activities schedule below, and start penciling in the ones that catch your interest.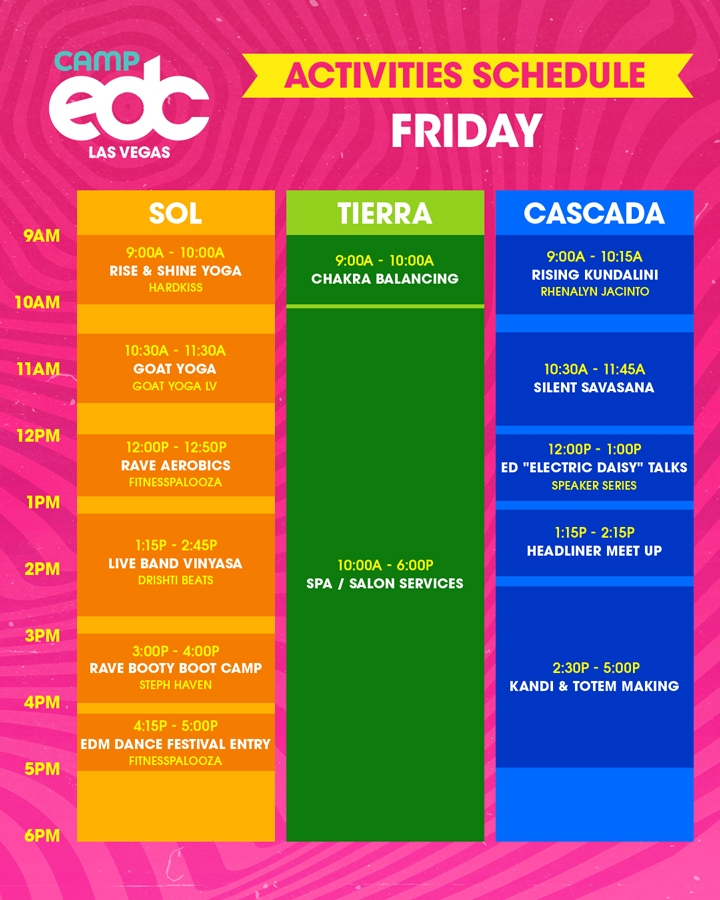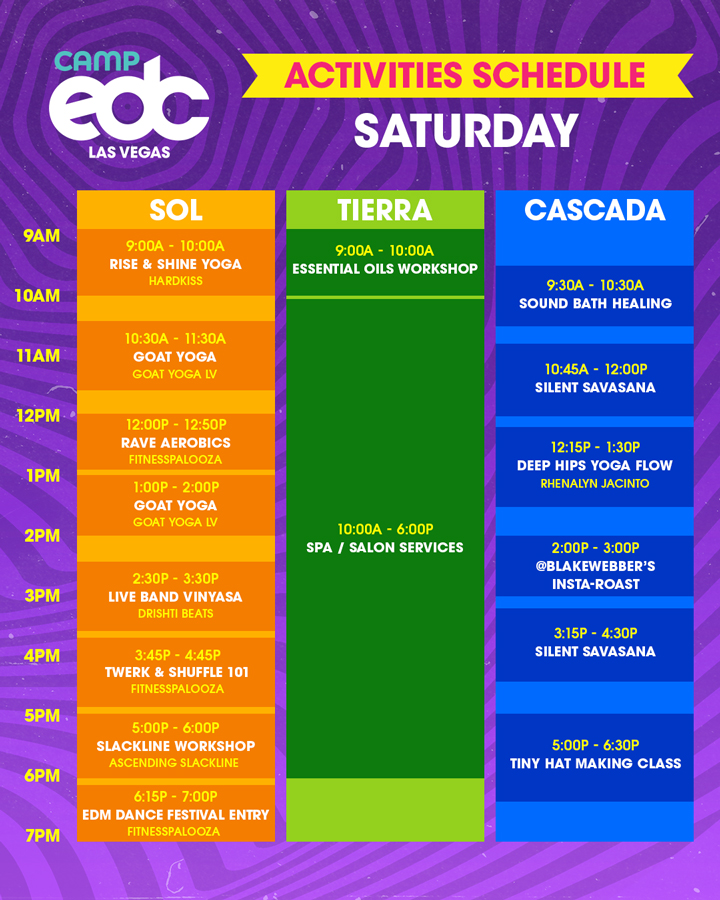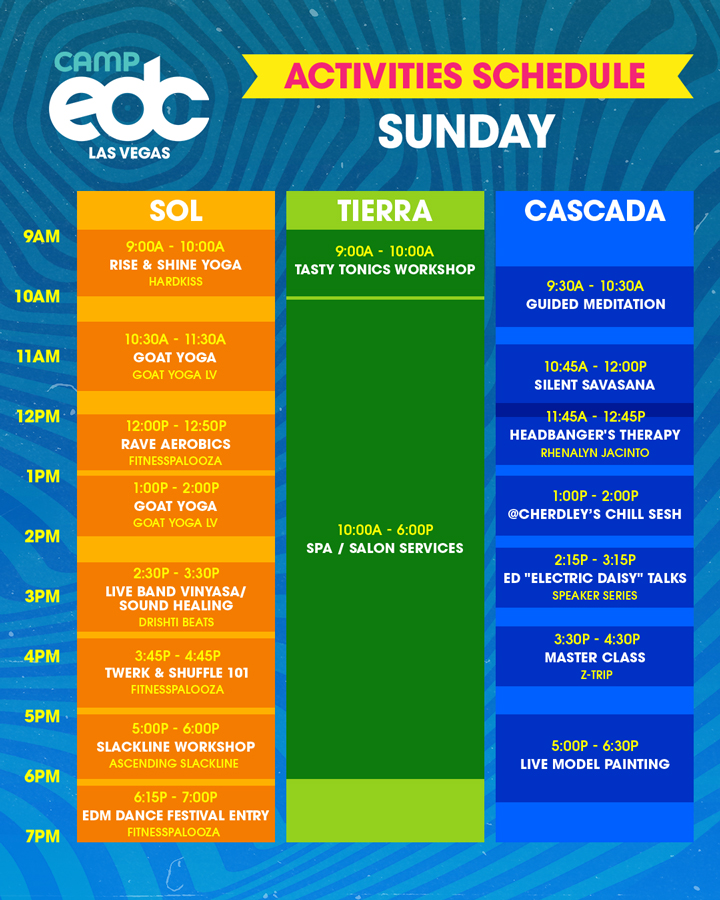 Got questions? Head to the EDC Las Vegas website for more information on Camp EDC, our Camp EDC Guidelines, and the very useful Camp EDC FAQ page.
All Headliners must present an EDC Las Vegas festival pass at the time of check-in to Camp EDC. No one without a festival pass will be permitted entry to the campground. A camping pass does not include a festival ticket and does not grant entry into the gates of EDC Las Vegas. To purchase festival passes, please click here.
EDC Las Vegas 2019 takes place Friday, May 17, through Sunday, May 19, at Las Vegas Motor Speedway. Tickets are on sale now. For more information, visit the official website.
Follow EDC Las Vegas on Facebook | Twitter | Instagram
---
Share
---
Tags
You might also like
May 17, 2019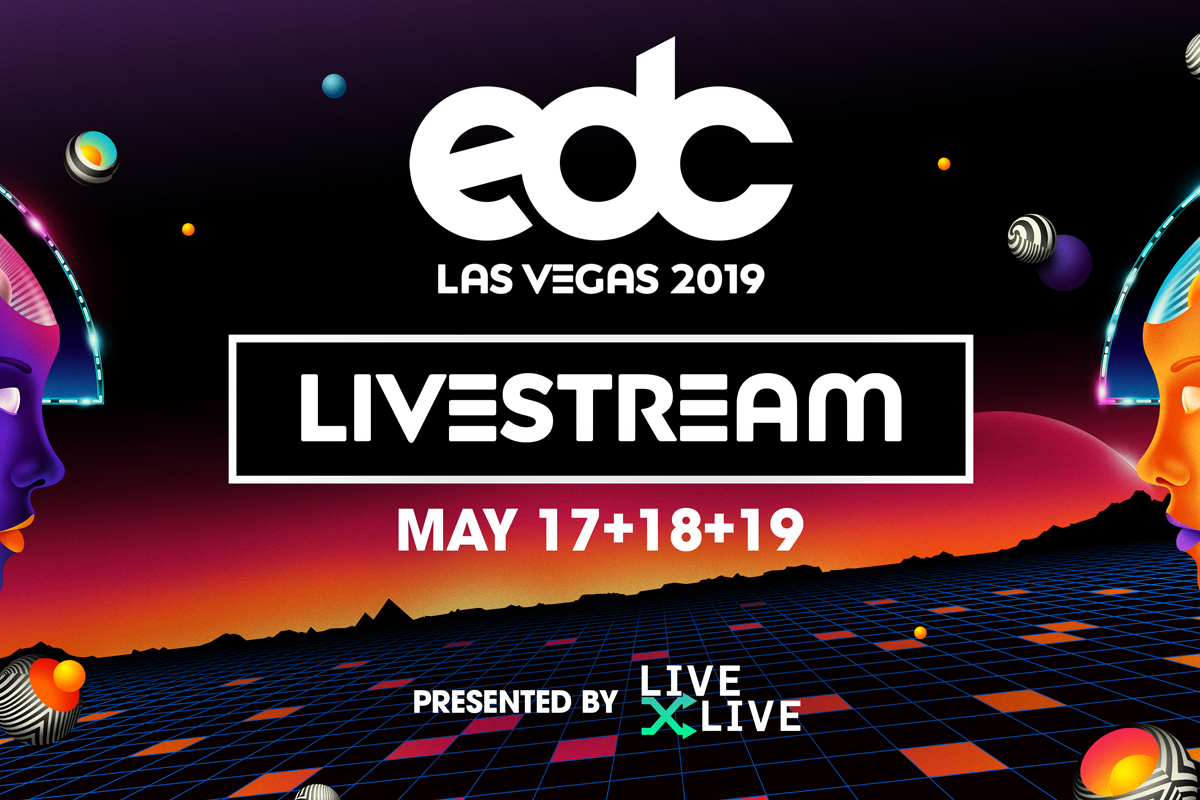 May 17, 2019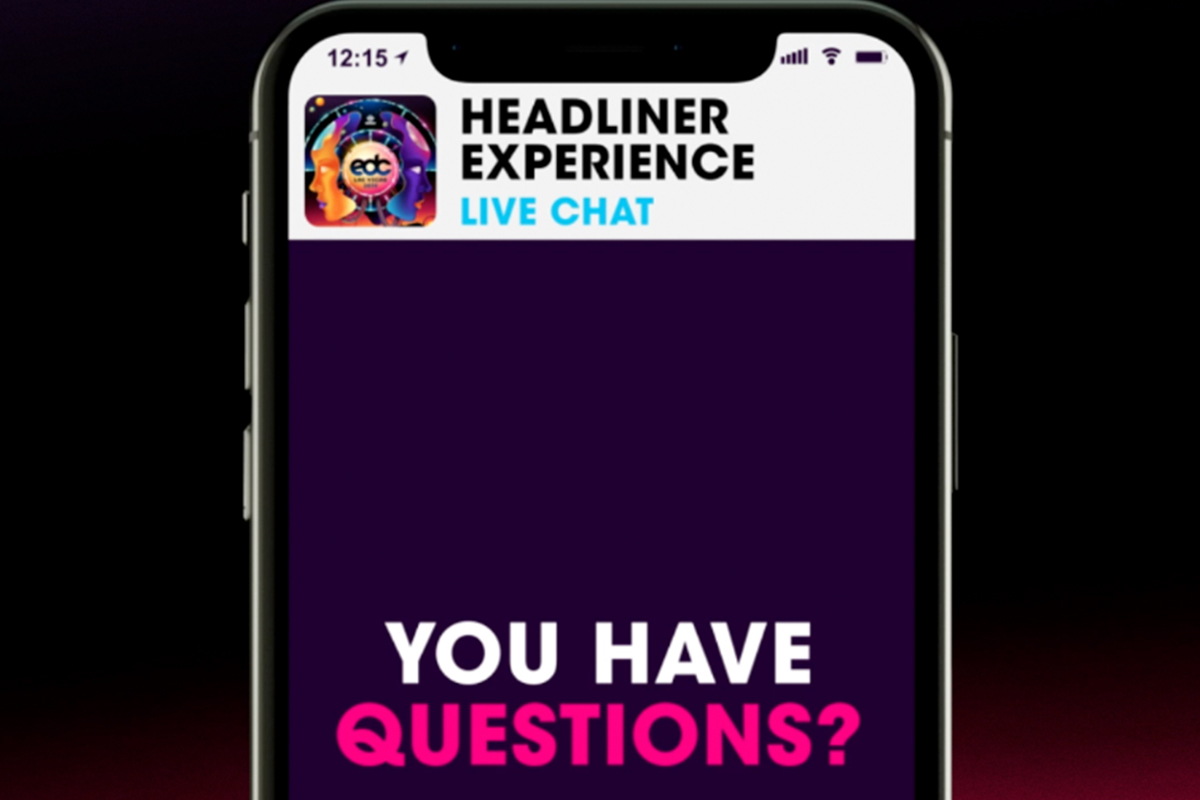 May 14, 2019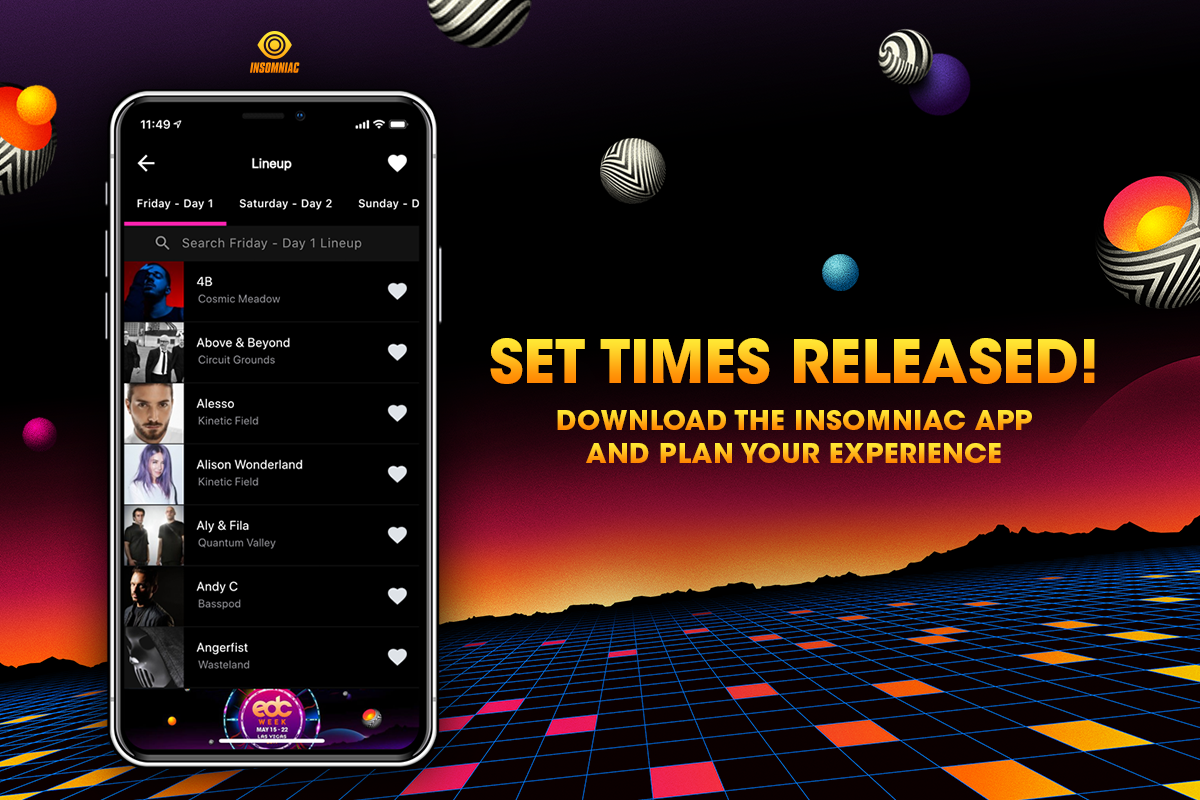 May 13, 2019