Roll Up to Camp EDC With Your RV Waiting for You
Not everyone was made to sleep in a tent, and there's no shame in that. Sometimes, people need to get their glamp on and splurge on the extra comforts for an elevated camping experience. That's what RVs are for. The only thing more convenient is to have your hotel-room-on-wheels waiting for you when you arrive at the festival grounds.
This year, you have the option of booking a preset RV that will be locked and loaded before you even pull up to Camp EDC. Spare yourself the hassle of getting behind the wheel of an oversize vehicle, and let us deal with the wide turns and multi-point parking job. You can choose from a few different size options and models, so spend some time looking at the floor plan for each, and find the one that suits your needs.
Visit campedc2019rentals.com to lock down your preset RV today.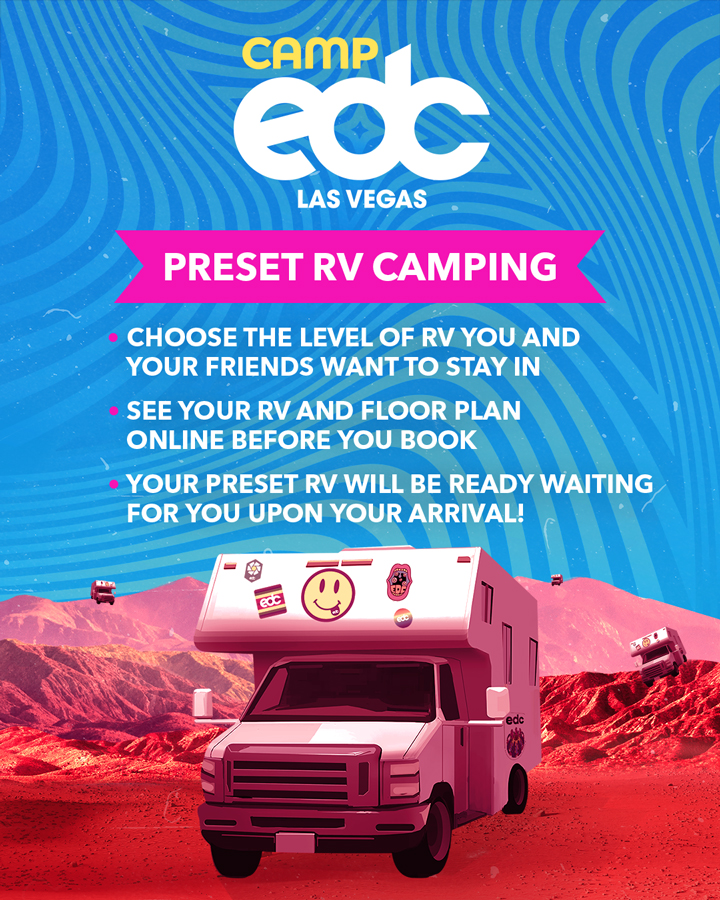 Got questions? Head to the EDC Las Vegas website for more information on Camp EDC, our Camp EDC Guidelines, and the very useful Camp EDC FAQ page.
All Headliners must present an EDC Las Vegas festival pass at the time of check-in to Camp EDC. No one without a festival pass will be permitted entry to the campground. A camping pass does not include a festival ticket and does not grant entry into the gates of EDC Las Vegas. To purchase festival passes, please click here.
EDC Las Vegas 2019 takes place Friday, May 17, through Sunday, May 19, at Las Vegas Motor Speedway. Tickets are on sale now. For more information, visit the official website.
Follow EDC Las Vegas on Facebook | Twitter | Instagram
---
Share
---
Tags
You might also like
May 17, 2019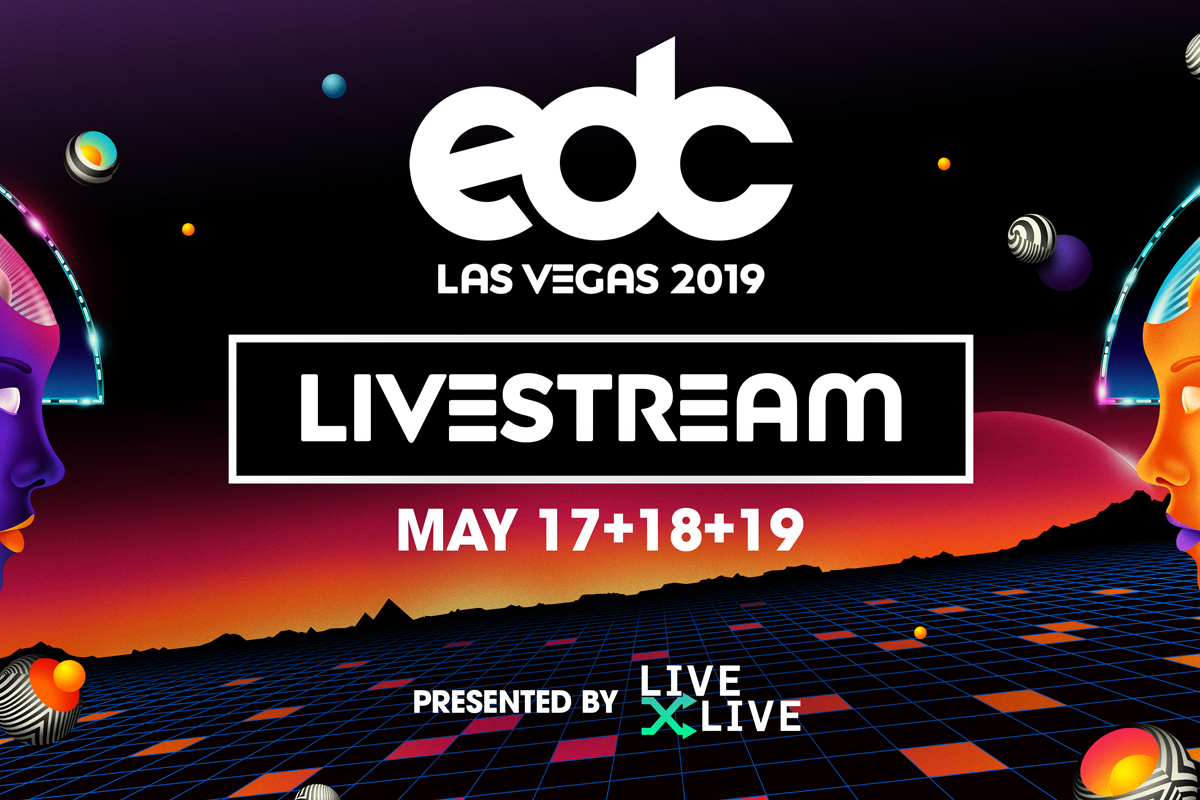 May 17, 2019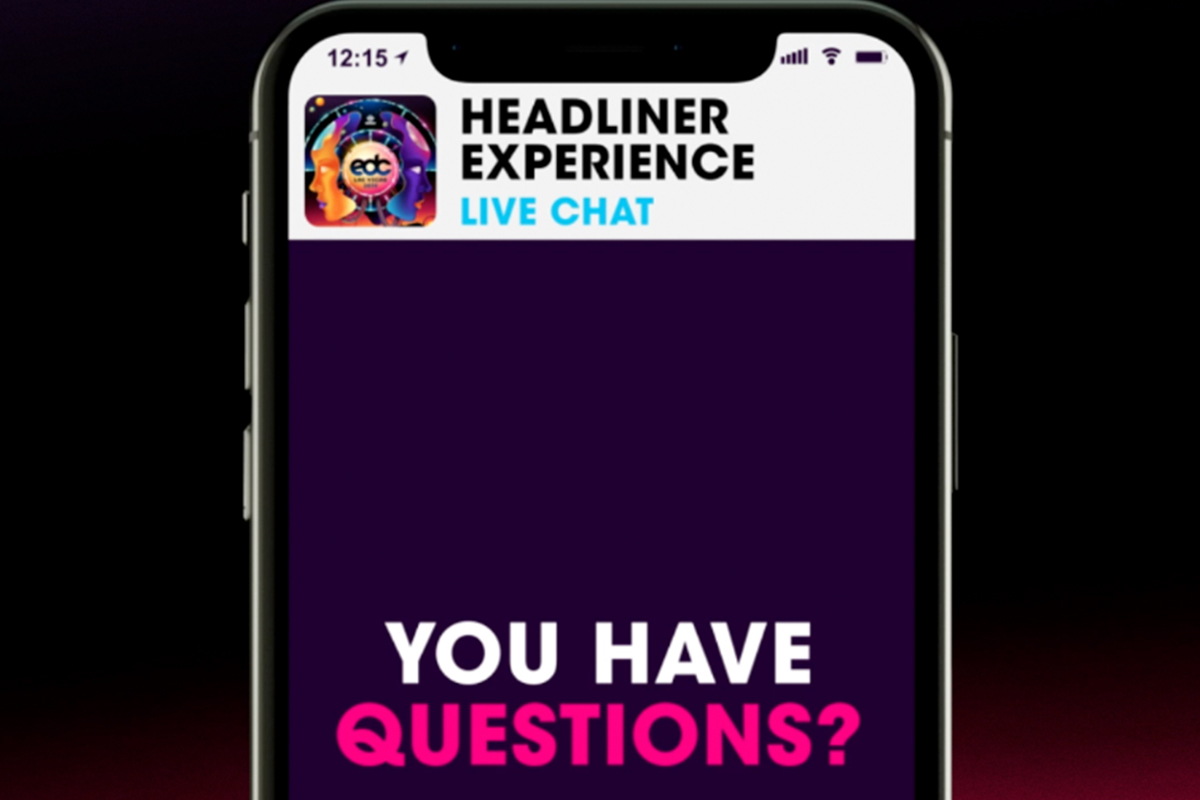 May 14, 2019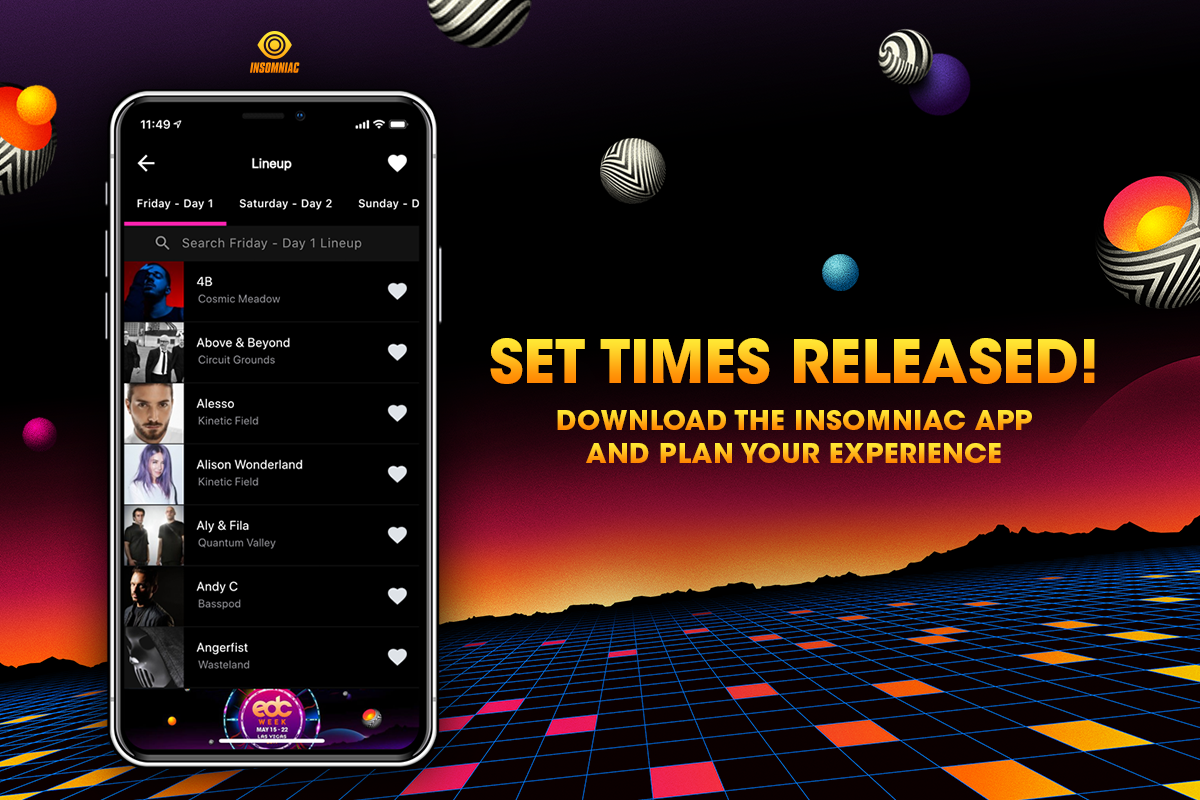 May 13, 2019