Scope Out the Camp EDC & Mesa Map
A pro tip many a seasoned festivalgoer would be quick to impart to less experienced folks would be to dedicate some time shortly after arrival to get the lay of the land. For those helping us kick off the EDC Las Vegas pre-party at Camp EDC, now's your chance to get visually situated before actually setting foot on-site and diving into all of the action-packed activities the campground has to offer. Take a good, long look at the Camp EDC & Mesa map, and start getting familiar with the layout of your home away from home.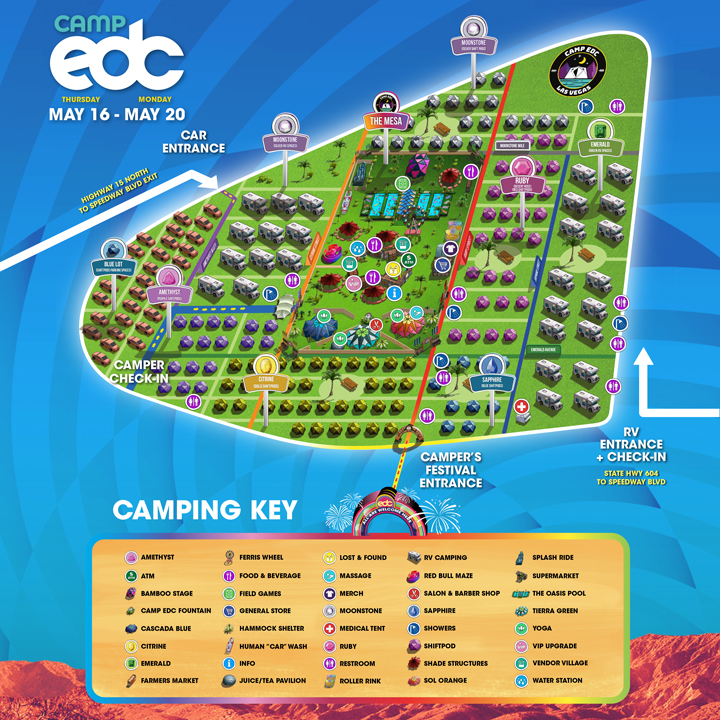 Check out a helpful breakdown of the full lodging options below. Got questions? Head to the EDC Las Vegas website for more information on Camp EDC, our Camp EDC Guidelines, and the very useful Camp EDC FAQ page.
All Headliners must present an EDC Las Vegas festival pass at the time of check-in to Camp EDC. No one without a festival pass will be permitted entry to the campground. A camping pass does not include a festival ticket and does not grant entry into the gates of EDC Las Vegas. To purchase festival passes, please click here.
EDC Las Vegas 2019 takes place Friday, May 17, through Sunday, May 19, at Las Vegas Motor Speedway. Tickets are on sale now. For more information, visit the official website.
Follow EDC Las Vegas on Facebook | Twitter | Instagram
---
Share
---
Tags
You might also like
May 17, 2019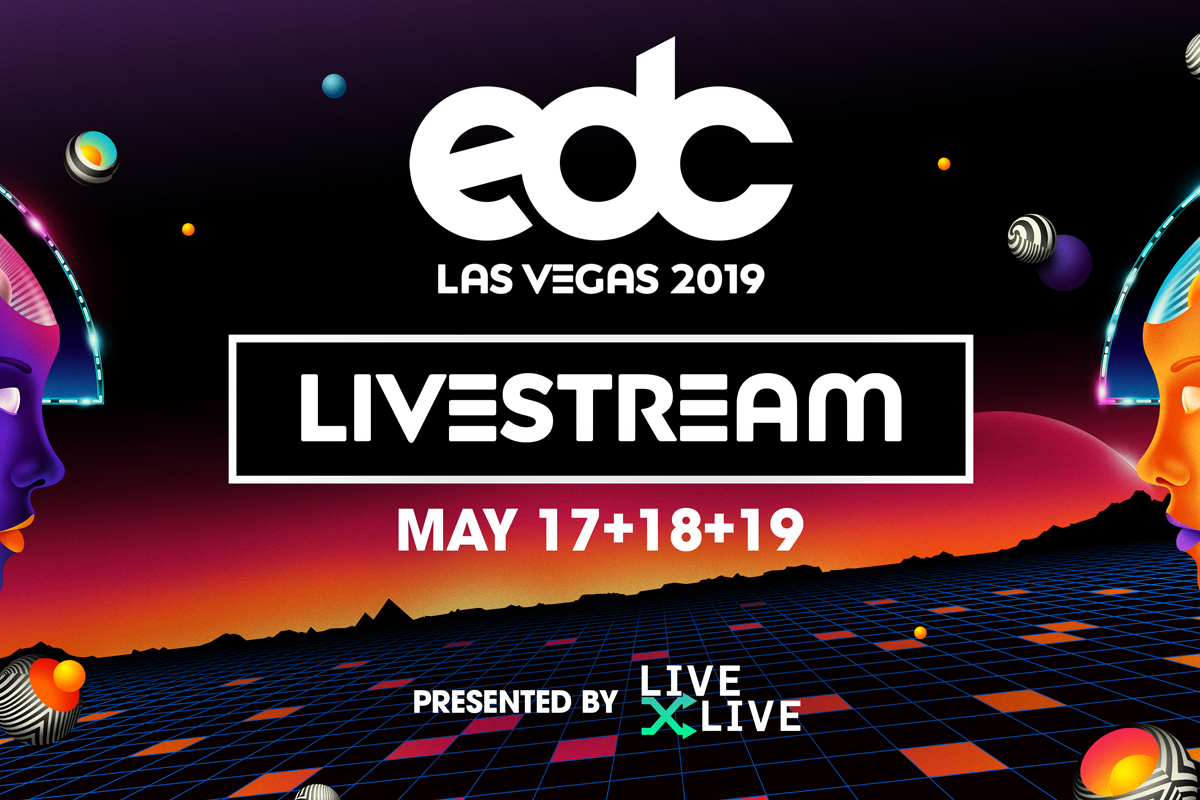 May 17, 2019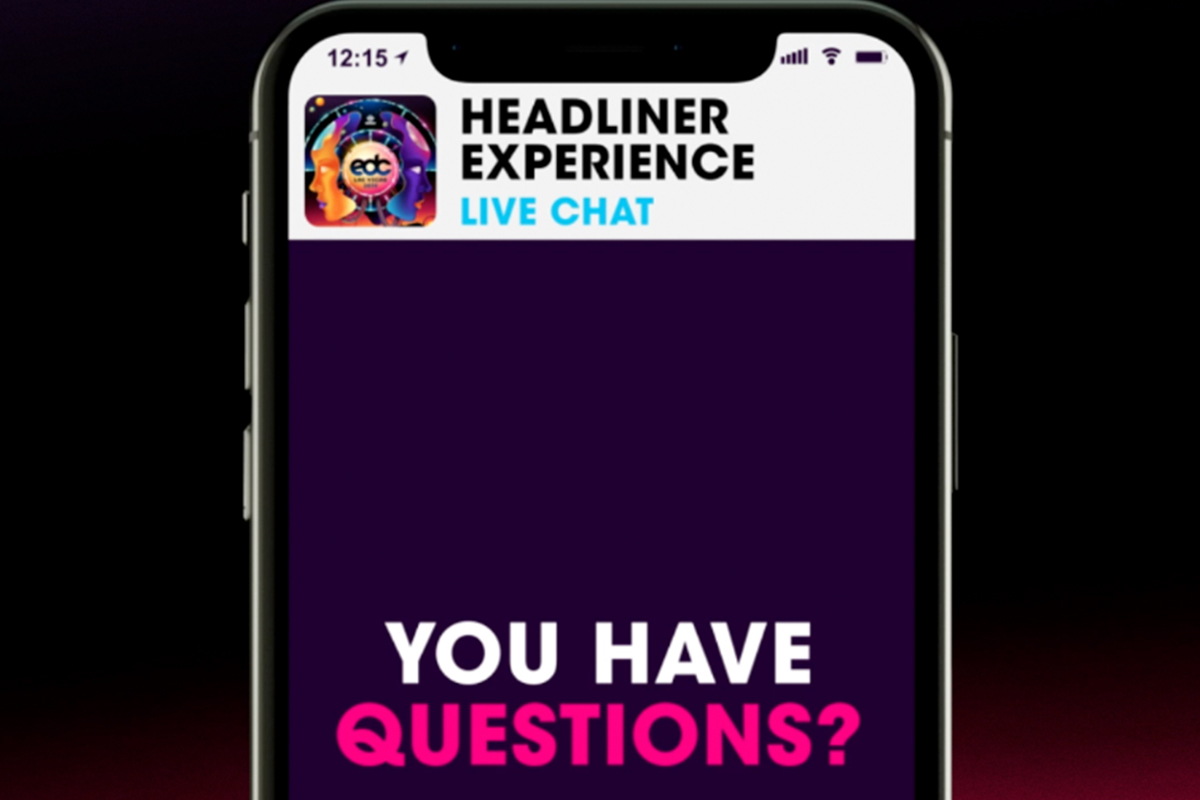 May 14, 2019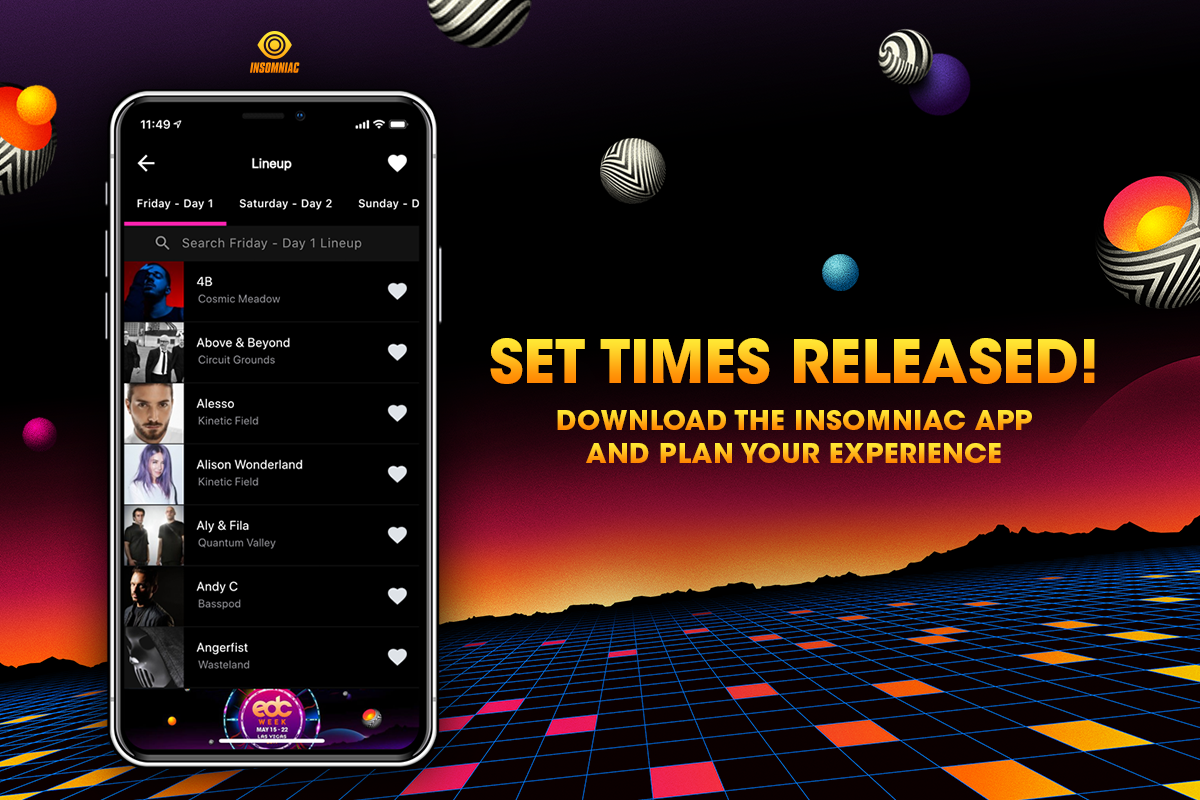 May 13, 2019