The Sounds of EDC Las Vegas: Falling in Love
In our experience, music has the power to define every single moment in our lives. A dope jam can give meaning to the little things in life while making them feel a million times more special. As Headliners lock down their plans for next year's EDC Las Vegas—our home away from home—we'll be bringing you themed playlists that touch on the various phases of the unforgettable journey we look forward to sharing each and every year. Keep up with this series by following The Sounds of EDC Las Vegas tag. 
While it may not seem like the most conventional setting for a romantic date, EDC is indeed the perfect place for a lover's tryst. First of all, love is already swirling through the air in vast amounts, emanating from the endless exchanges of hugs and kisses between festie besties and rave baes (awww!). Furthermore, the opportunities to catch some feelings are everywhere, from making out under the epic firework show to sharing a deep, sweaty connection on the dancefloor. And every good love story needs a sappy soundtrack, amirite? These swoon-worthy tunes have all the right stuff to make those sparks start to fly.
EDC Las Vegas 2017 takes place Friday, June 16, through Sunday, June 18, at Las Vegas Motor Speedway. For more information, visit the official website.
---
Share
You might also like
May 17, 2019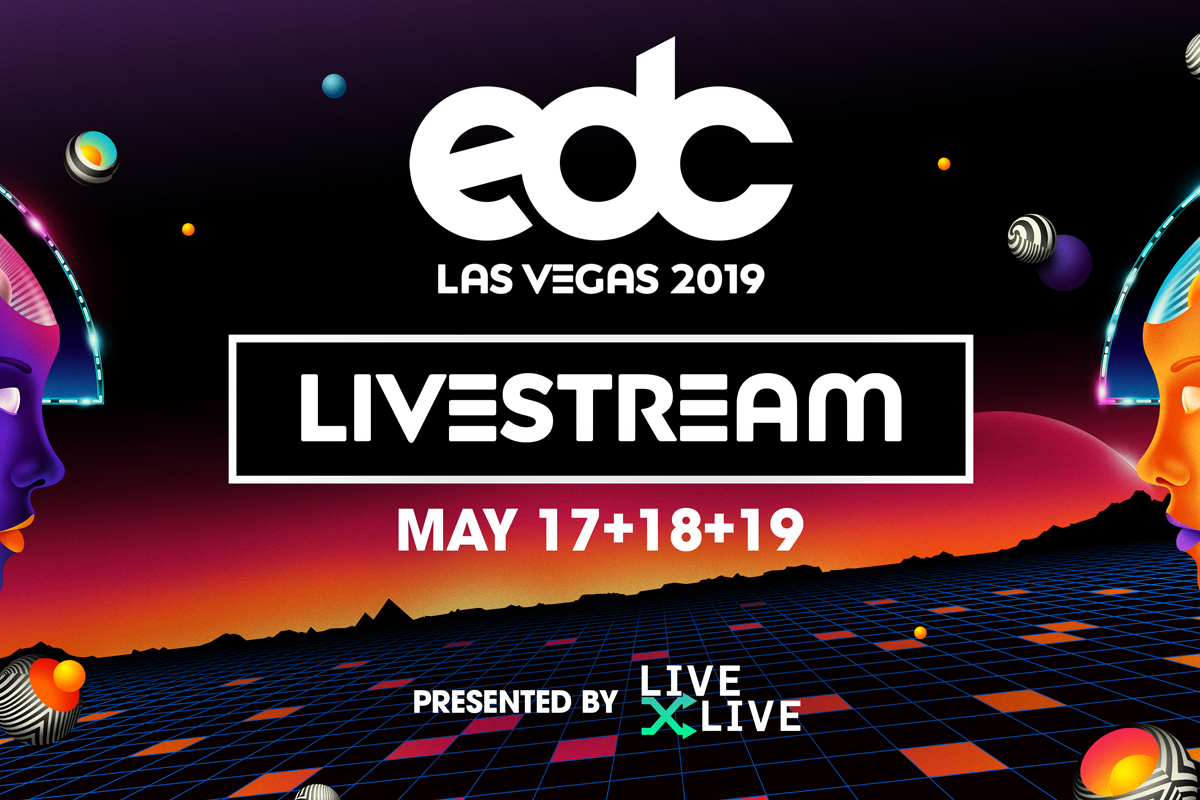 May 17, 2019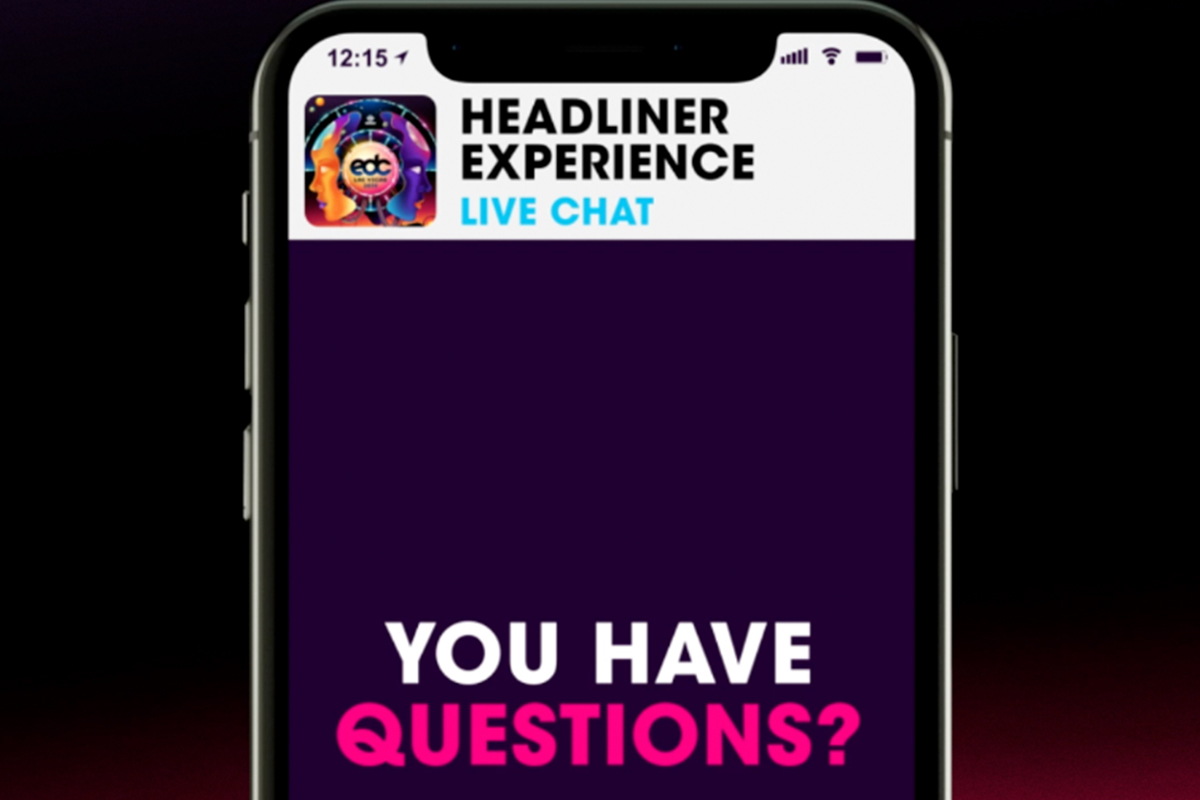 May 14, 2019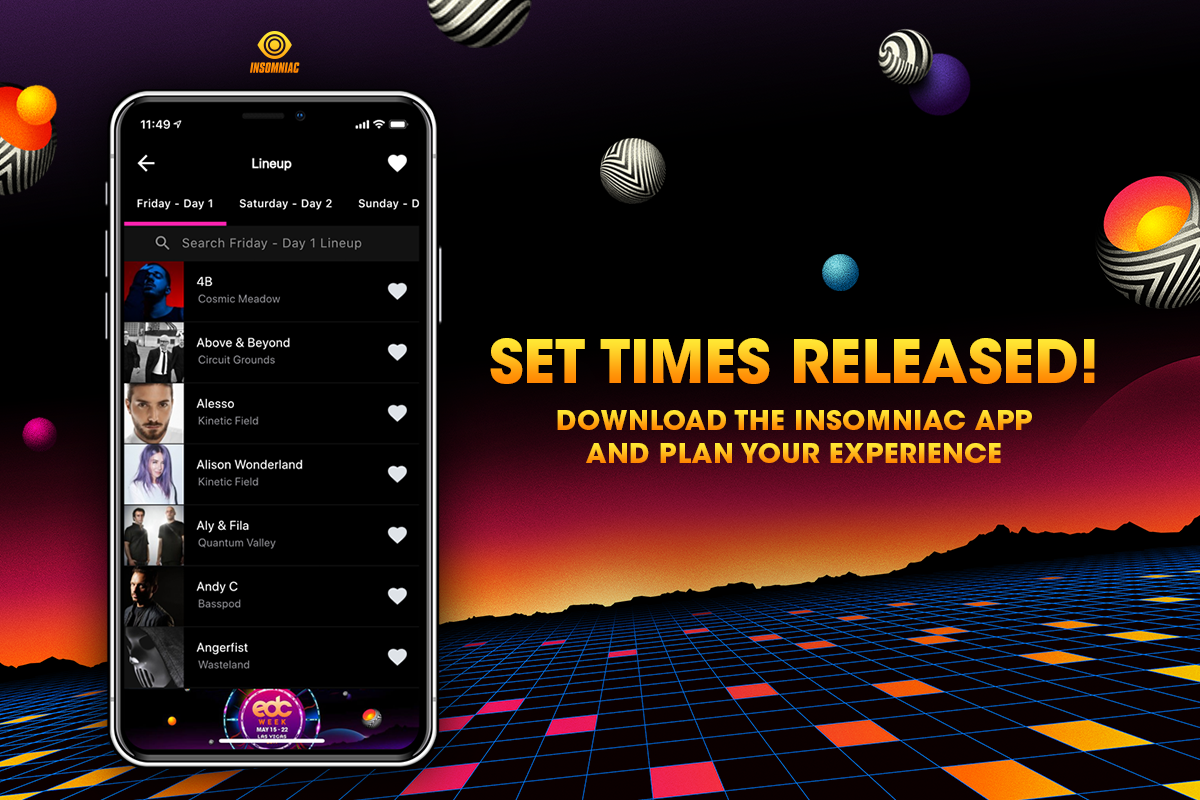 May 13, 2019