The Sounds of EDC Las Vegas: Throwbacks
In our experience, music has the power to define every single moment in our lives. A dope jam can give meaning to the little things in life while making them feel a million times more special. As Headliners lock down their plans for next year's EDC Las Vegas—our home away from home—we'll be bringing you themed playlists that touch on the various phases of the unforgettable journey we look forward to sharing each and every year. Keep up with this series by following The Sounds of EDC Las Vegas tag.
Most artists look forward to weaving special edits or unreleased tracks into their EDC sets, because they know practically the whole world is listening in. Even though hearing these IDs is always a huge highlight, everyone loves it when the DJ puts on a killer throwback—the kind of old-school anthem where the entire crowd lets out a collective gasp, because they forgot the way said tune makes them feel (despite having heard it a gazillion times before). These are a few that will never, ever get old.
EDC Las Vegas 2017 takes place Friday, June 16, through Sunday, June 18, at Las Vegas Motor Speedway. Tickets are available now. For more information, visit the official website.
Follow EDC Las Vegas on Facebook | Twitter | Instagram
---
Share
You might also like
May 17, 2019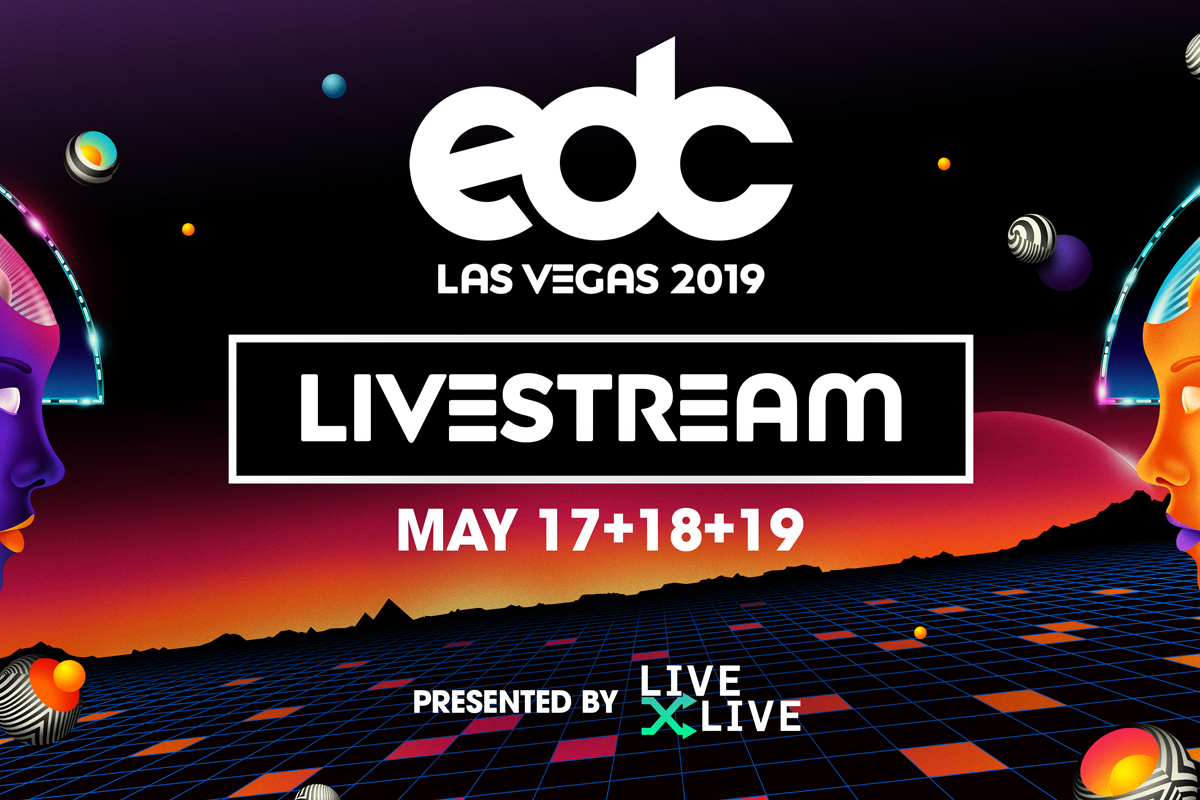 May 17, 2019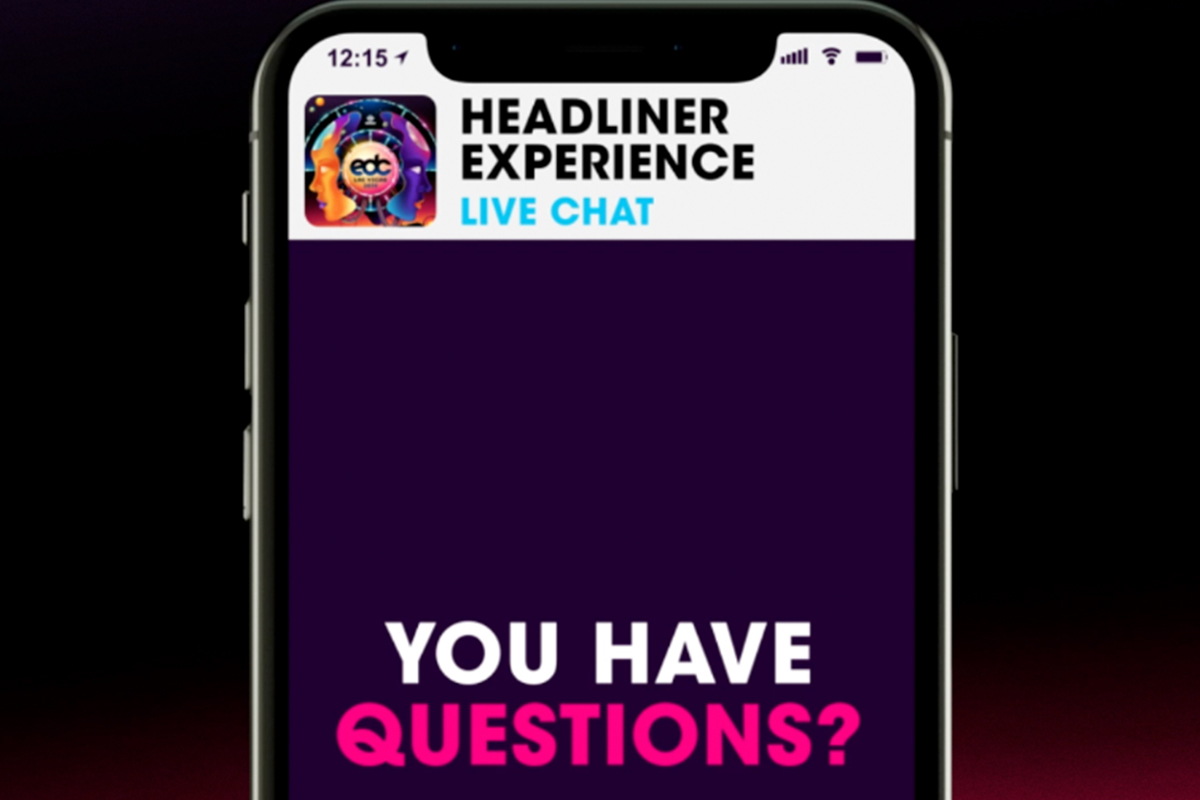 May 14, 2019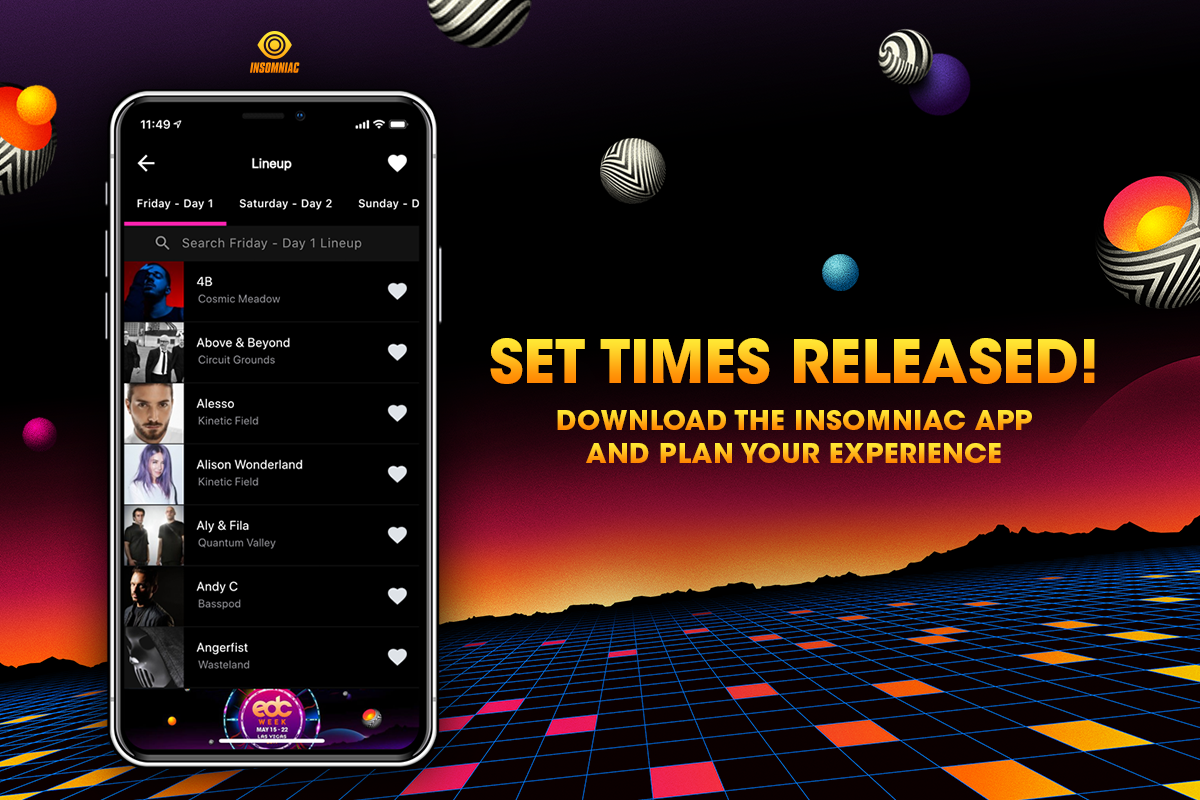 May 13, 2019