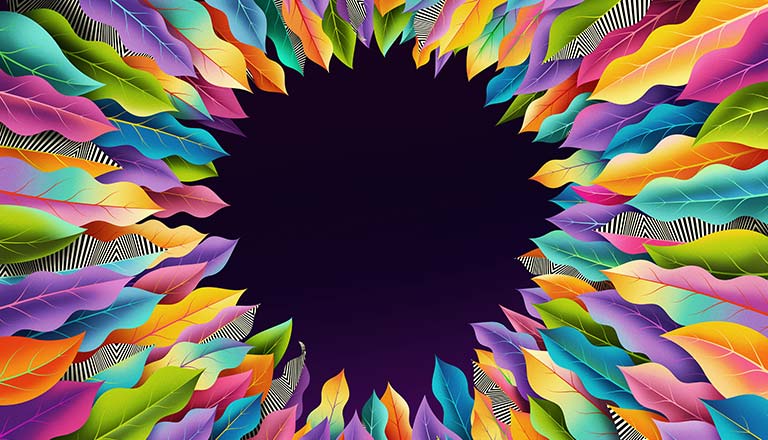 EDC Las Vegas 2020 Support
ALL ARE WELCOME HERE
EDC Las Vegas 2020 will now take place October 2nd to the 4th.
The desert weather is absolutely beautiful at this time of year. We hope that you'll join us Under the Electric Sky for 3 days of Super Blooming Beats, Funkdafied Freaks and Full-Size Carnival Rides. Please see below for important information about the rescheduled dates.
FAQs
Since EDC Las Vegas has been postponed, will our tickets be good for the new dates?

Yes! All tickets will be honored for the new dates.
Will there be Camp EDC at the new dates?

Yes! Camp EDC will be held from Thursday, October 1 to Monday, October 5.
If I am unable to attend the new EDC Las Vegas dates, can I get a refund or exchange to a different show?

The refund window has now closed; however, you are still eligible to exchange your EDC Las Vegas 2020 tickets to EDC Las Vegas 2021 in May. If you would like to exchange your ticket, please click here.
Will the lineup be the same?

We are working hard to have the same or a better lineup. Stay tuned!
How will the new EDC Las Vegas dates affect the experience of the festival and Camp EDC?

EDC will be bigger and better than ever—with beautiful weather, amazing production, and the same amount of stages, including our new skyLAB stage!
What is the weather like in October?

Beautiful! The average high during this time of the year is 86 degrees, with an average low of 64.
Can I keep my layaway plan and still hold off on my final payment?

We will NOT be cancelling any layaways for missed payments at this time.
I'm on a layaway plan and want to keep my tickets! When is my next payment due?

Awesome! We're still determining the best payment date for our Headliners. However, you will be notified by email at least 2 weeks in advance before your last payment is due. Should you wish to pay now, you can still log in into to your Front Gate account to pay off the remaining balance or contact Front Gate Tickets directly at order-support@frontgatetickets.com.
If I keep my tickets, when will I receive my EDC Las Vegas commemorative ticket box?

Ticket boxes will be shipped closer to the event date! You will be notified by email with your tracking information once shipped.
Will the festival and Camp EDC waitlist reopen if people refund their passes?

The waitlist has not been closed and has been updated to the new dates. If tickets become available, orders from the waitlist will be processed on a first come first served basis.
Will the fireworks show still be happening?

Yes! The amazing fireworks show that we love producing for all of you will definitely be taking place and just as spectacular!