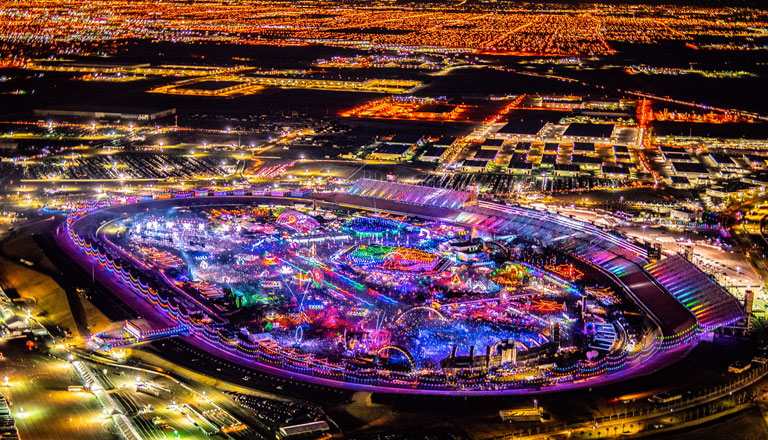 Ticket Waitlist
Passes may be sold out—but that doesn't mean you have to miss out! Spots will be released as Headliners are no longer able to join us in October.
We want to make EDC Las Vegas an event that everyone can attend. The only way to secure passes is through our official waitlist. To join the waitlist, just select your preferred festival or camping pass and enter your email and credit card information. Once a festival or camping pass becomes available, we'll charge your card.
World Of EDC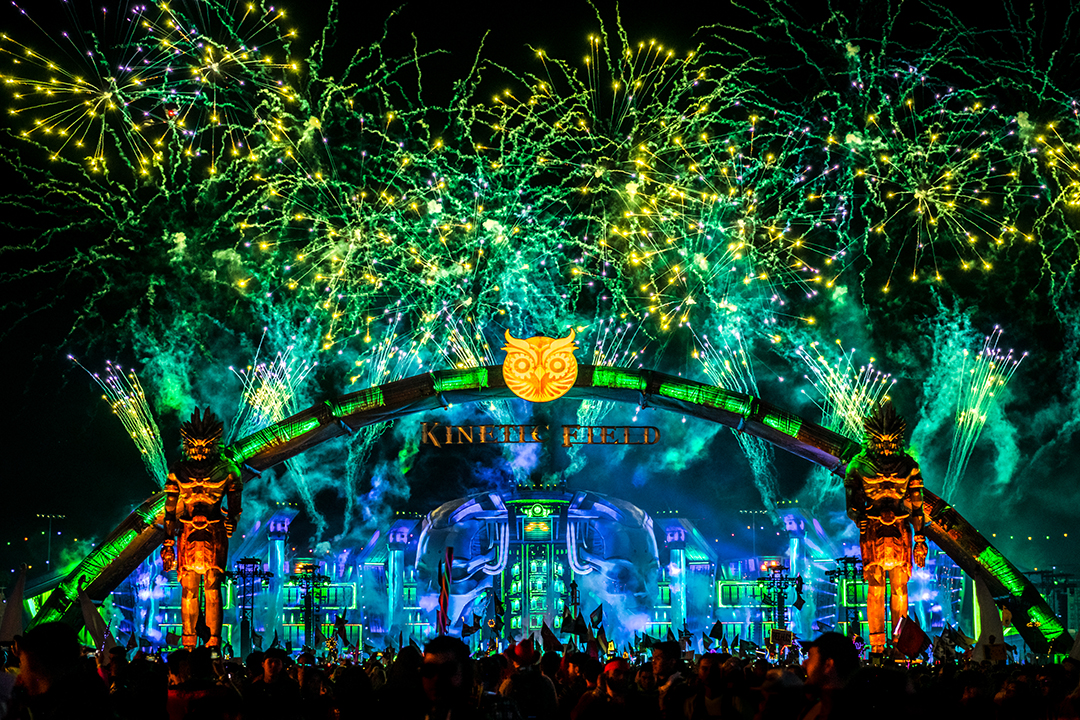 From the stages and sound to the pyrotechnics and performers, click above to explore the many unique elements that bring this world to life.
Stages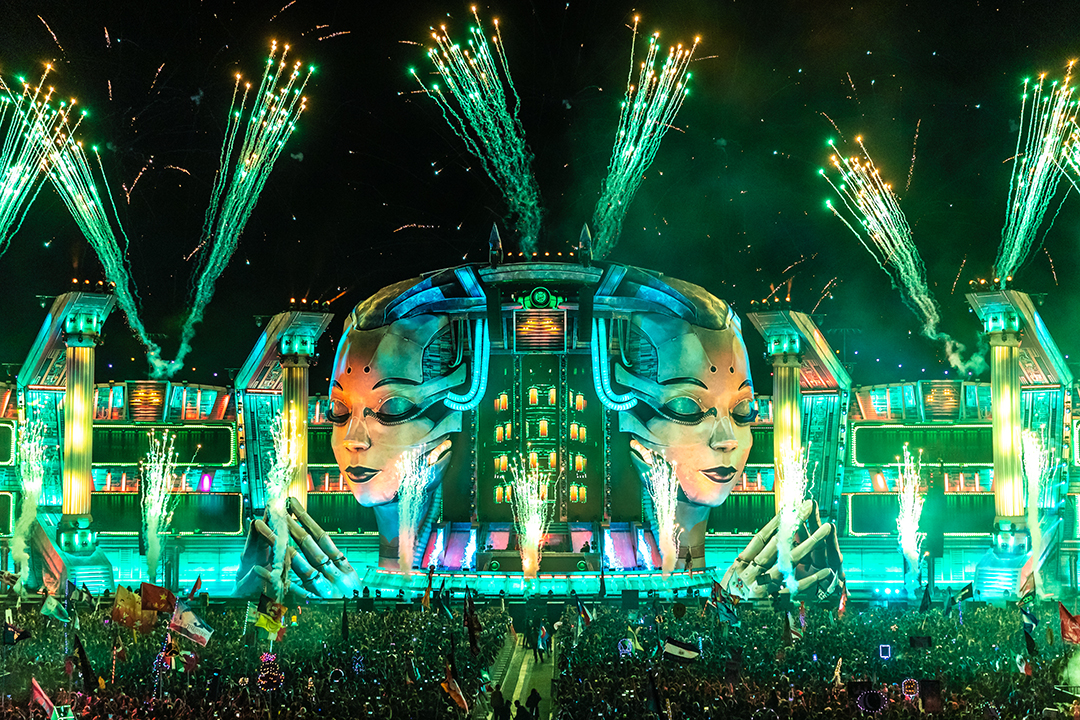 Each of EDC's stages represents a distinct union of technology and nature. Click to learn more.
Waitlist FAQs
What is the waitlist?

The waitlist is here to let us know you are interested in attending an event after the tickets have sold out. In the event tickets become available, they will be issued to people on the waitlist on a first come first served basis.
How do waitlist tickets become available?

In the case that a Headliner can no longer attend or has not made their payments on time, a ticket will become available.
Why do I need to put my credit card information down?

This is to make sure that if a ticket becomes available, you are first to secure the ticket, and it will not be issued to anyone else.
Am I guaranteed a ticket if I am on the waiting list and gave my credit card information?

No. Getting on the waitlist guarantees you a position to get tickets, if and when they become available, on a first come first served basis.
When will waitlist tickets be released?

Waitlist tickets will be released as they become available.
What is the price for waitlist tickets?
Is there a payment plan for waitlist tickets?

Currently, there is not a payment plan option for waitlist tickets. Your card will be charged in full if a ticket becomes available.
Can I request more than one ticket on the waitlist?

You will be able to purchase up to two (2) tickets using the waitlist.
Can I be on both a festival pass and a camping pass waitlist?

Yes, you can be on a waitlist for both a festival pass and camping pass.
Are waitlist tickets different than regular tickets?

No, they are identical.
Will waitlist tickets be mailed to me or must I get them at will call?

Waitlist tickets will be mailed to you if they were confirmed before October 12, 2021. Otherwise, they will need to be picked up at the box office on the festival grounds.
Can I cancel my waitlist if I decide in no longer want to go?

Requests can be cancelled up until it's processed and placed into an order. Log into your insomniactickets.com account to make any changes to your request.