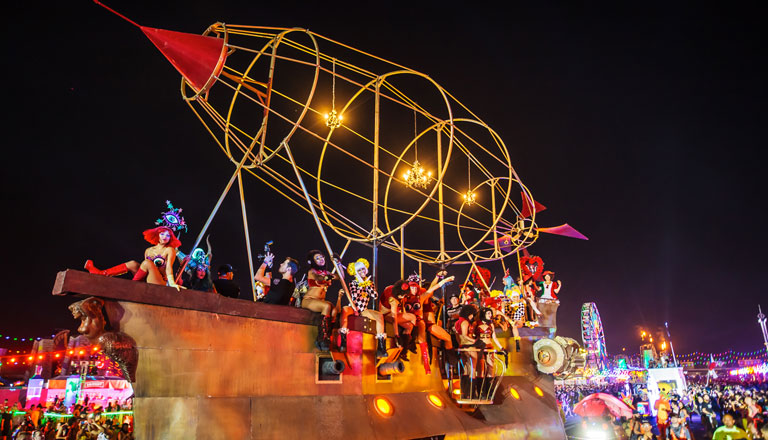 Drop-Offs
Whether you're Ubering, taking a taxi, or having a friend drop you off, here's a handy guide to designated drop-off locations.
Uber
Don't miss a beat! For easy entrance and exit, head to the Uber Zone. Just look for signs for our dedicated Uber drop-off lot.
Taxis
Taxis are a fast and convenient way to get to the Speedway, dropping you off at the on-site Taxi Lot immediately adjacent to the venue.
Guest Drop-Offs
All guest drop-offs and pickups must occur at the designated Guest Drop-Off and Pickup location (Mid-Brown Lot), which will remain open for the entire event. Approach Las Vegas Motor Speedway from I-15 North, and follow the signs for the Guest Drop-Off lot.
For everyone's safety, passenger drop-offs/pickups will NOT be allowed on-street near the Speedway or anywhere along Las Vegas Blvd between the Speedway and Downtown Las Vegas, and pedestrians will not be allowed to walk on Las Vegas Blvd to the Speedway. This will be enforced by Las Vegas Metro PD and the Nevada Highway Patrol.
Charter Buses
Private charter buses will NOT have access to the Speedway during EDC Las Vegas. We highly recommend using the Official EDC Shuttle Service to ensure your ride to the festival site.