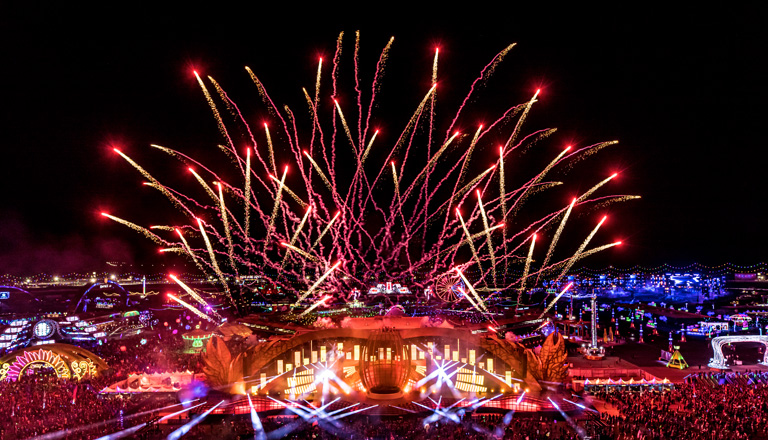 Stages
kinetic

FIELD

The legendary kineticFIELD has known many forms: a cathedral for sonic worship, a crystal village inhabited by owl guardians, a temple of sacred sounds, the open arms of mother Gaia, the epicenter of universal love, and the embodiment of movement and energy.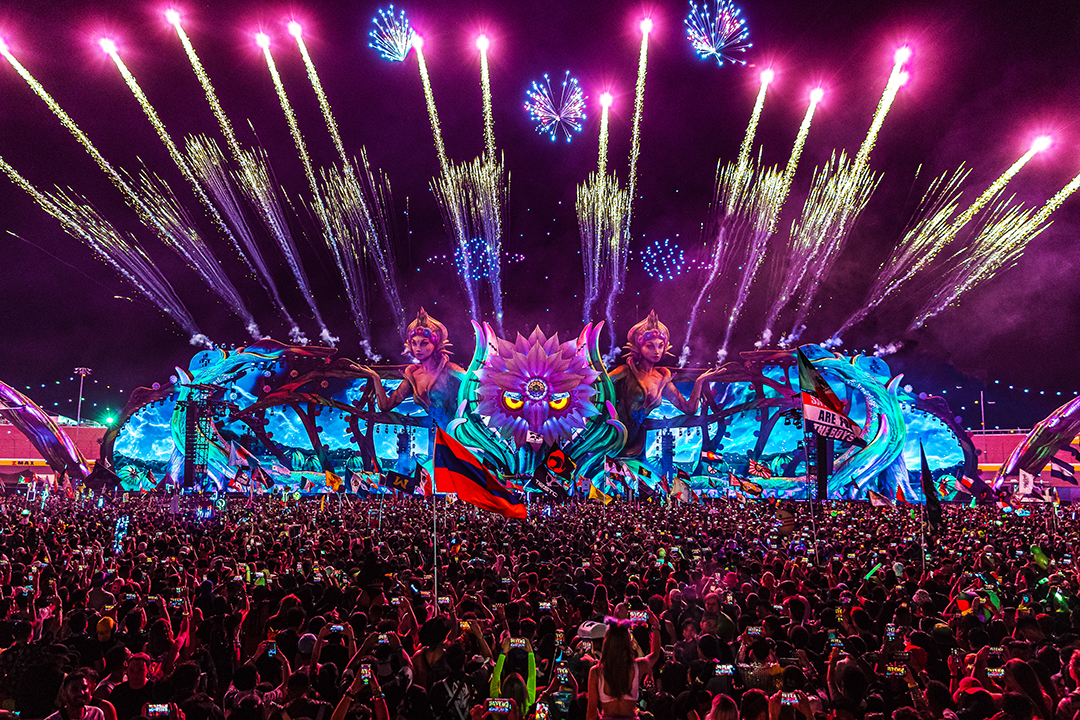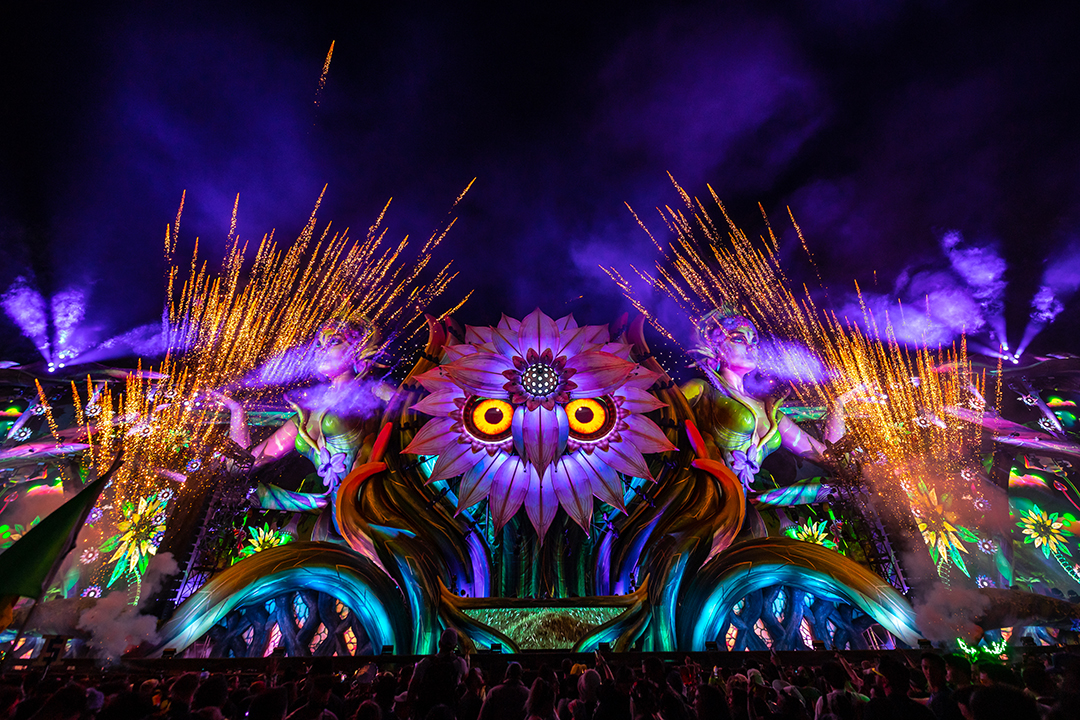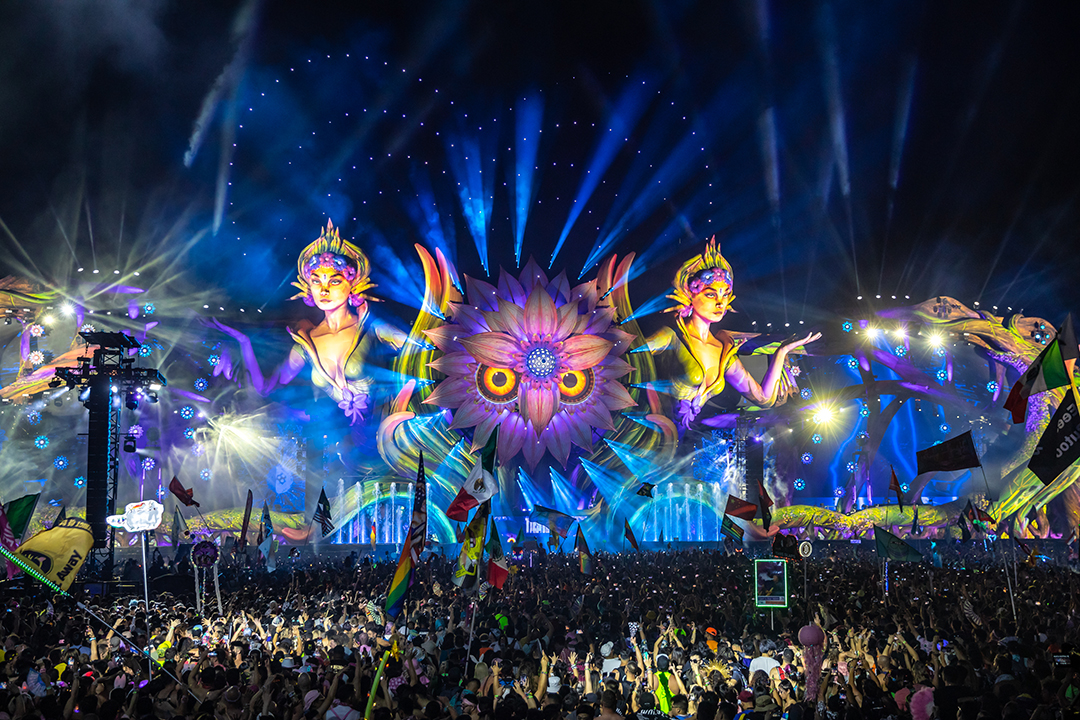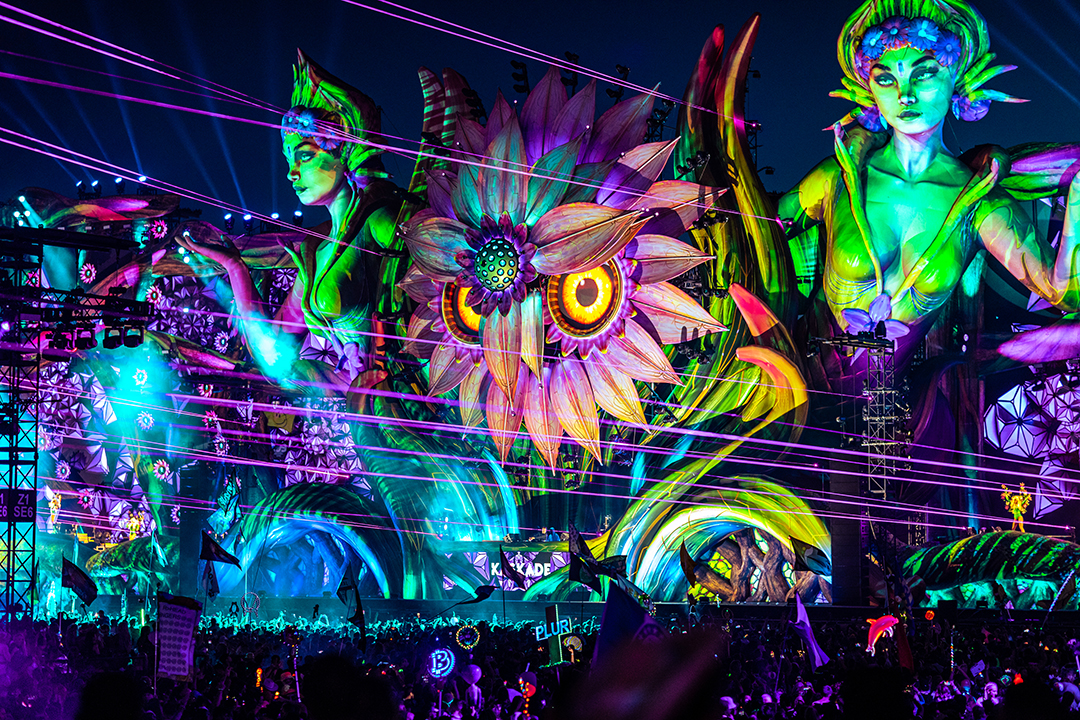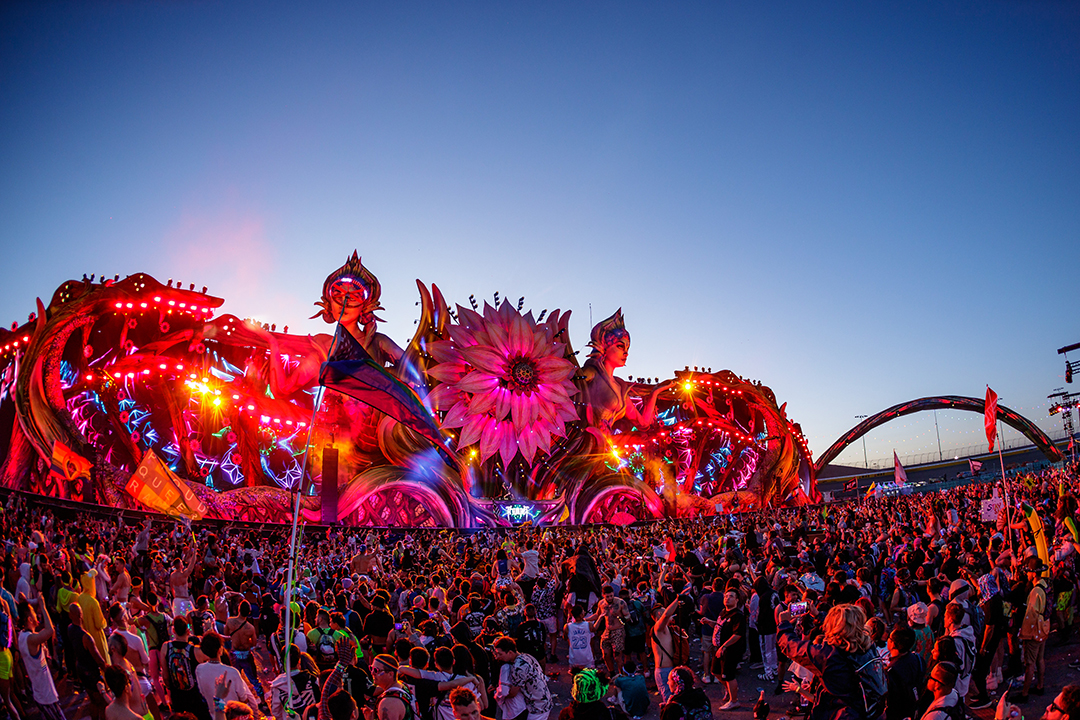 cosmic

MEADOW

Converge at cosmicMEADOW with your fellow Headliners and kick off the festival with EDC's epic EDC Opening Ceremony. Then immerse yourself in the sounds of HARD—three days of larger-than-life performances by the top names in electronic music and hip-hop.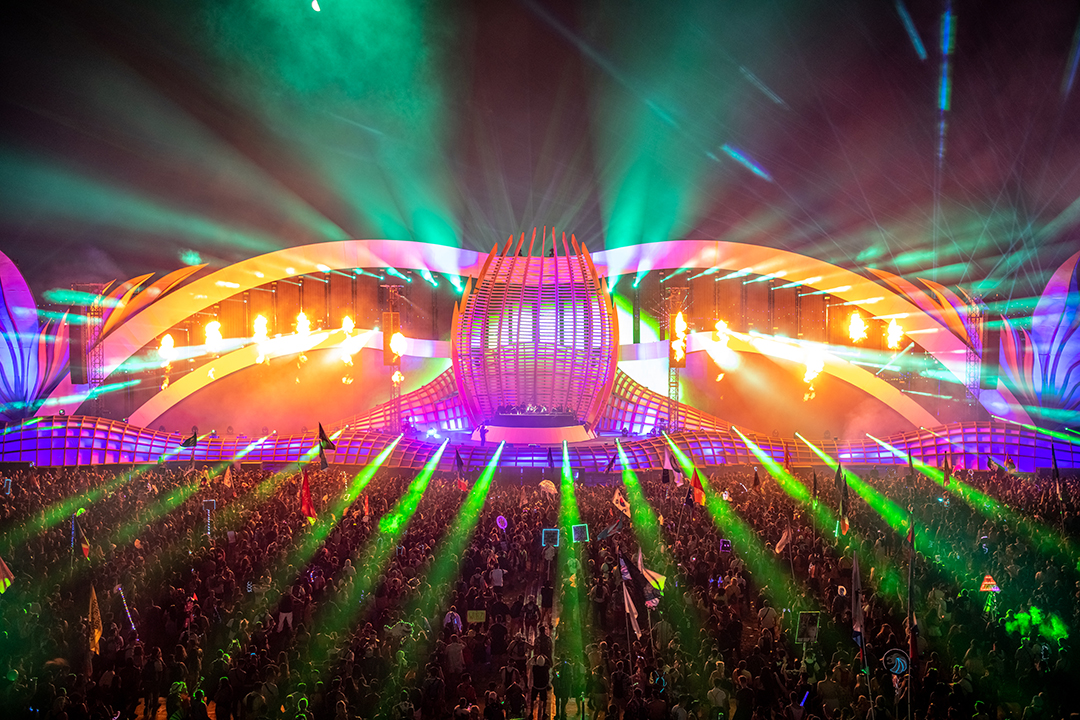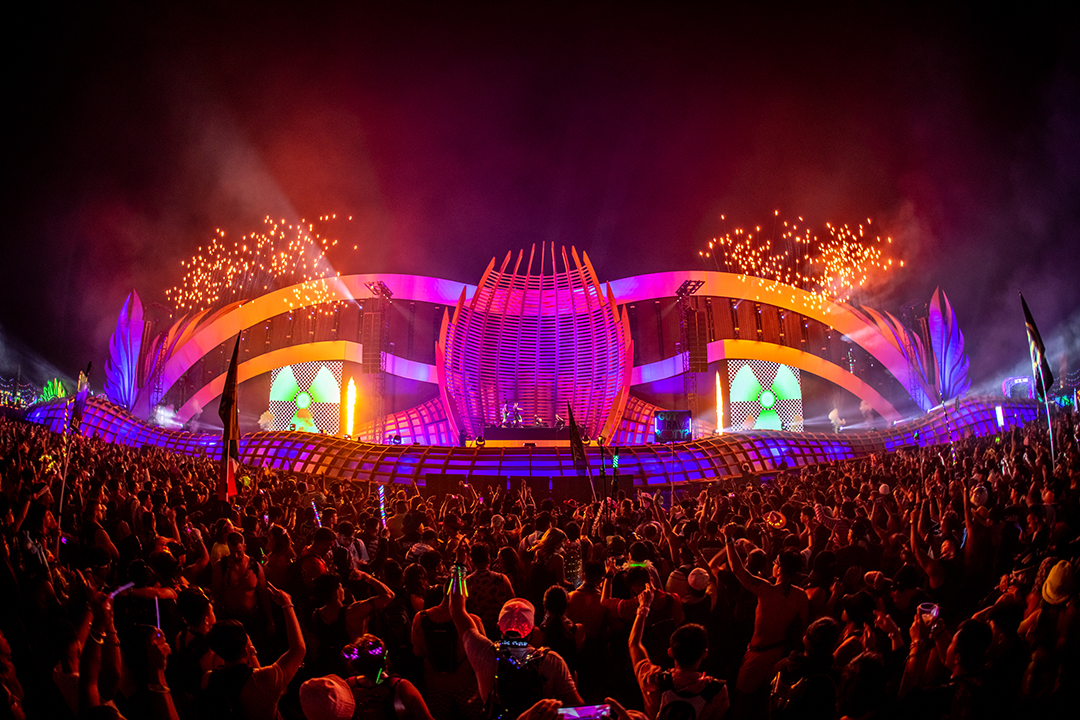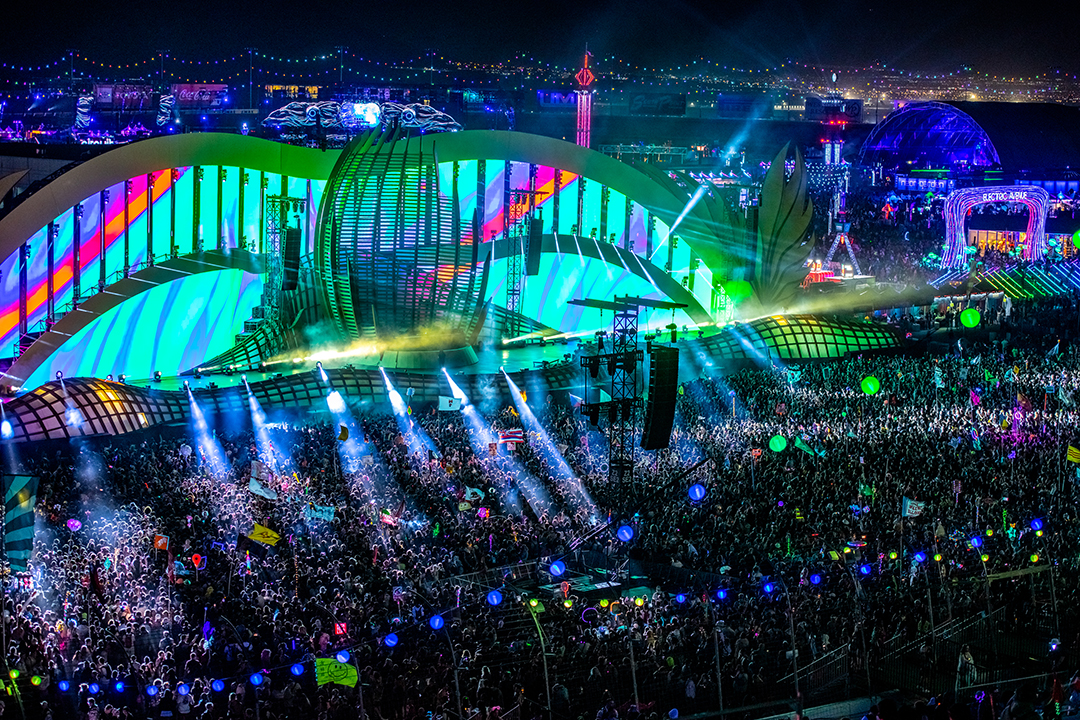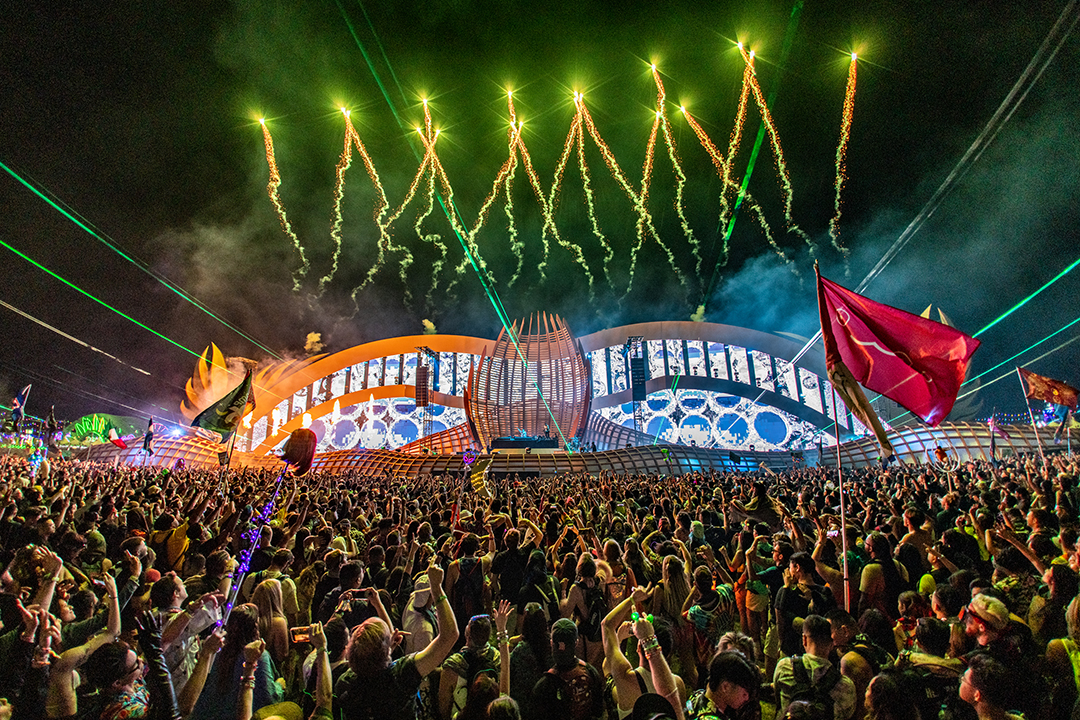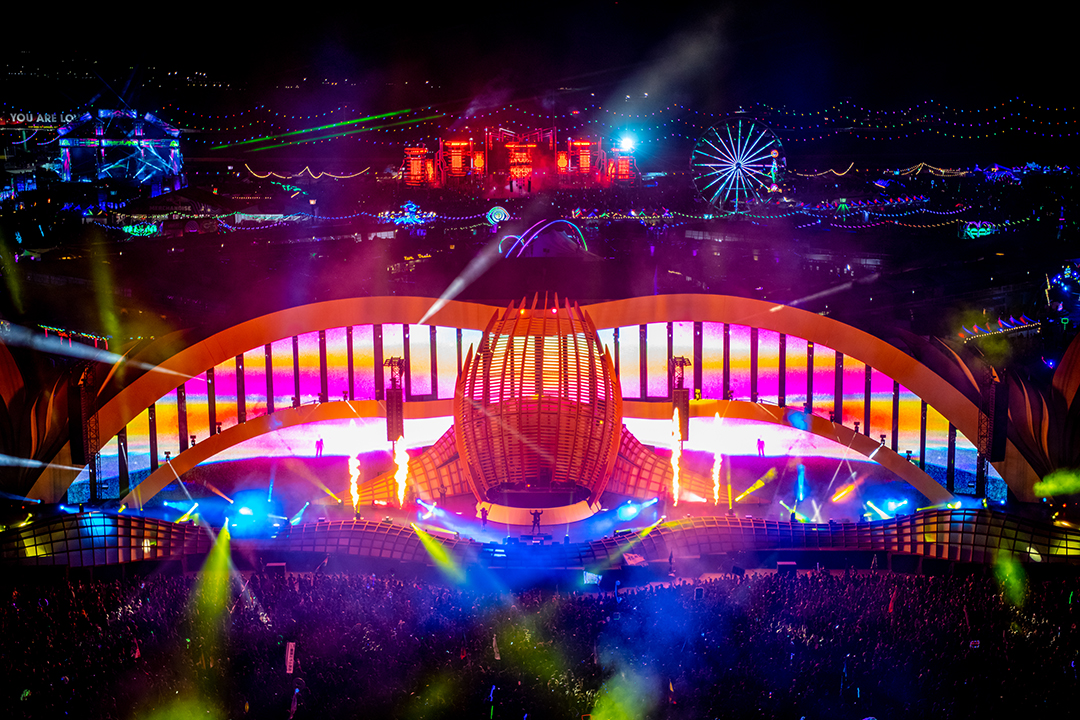 circuit

GROUNDS

Another renowned stage that has evolved over time, circuitGROUNDS features LED walls and plumes of fire that ignite the atmosphere, producing positively charged energy felt far beyond our own perceptions.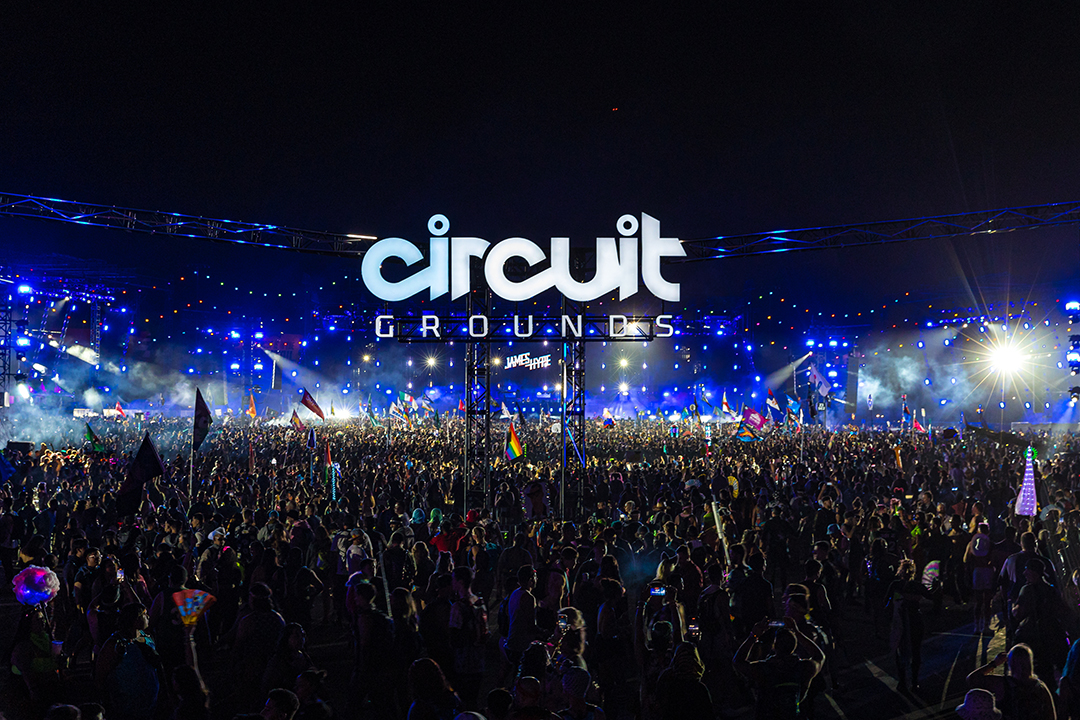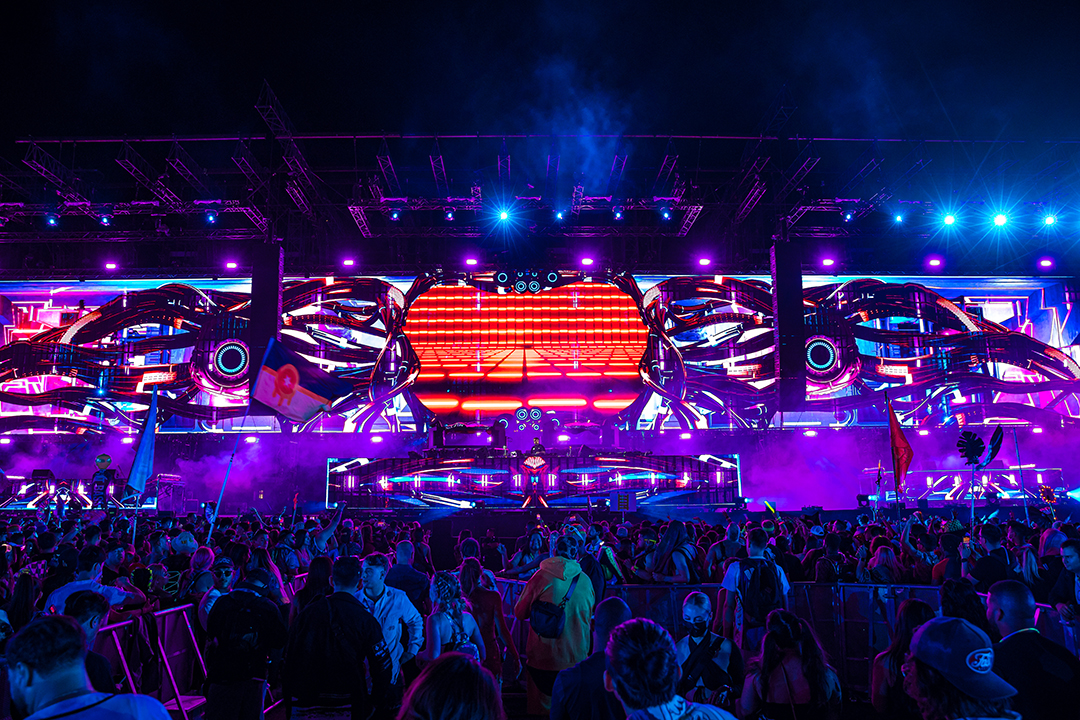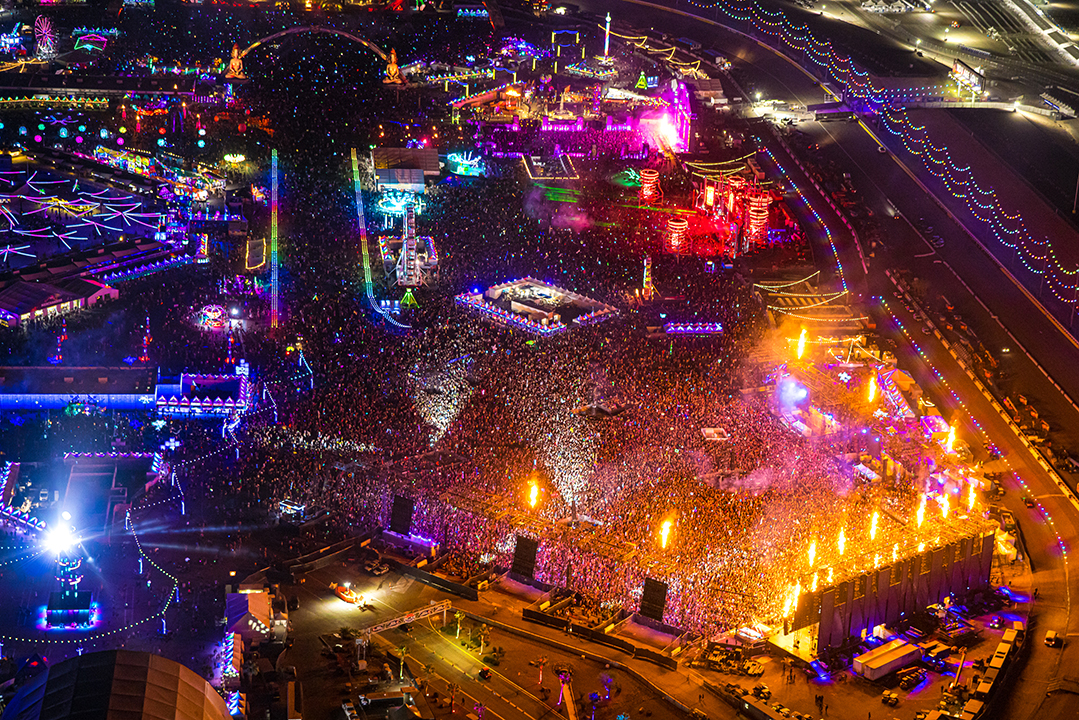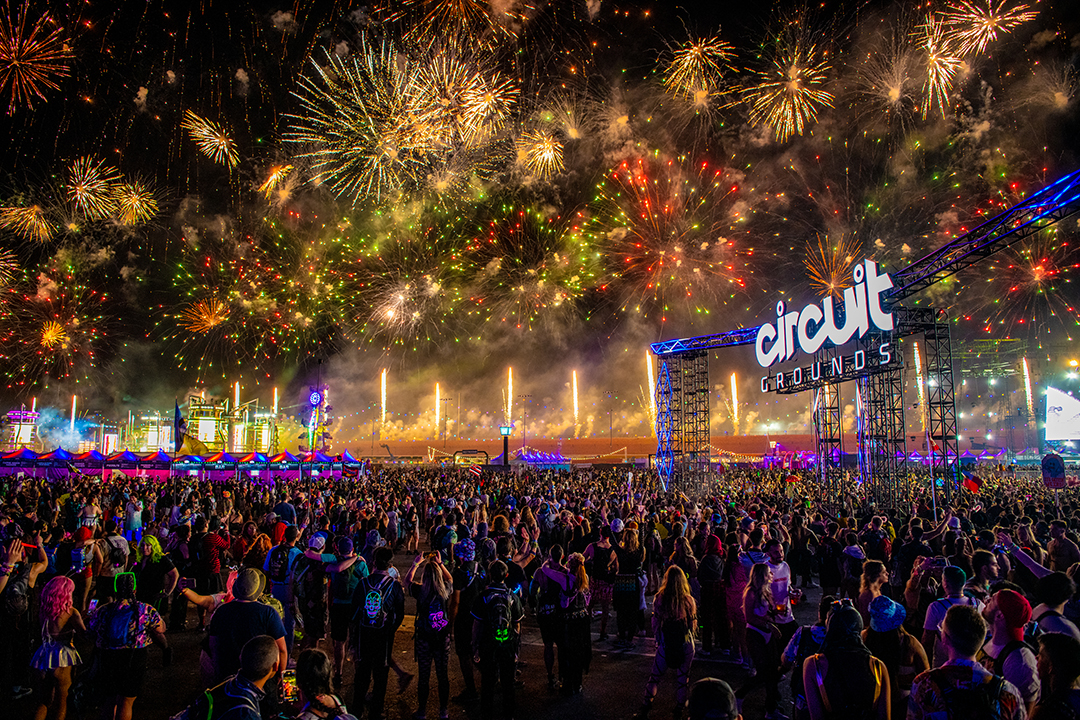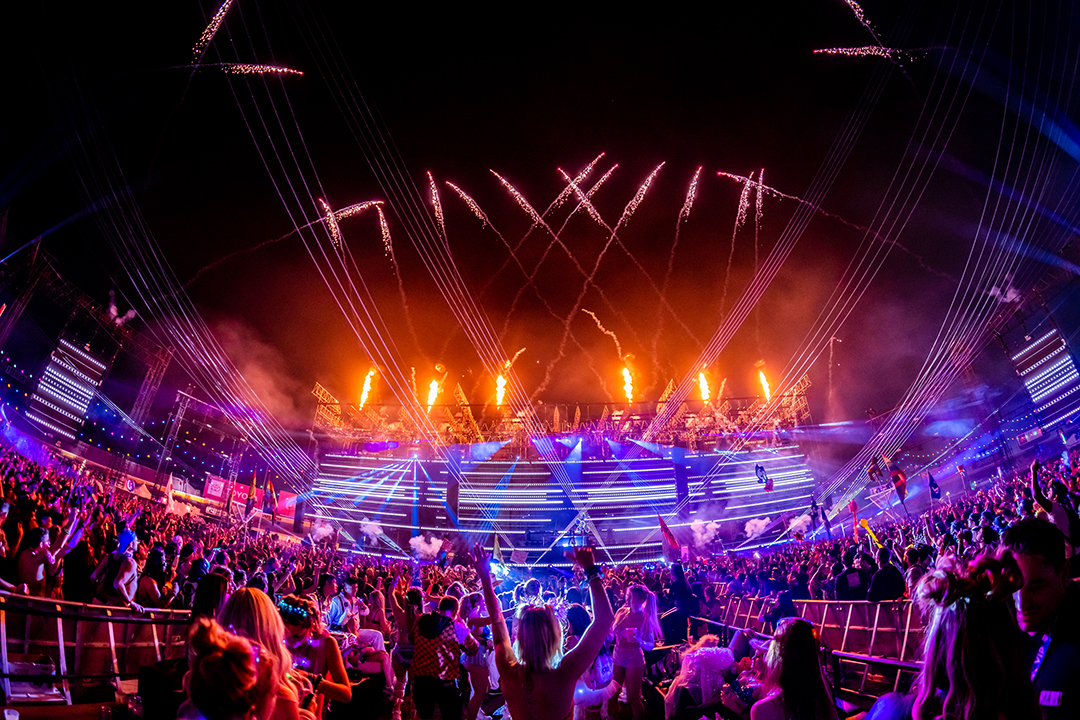 neon

GARDEN

We keep it dark, we keep it deep. Factory 93 unlocks the gates of neonGARDEN, where subliminal minimalism and immersive live art cross-pollinate with cutting-edge technology and exceptionally curated deep house and techno.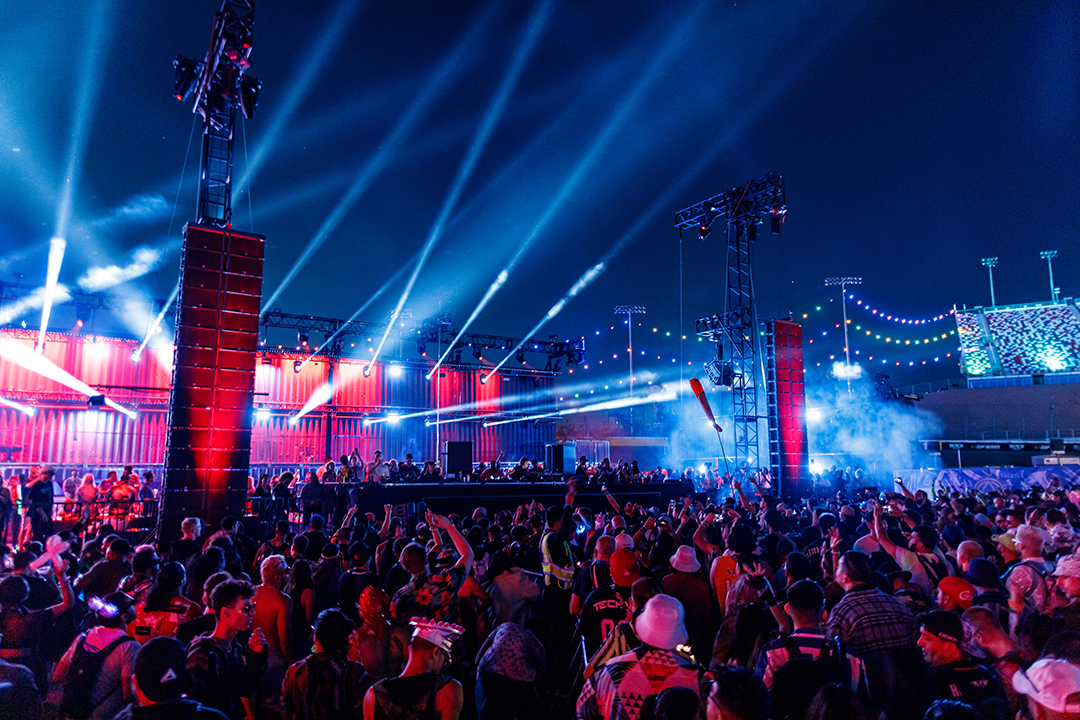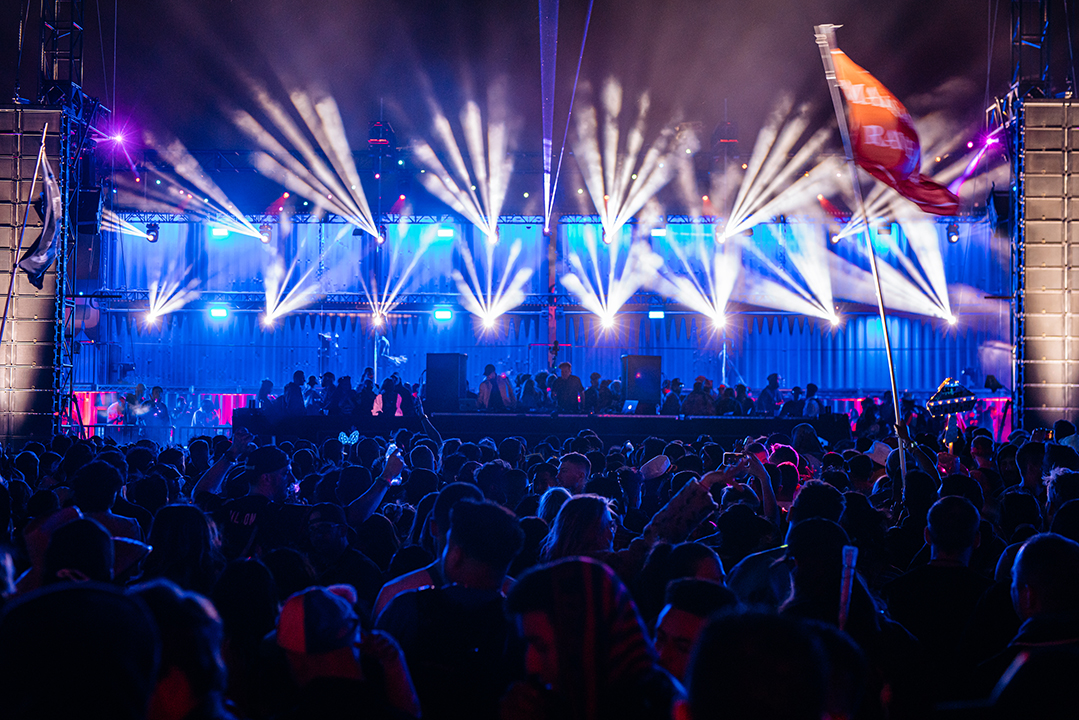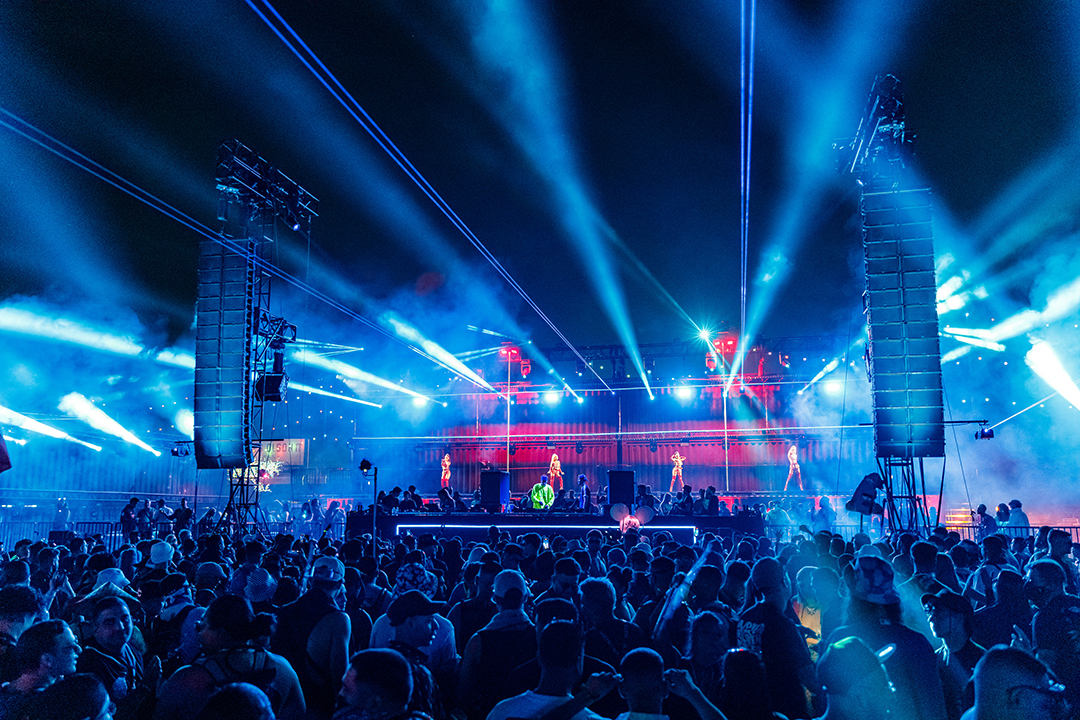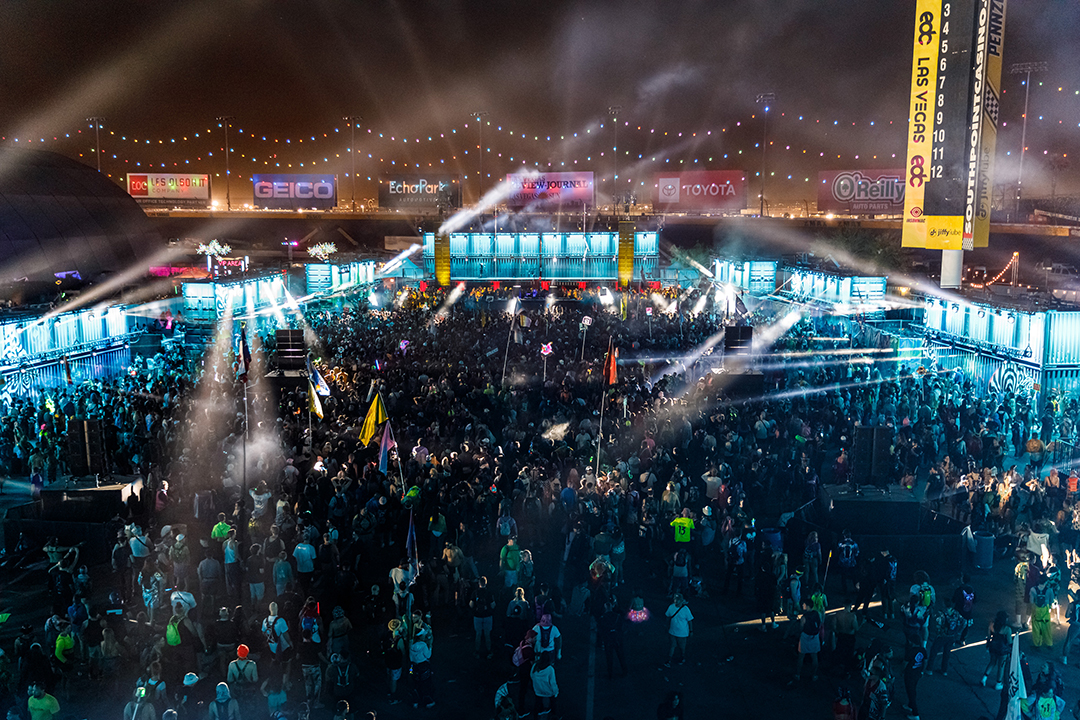 bass

POD

Headbangers make their annual pilgrimage to bassPOD, the proving ground of the Bassrush massive. Here, lovers of dubstep, bass house, drum & bass, and trap are united. Grab the rail with both hands, and prepare to go hard.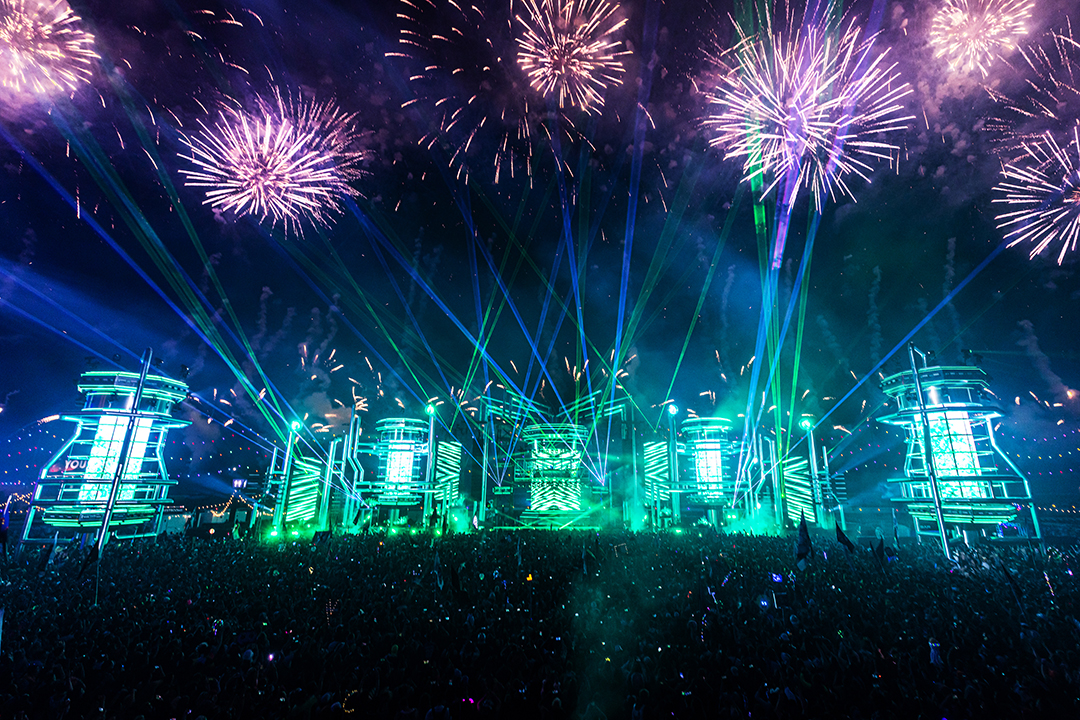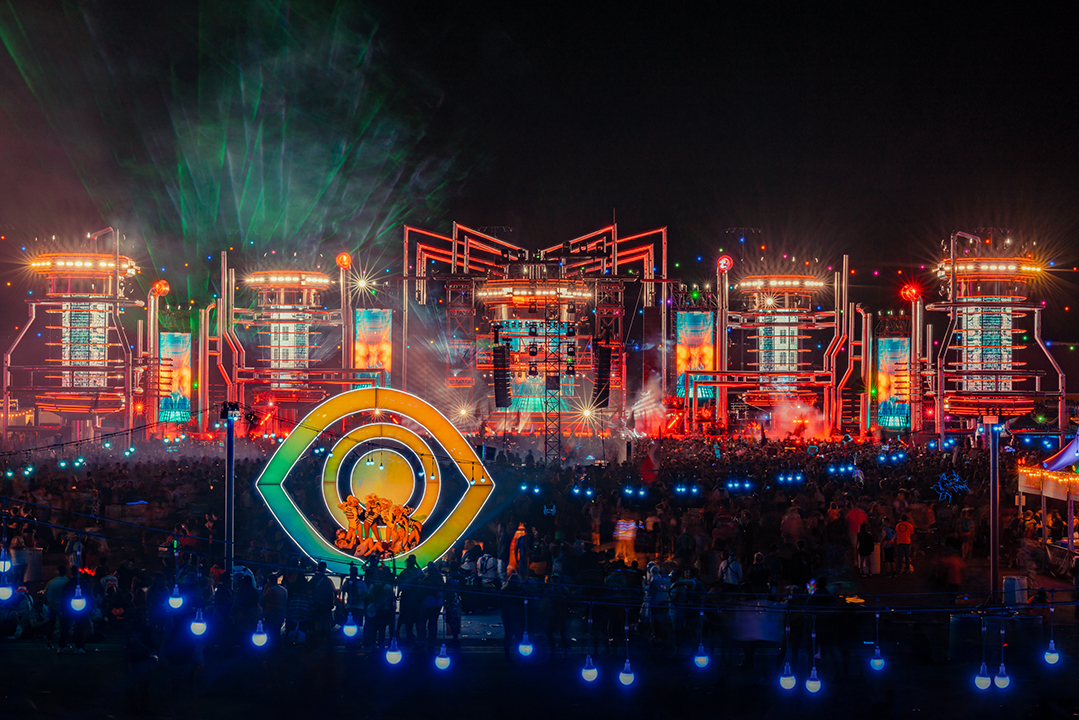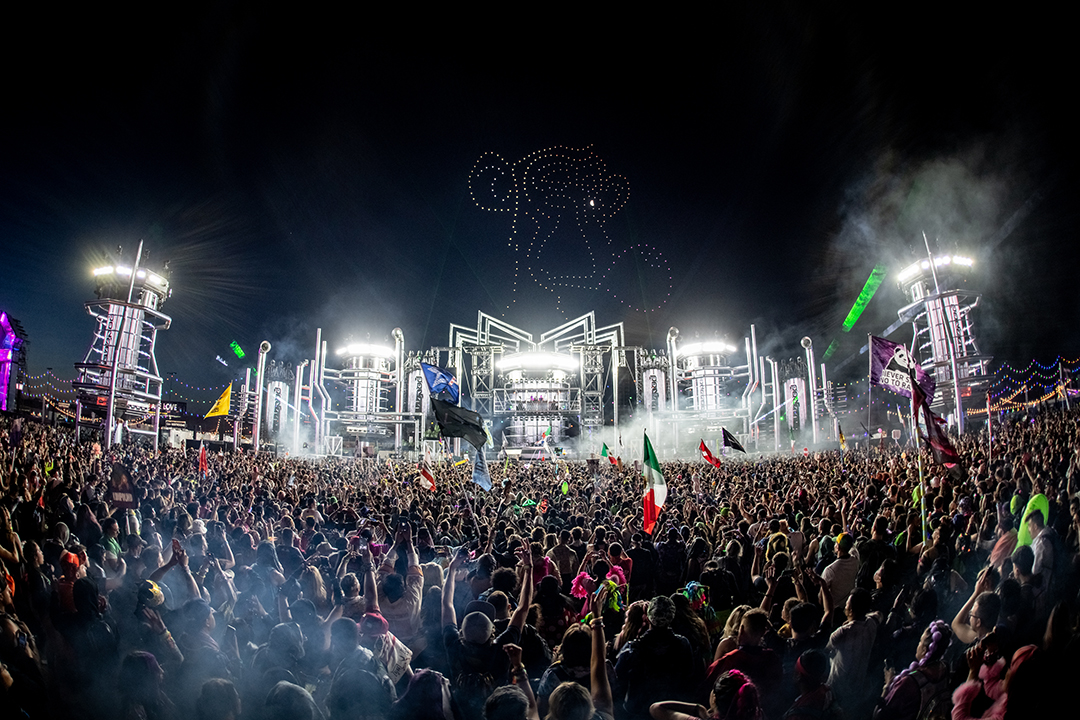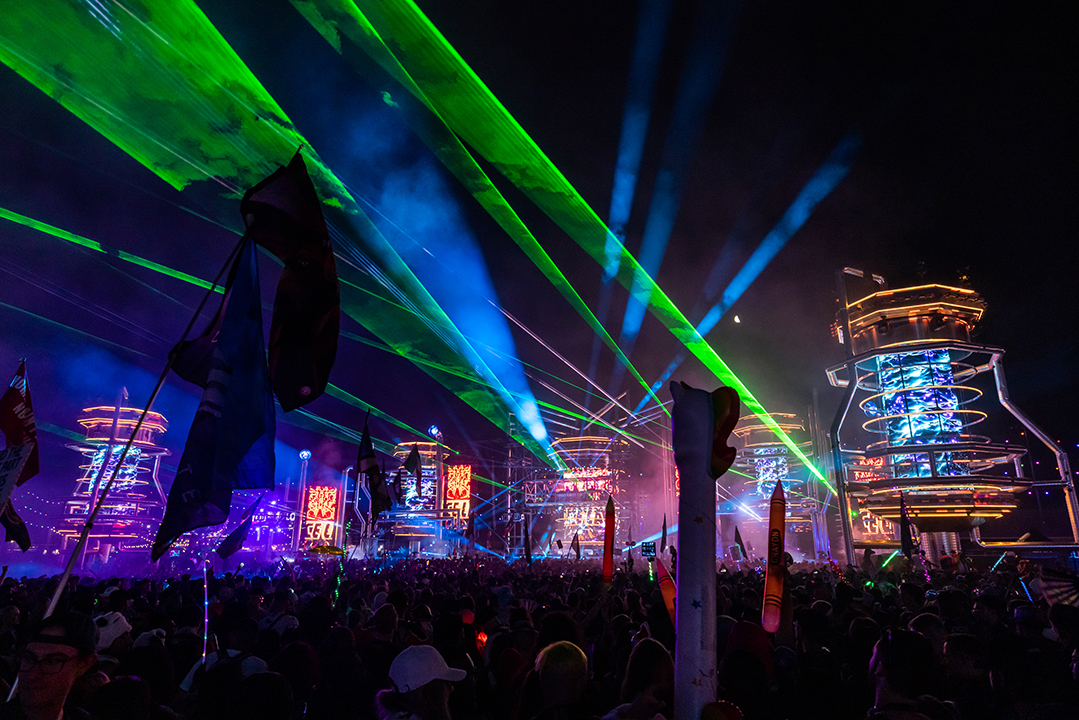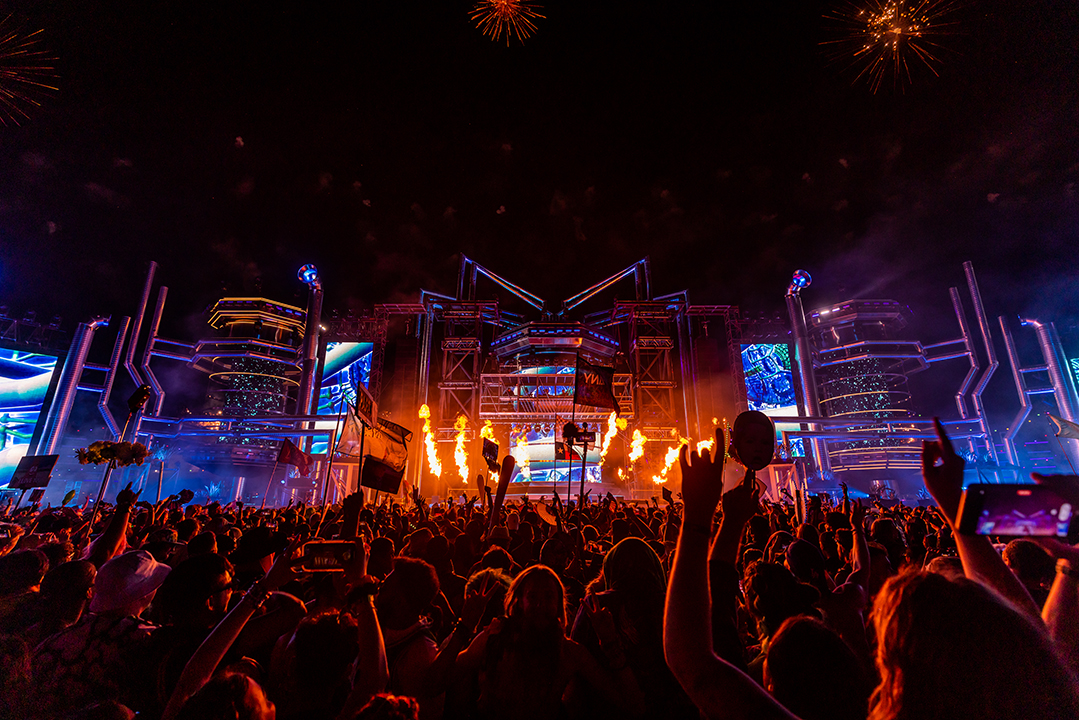 waste

LAND

Throughout its history at EDC, wasteLAND has been the refuge of ravers looking to experience the blistering tempos and relentless energy of hard dance, hardcore, and all forms of hardstyle. Welcome to the Basscon universe.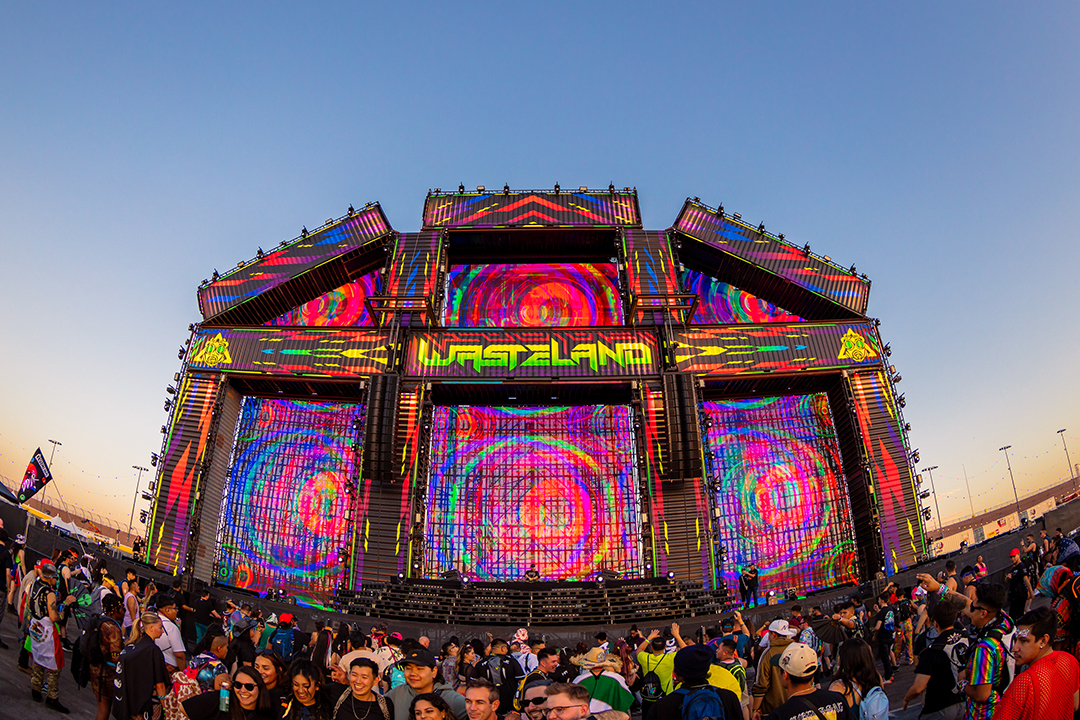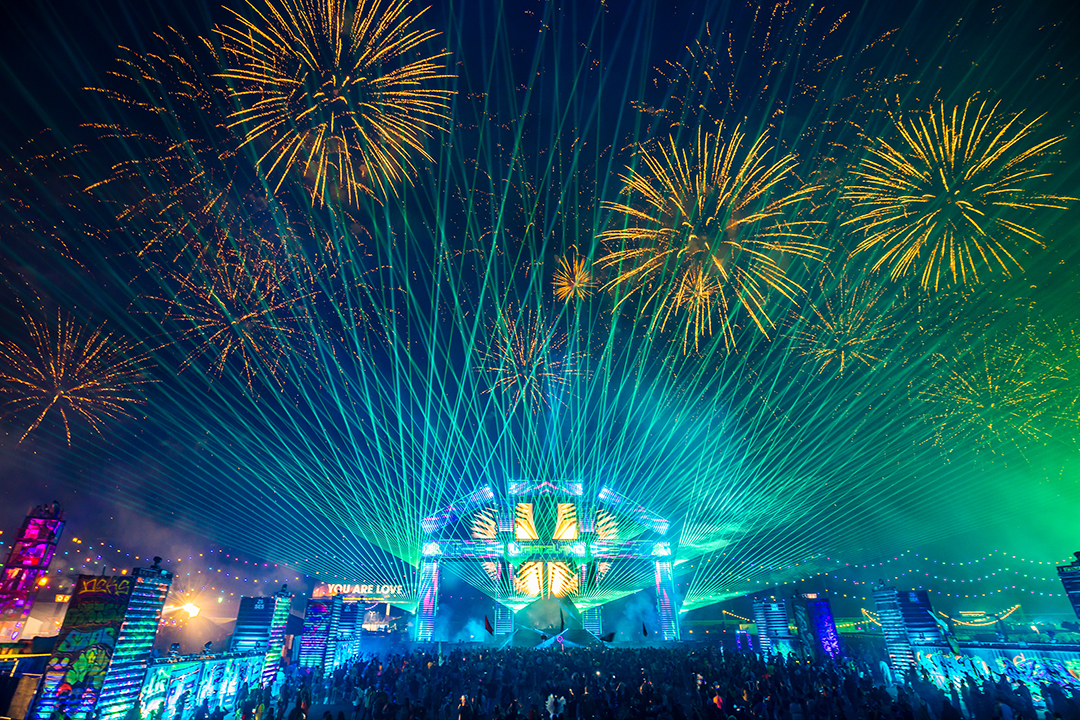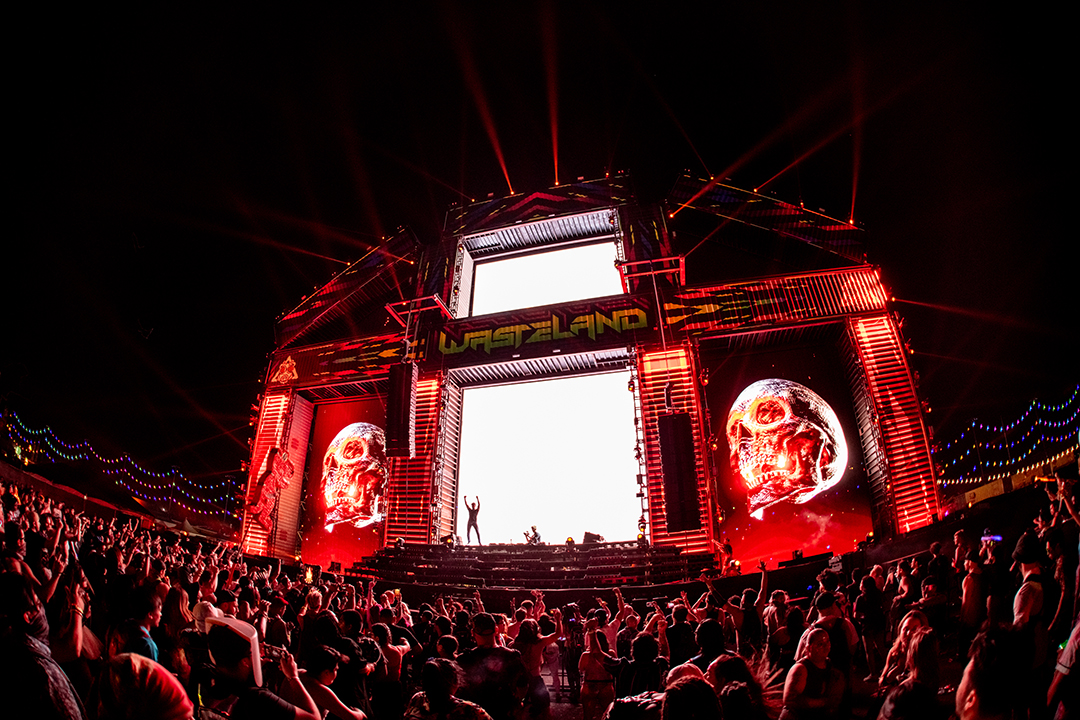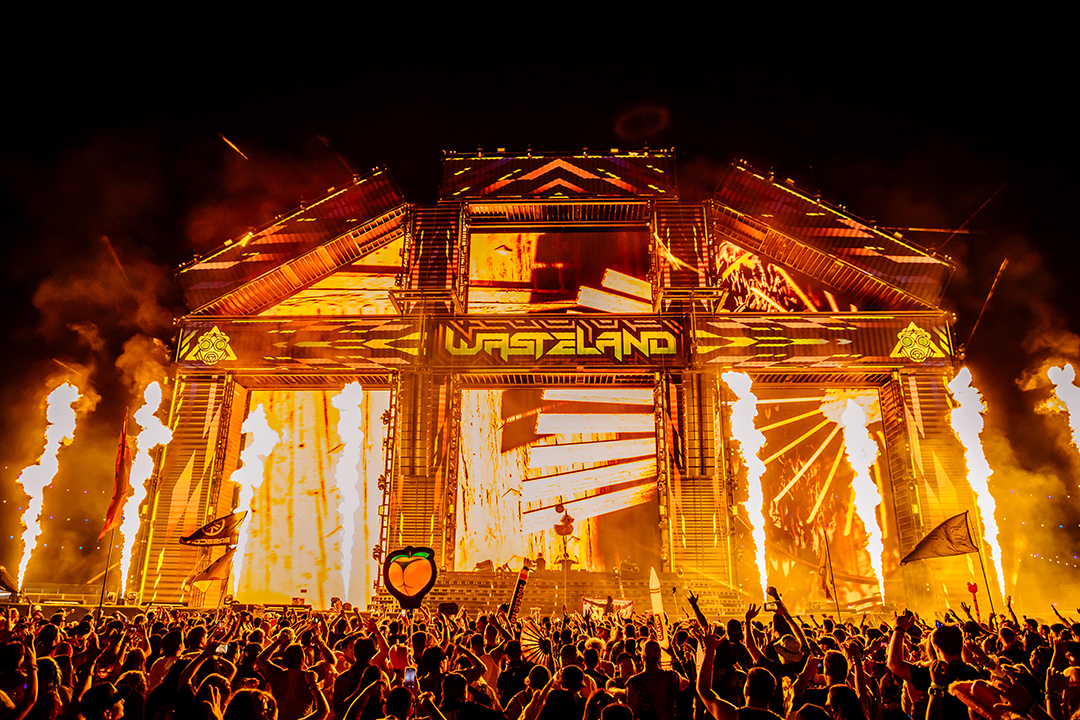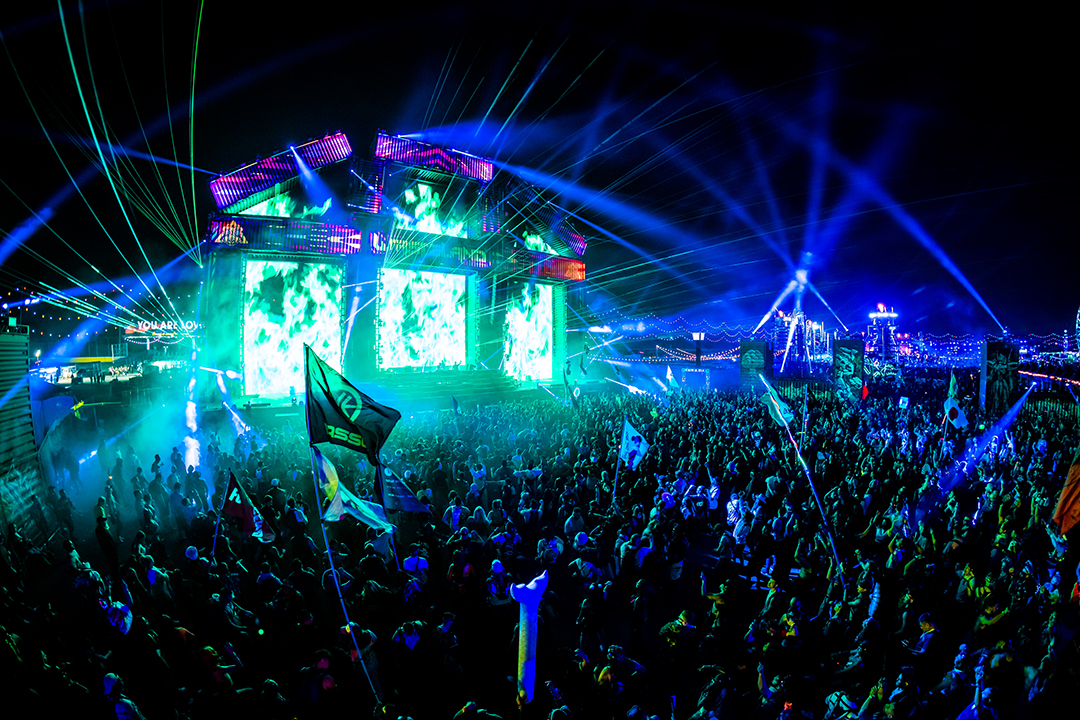 quantum

VALLEY

Follow Rainbow Road to a higher plane of consciousness. Join the international Trance Fam at quantumVALLEY, where Dreamstate presents the entire spectrum of the trance genre, from flowing, ethereal melodies to complex psychedelic strains.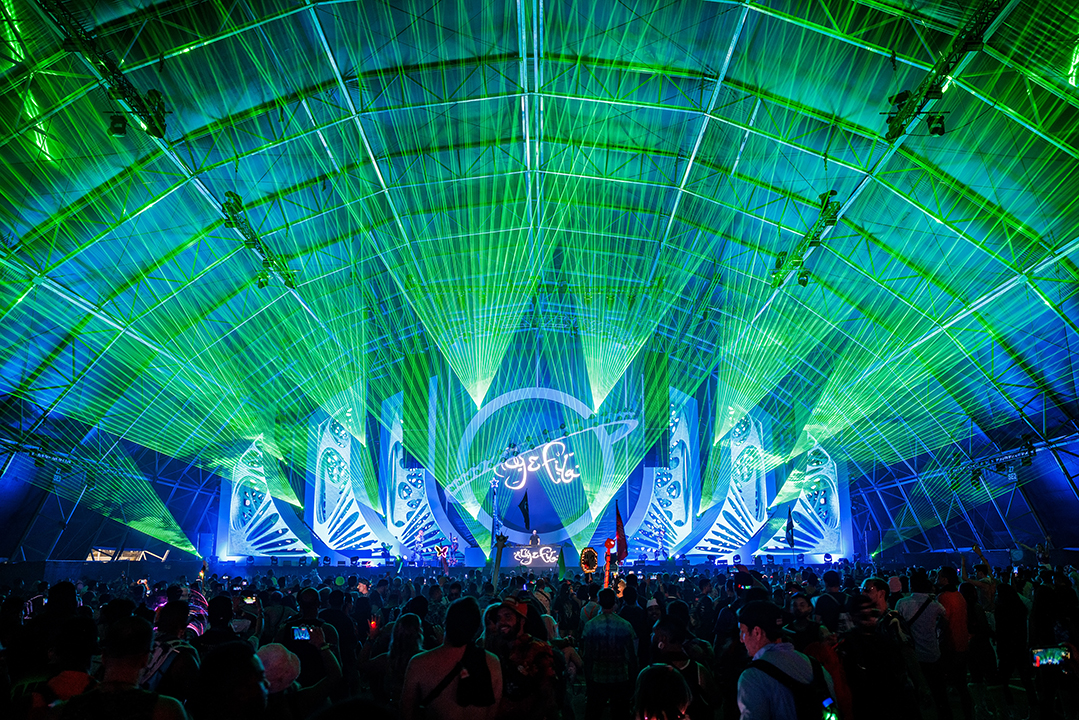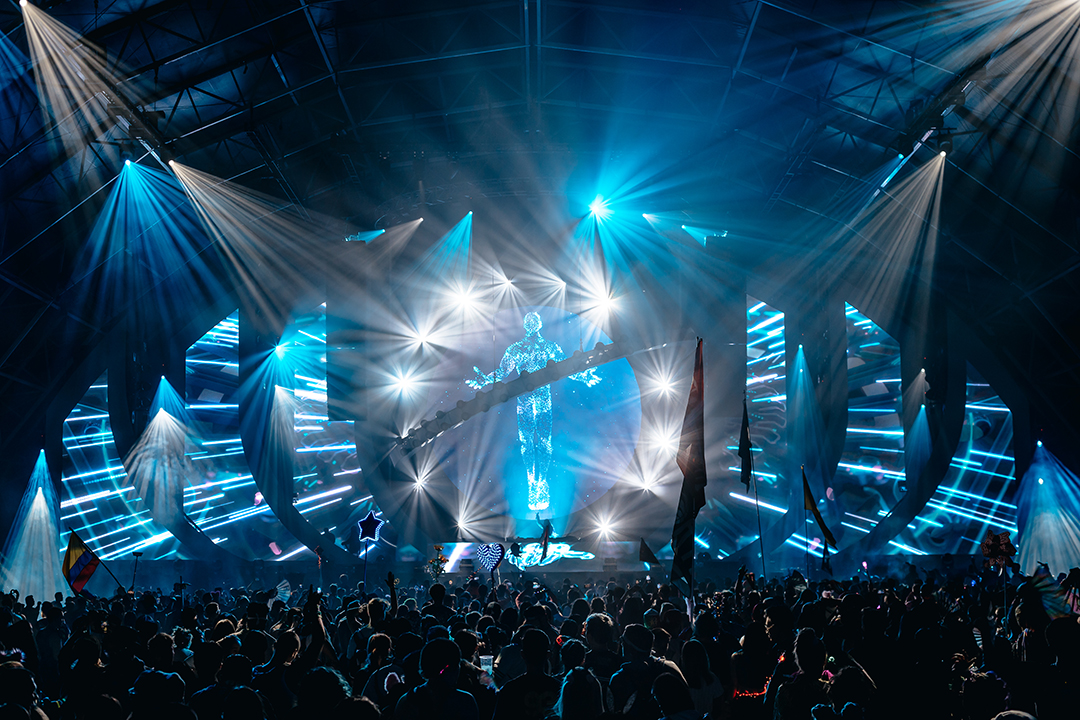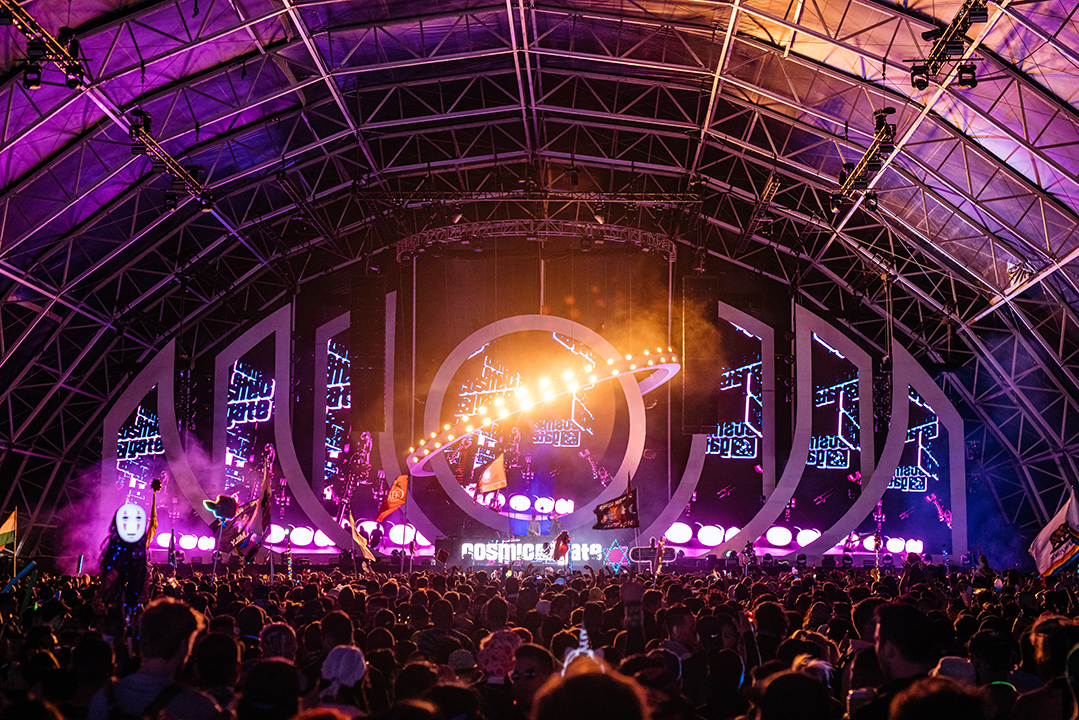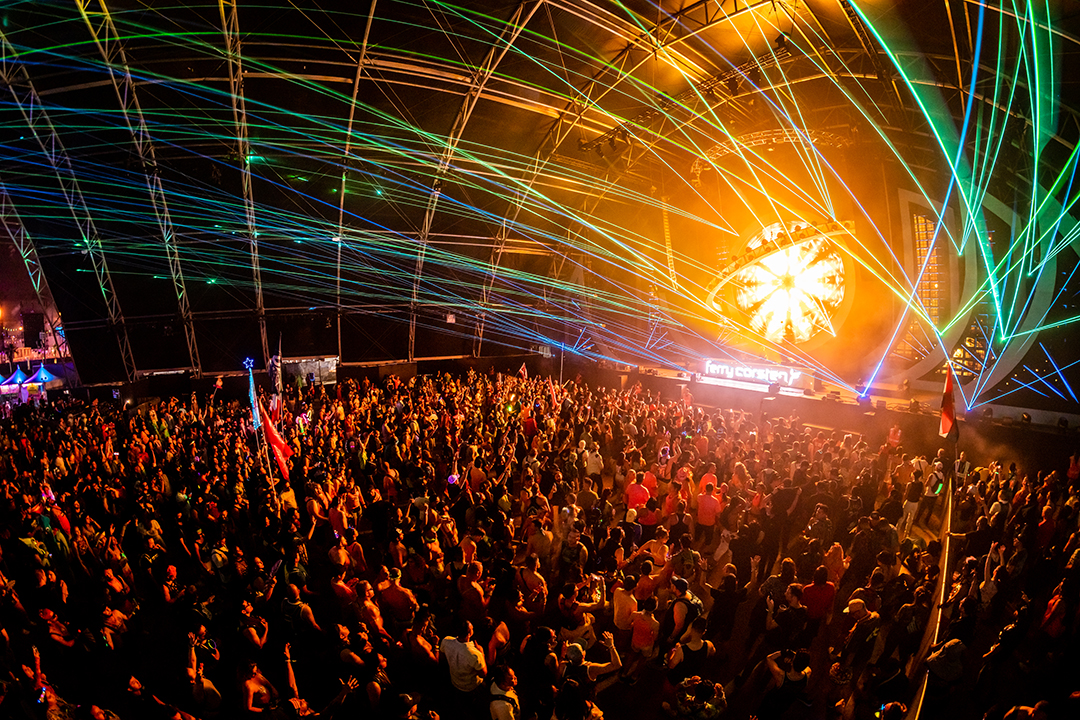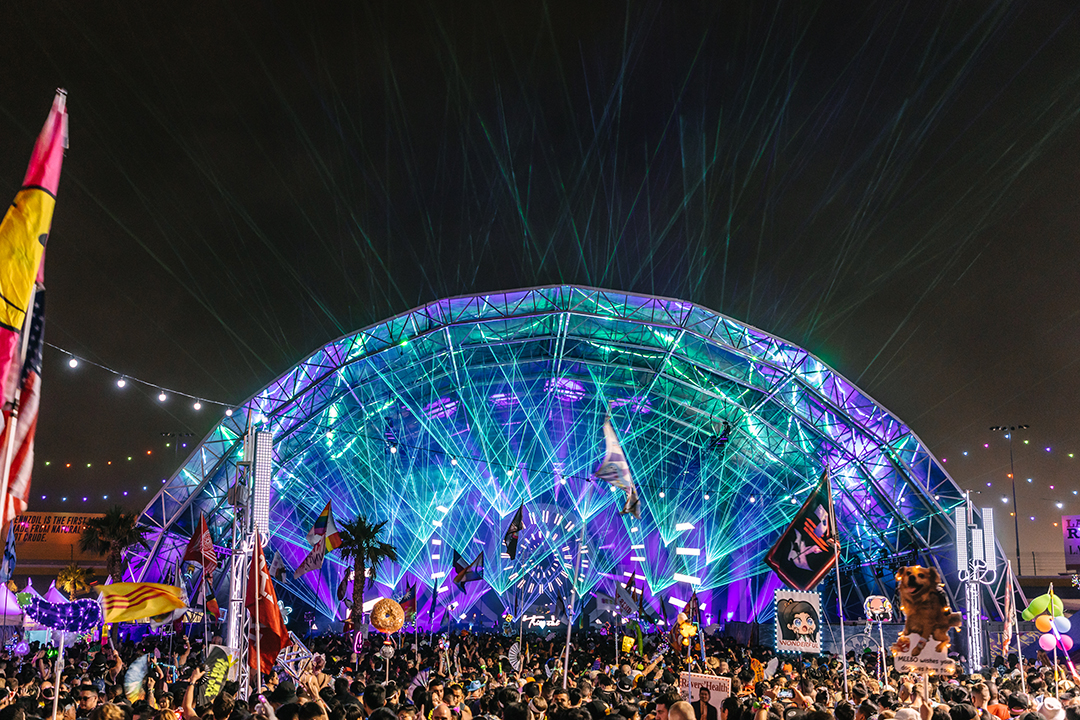 stereo

BLOOM

Take in the various shades of the dance music genre, from house to tech house to bass music and beyond. Curated by the ever-growing family at Insomniac Music Group, stereoBLOOM offers up sounds from known artists and up-and-comers alike.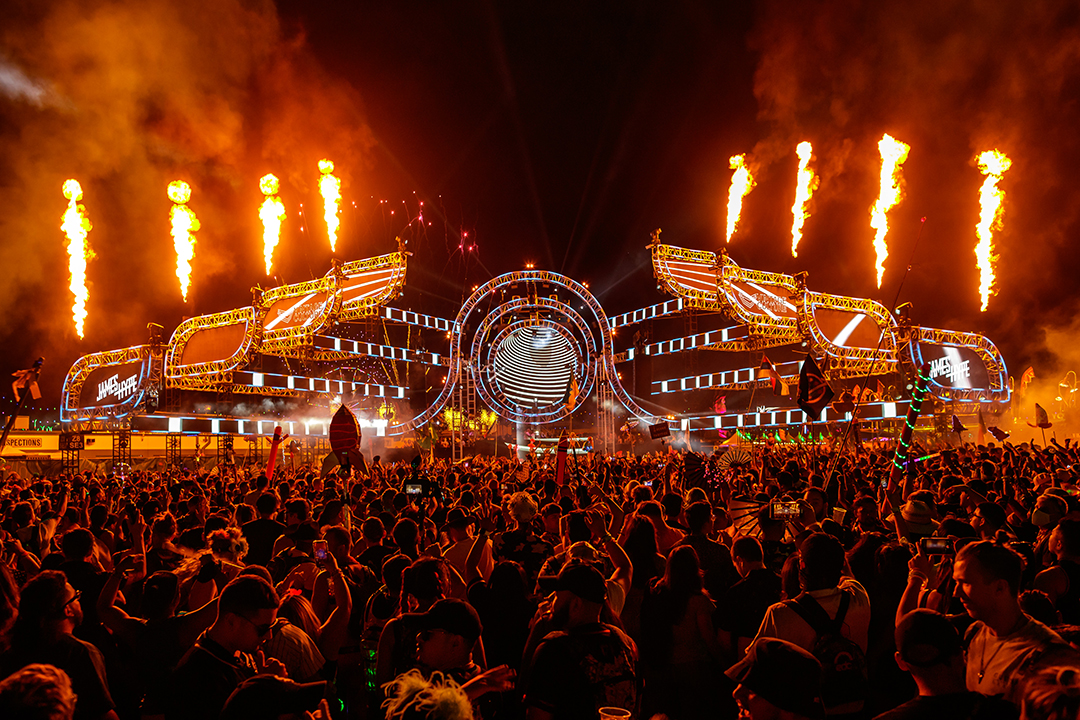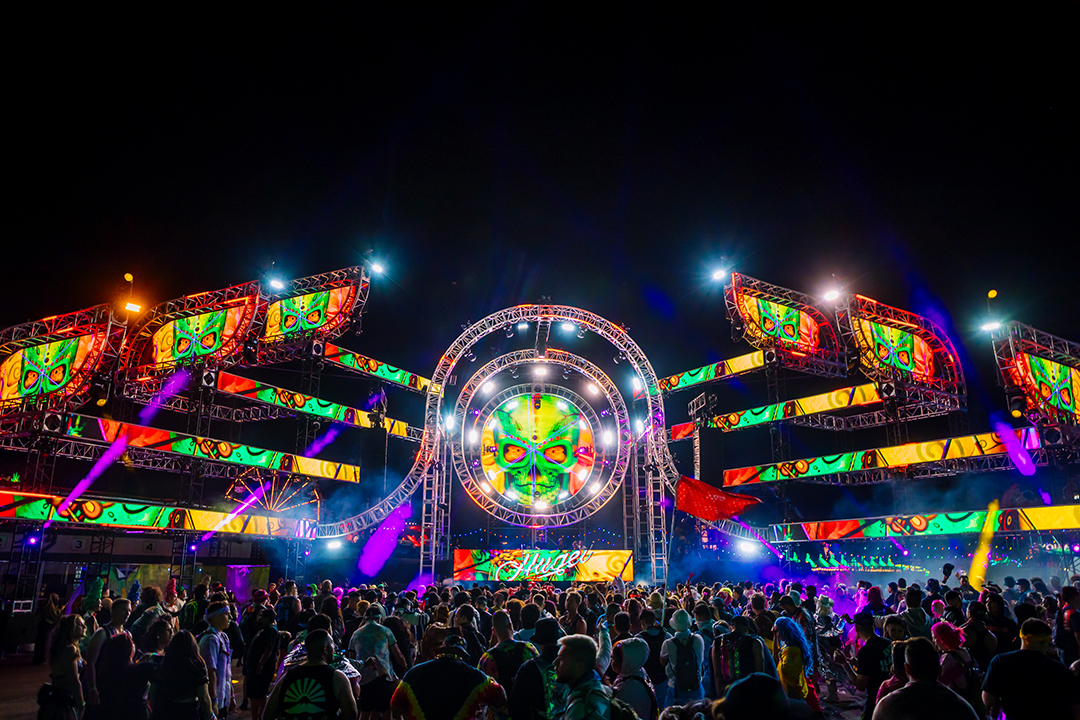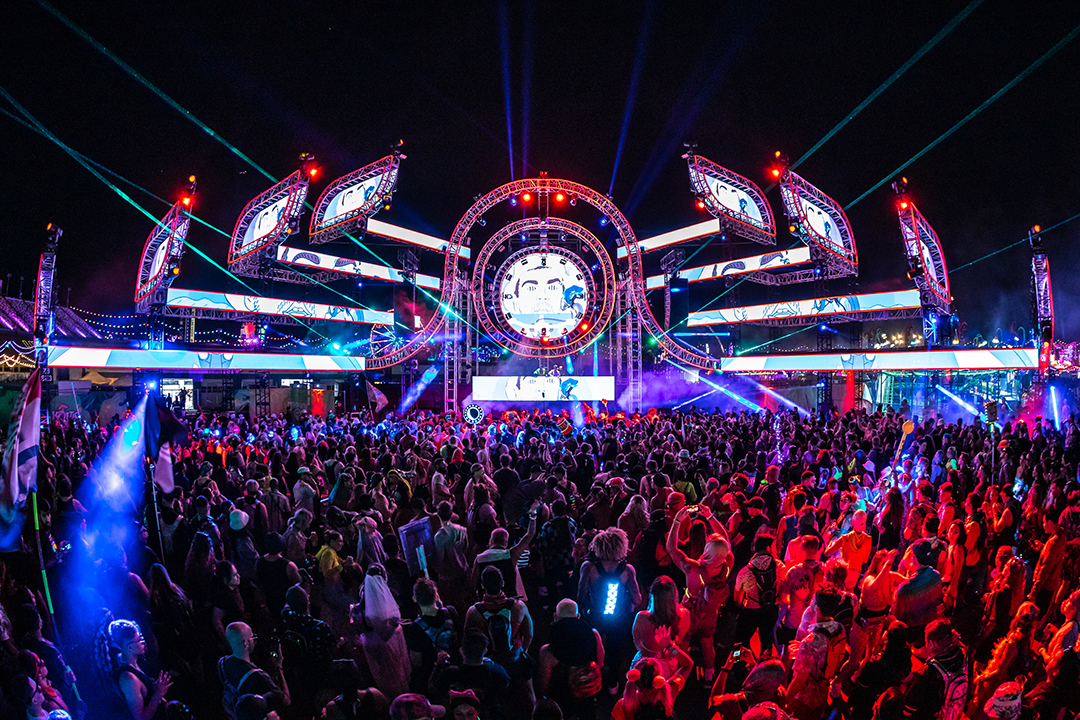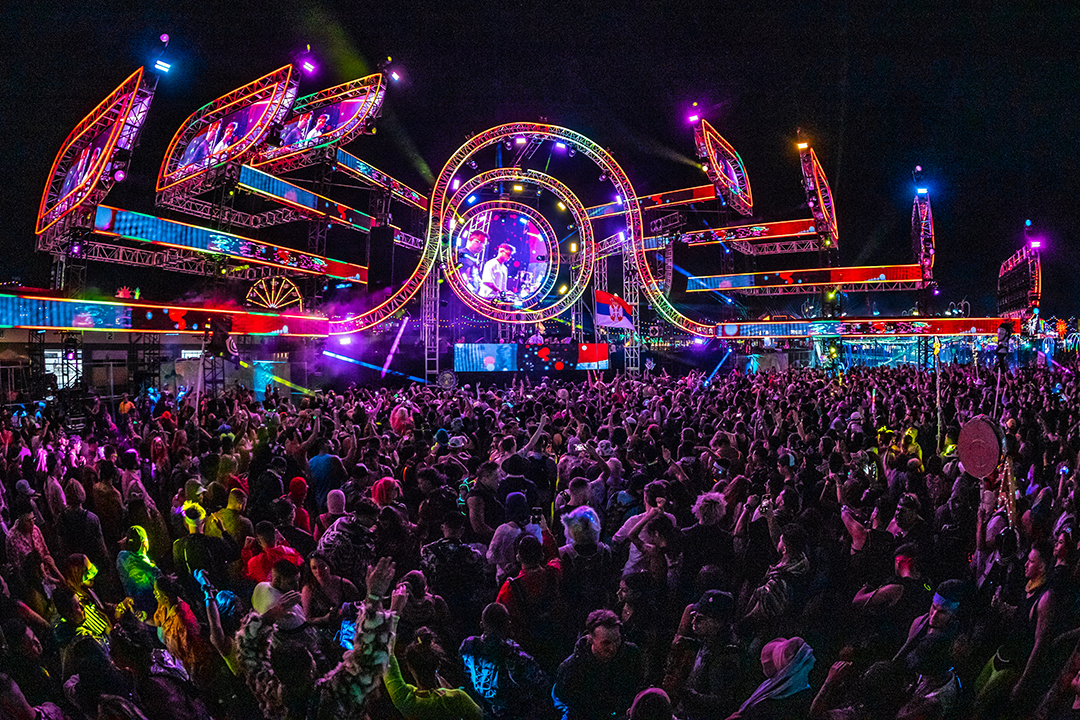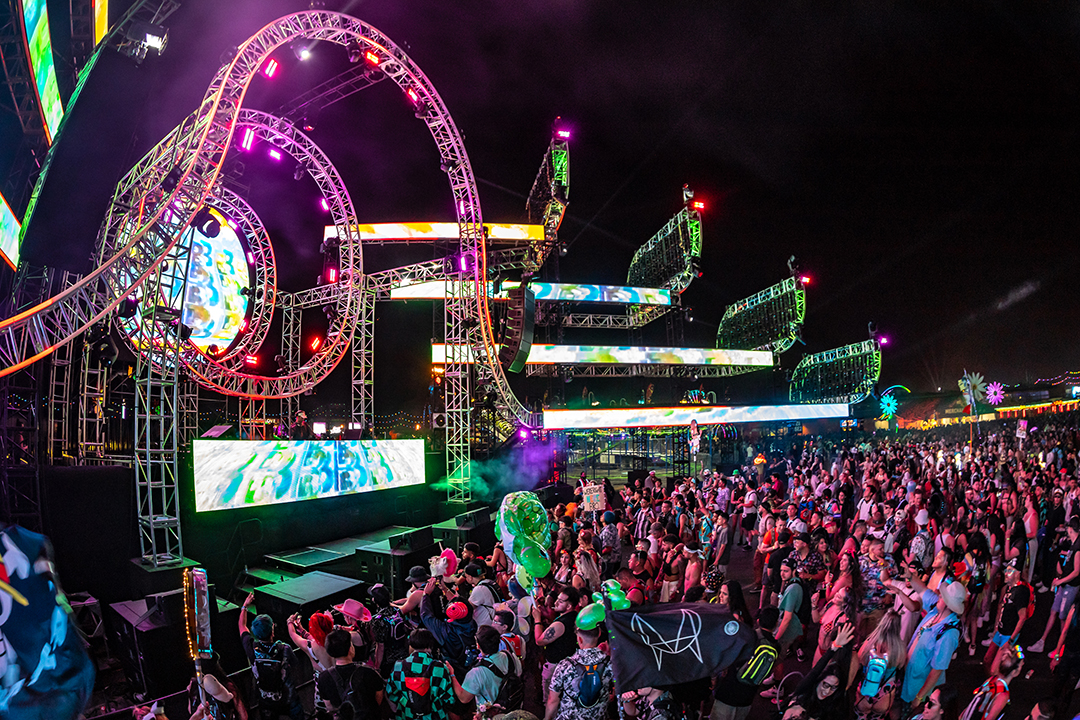 bionic

JUNGLE

The newest edition to EDC, bionicJUNGLE takes you on a journey deep into the wild with a carefully selected roster of house artists. Unleash your inner animal and let loose at this small but mighty stage.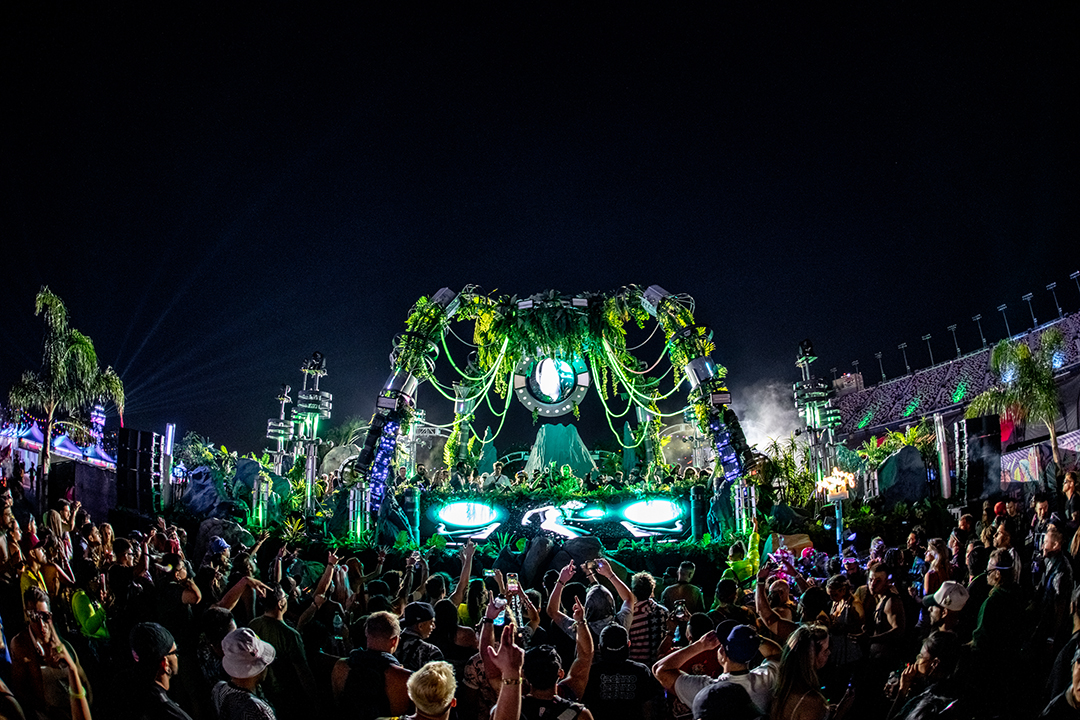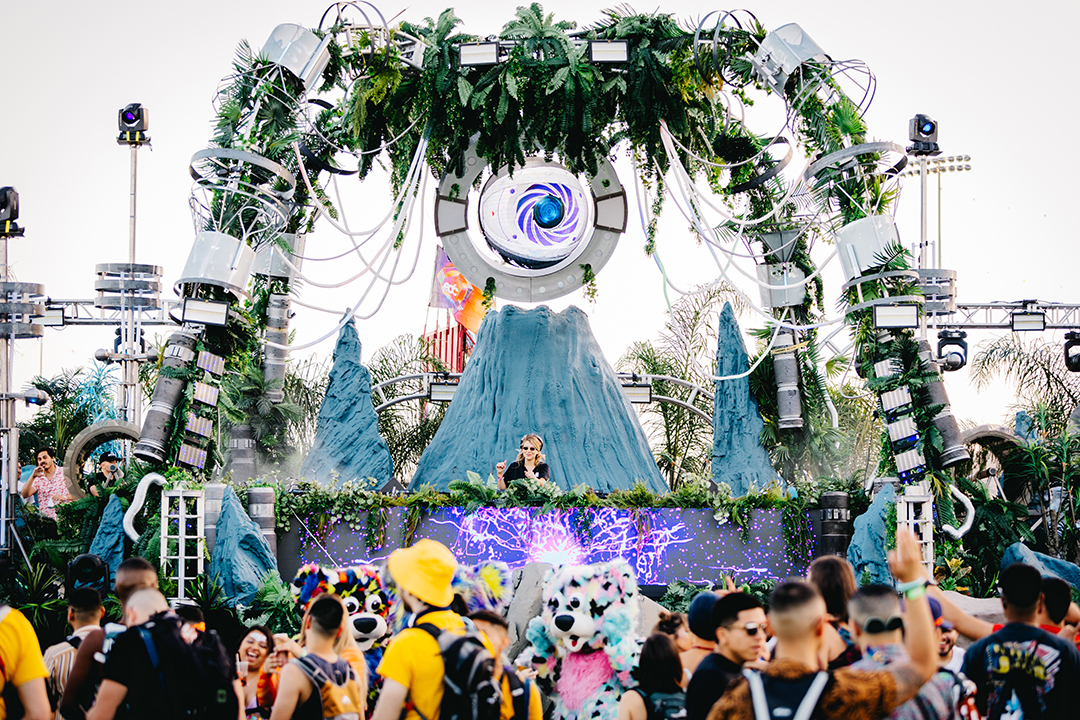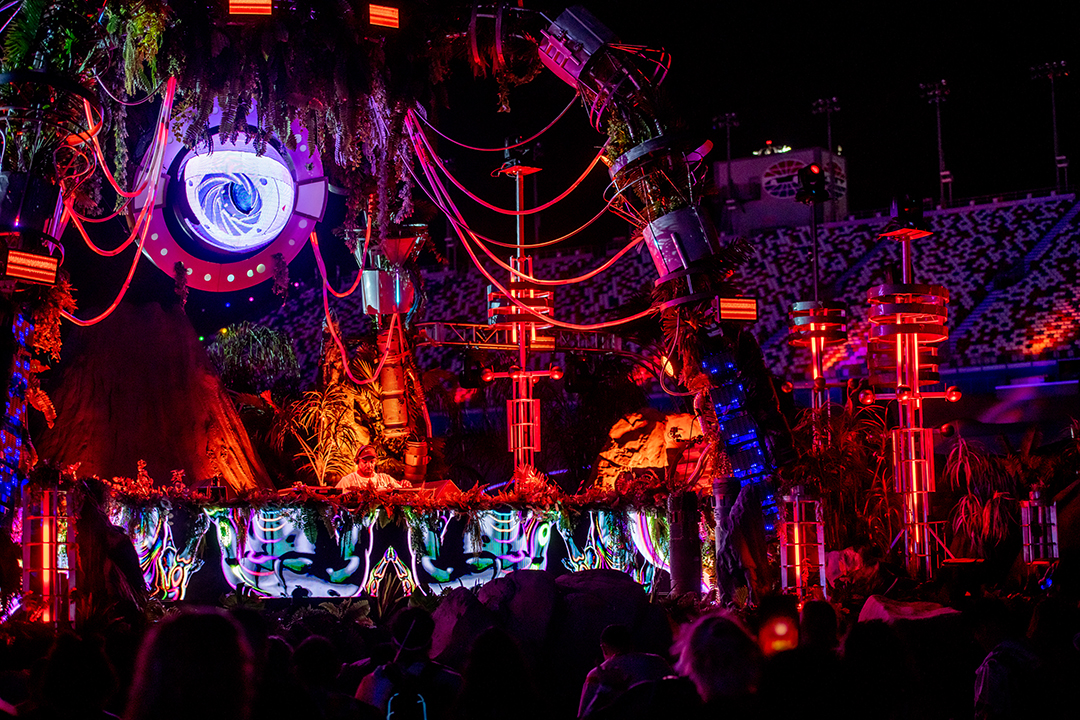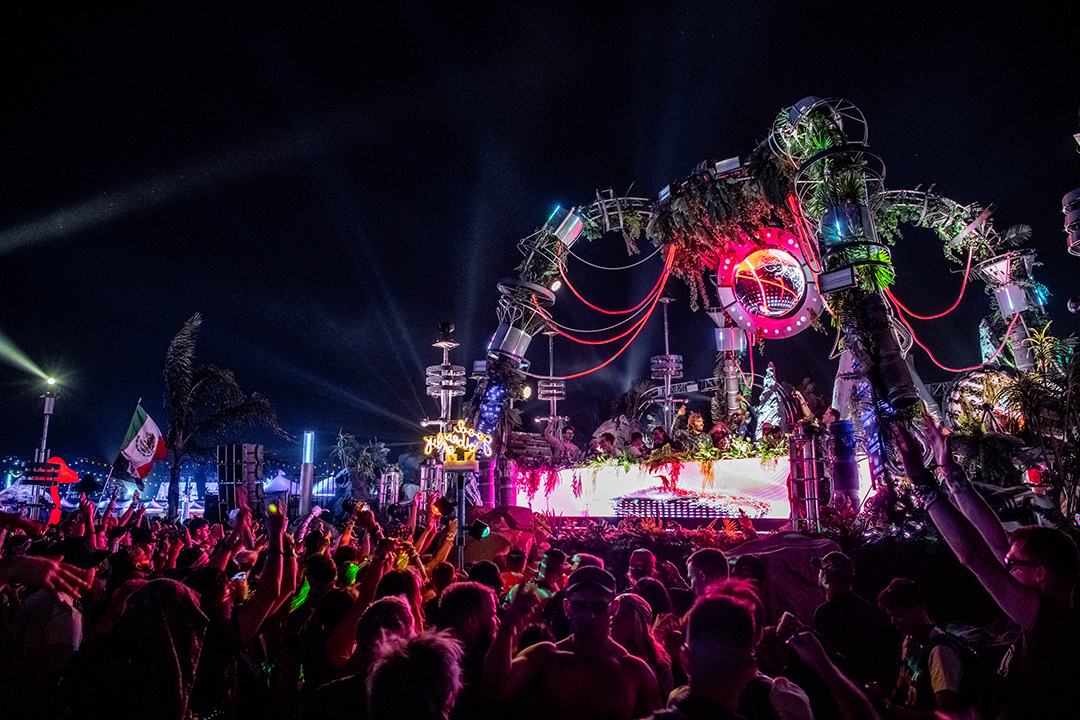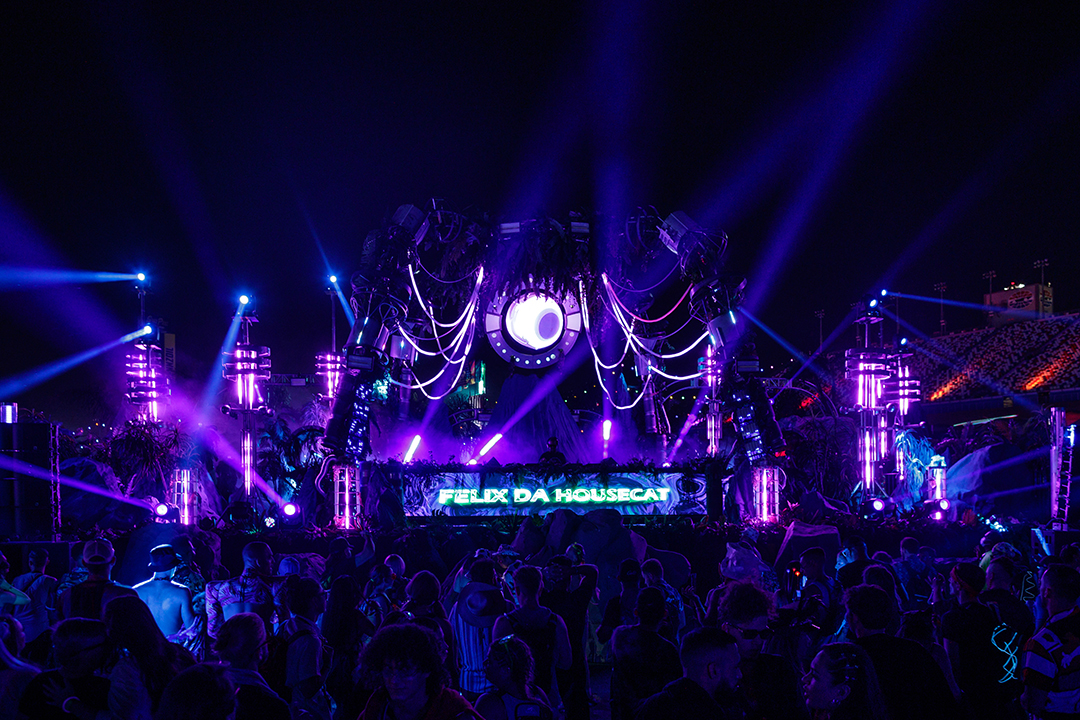 Art Cars
From glowing buggies to massive party ships, these mobile sound systems can be found roaming the Speedway, broadcasting all forms of dance music. Go exploring, and you might catch a special DJ set!