Stages
kinetic

FIELD

Always in motion, forever evolving, this sacred space has known homes across the globe, continually transforming itself as much as it has those who experience it. What grand new form will it take this year? Search your heart, for in love lies the answer.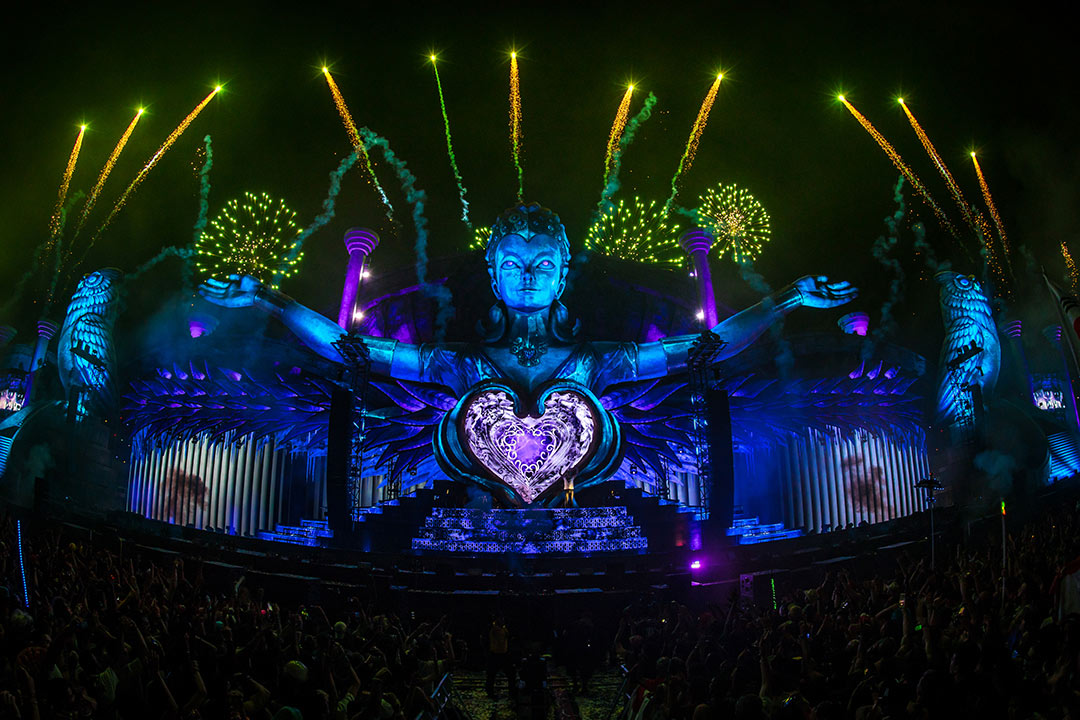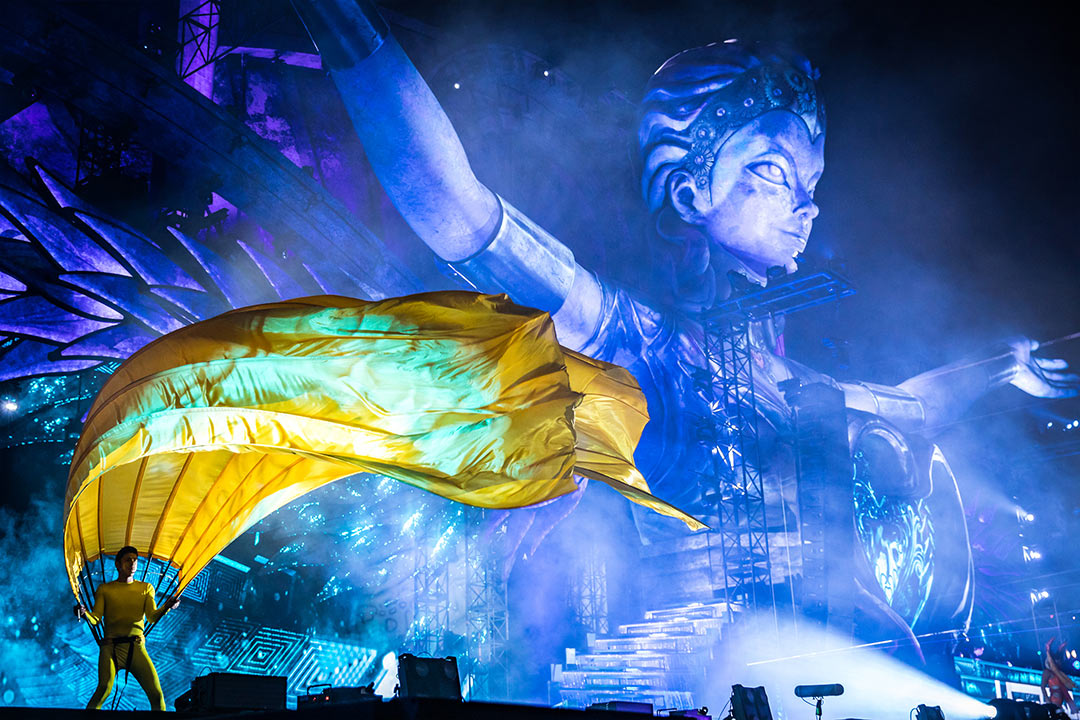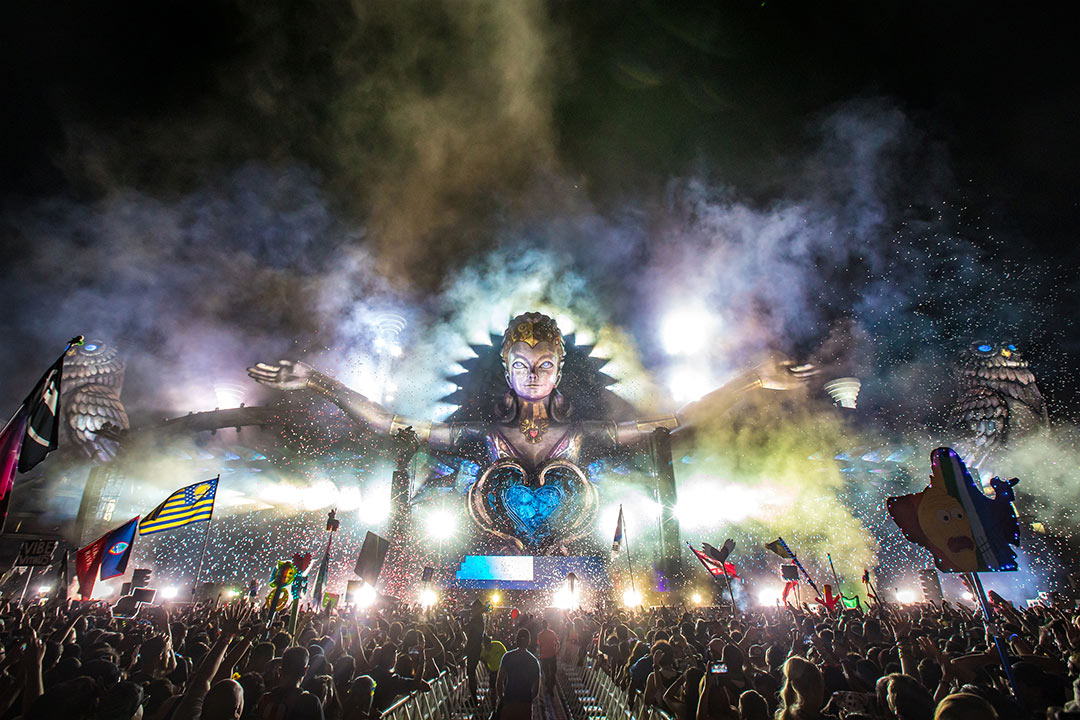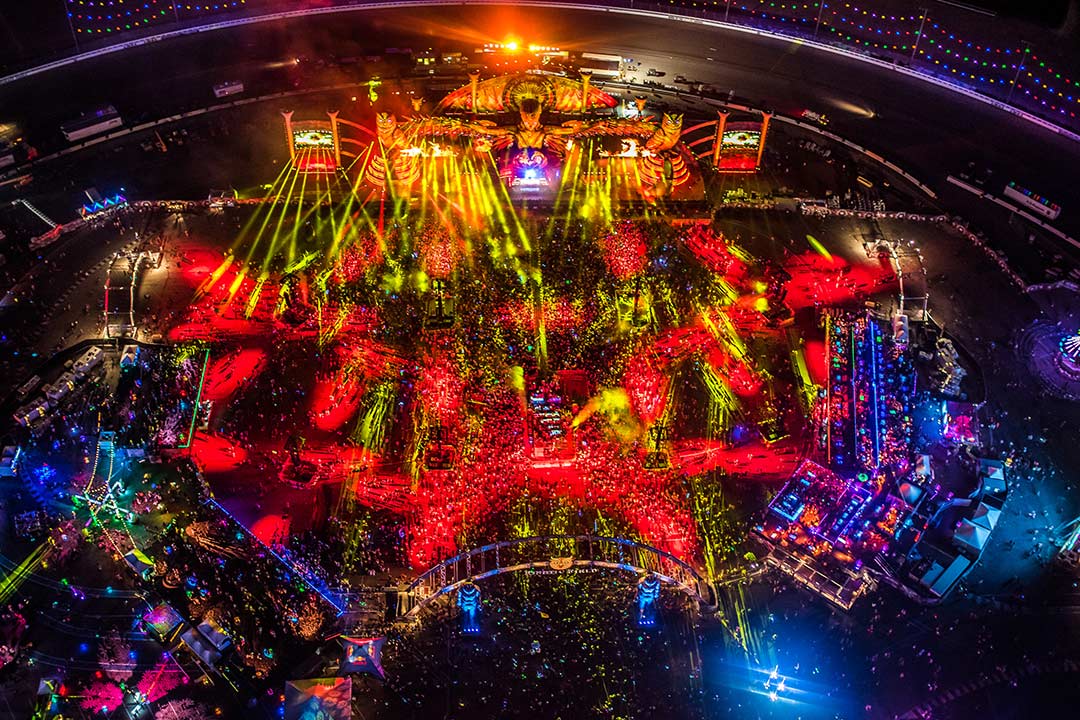 cosmic

MEADOW

Long known for its lush greenery, stellar views, and bold musical experimentation, this majestic meadow will be transformed into a holy site for enchanted ritual, performed each day in the opening ceremonies of EDC.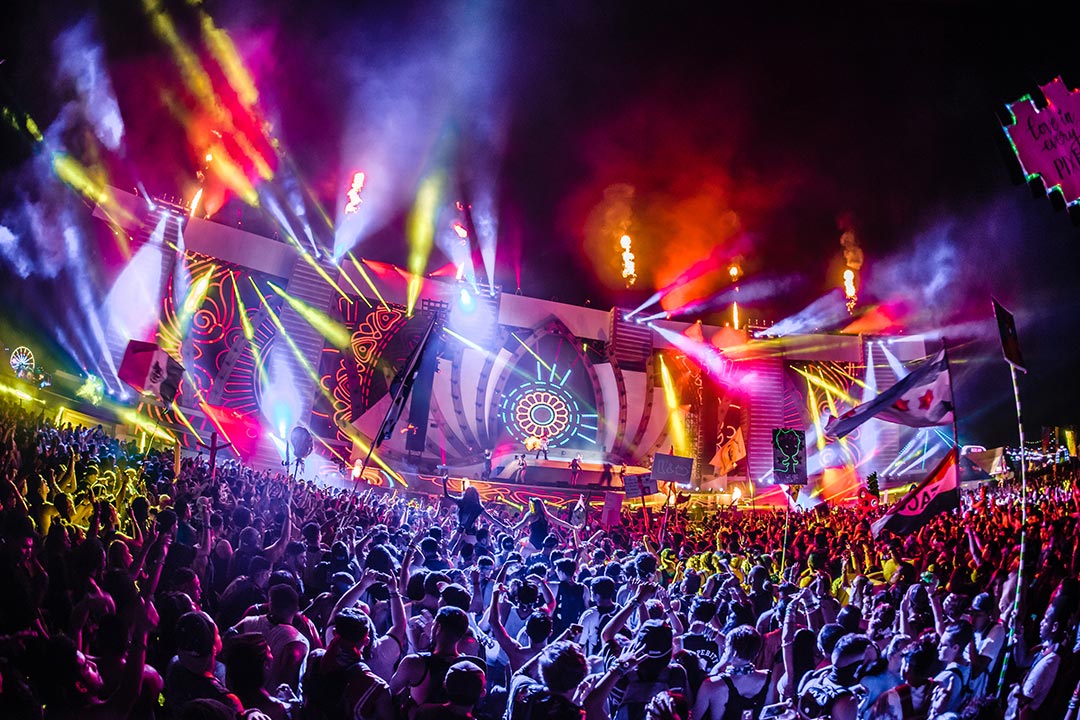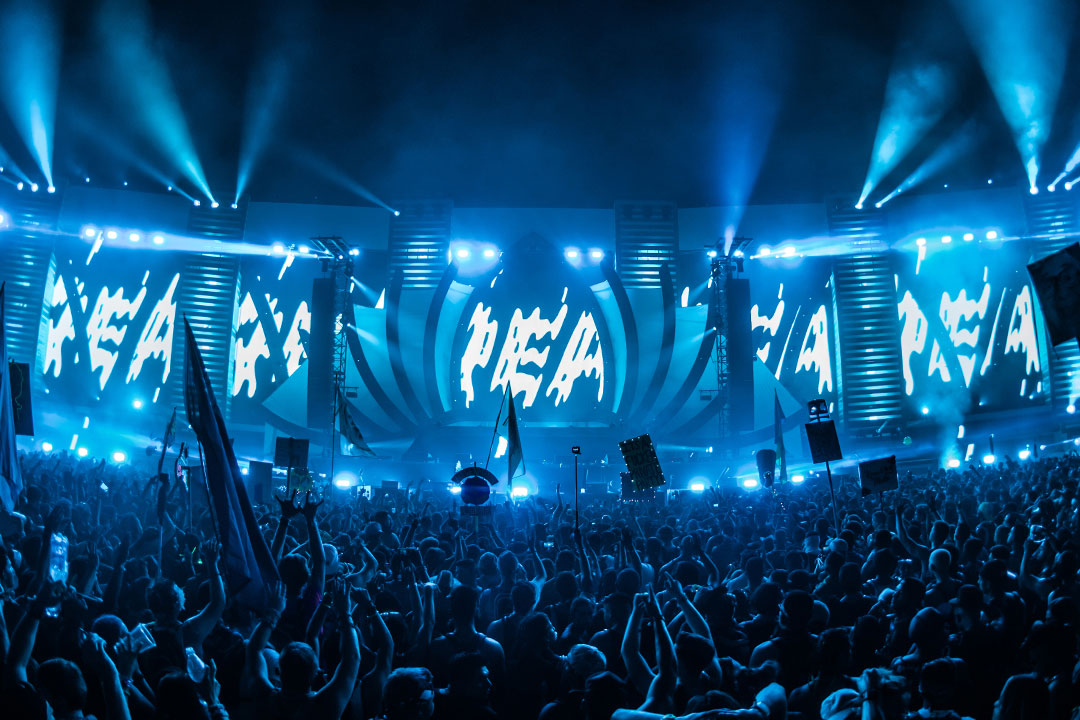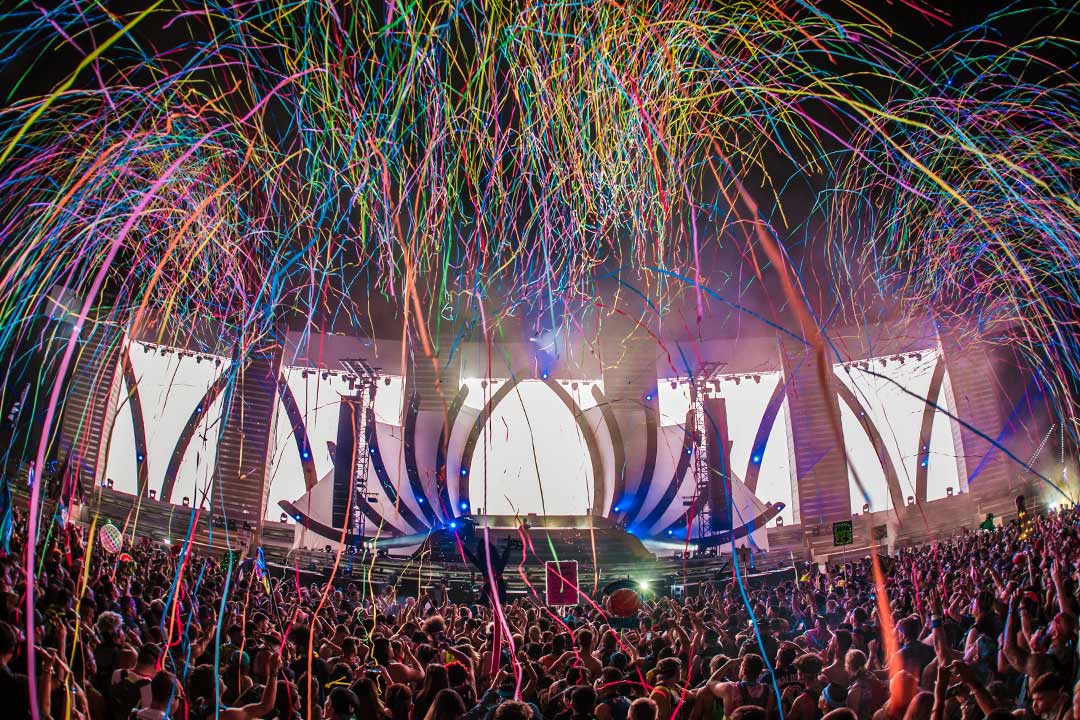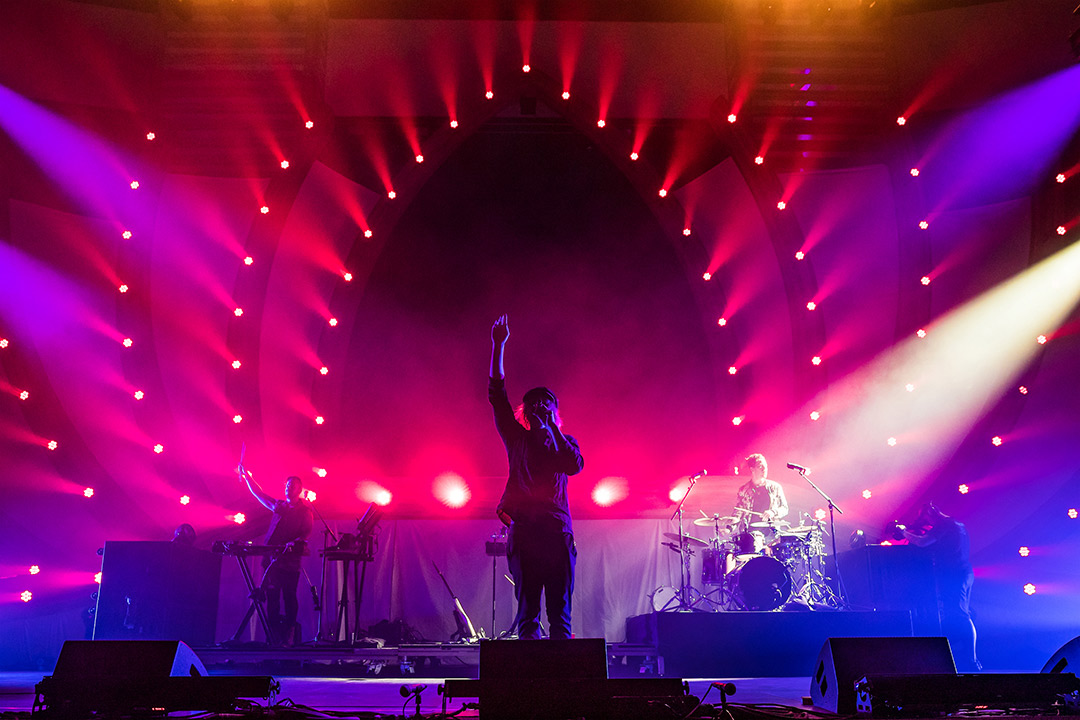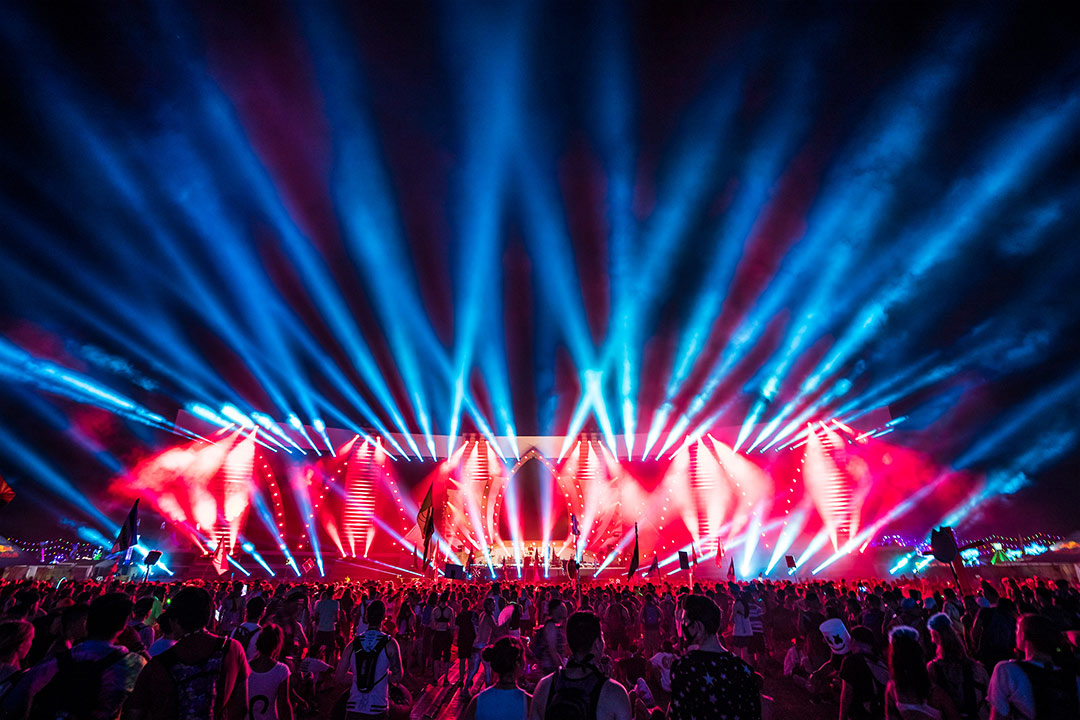 circuit

GROUNDS

As much as we worship the night sky, we are rooted to the land on which we dance. We are connected, one to another, to the past and to the future, and to the energy all around us. Look to circuitGROUNDS to spark your passion for epic melodies.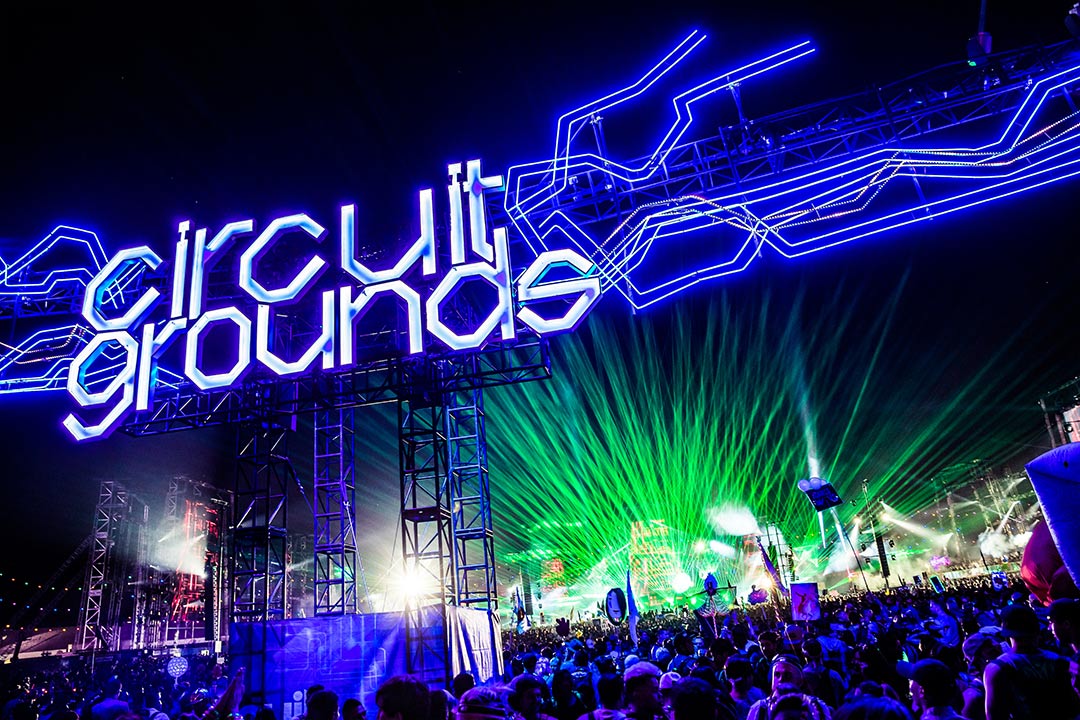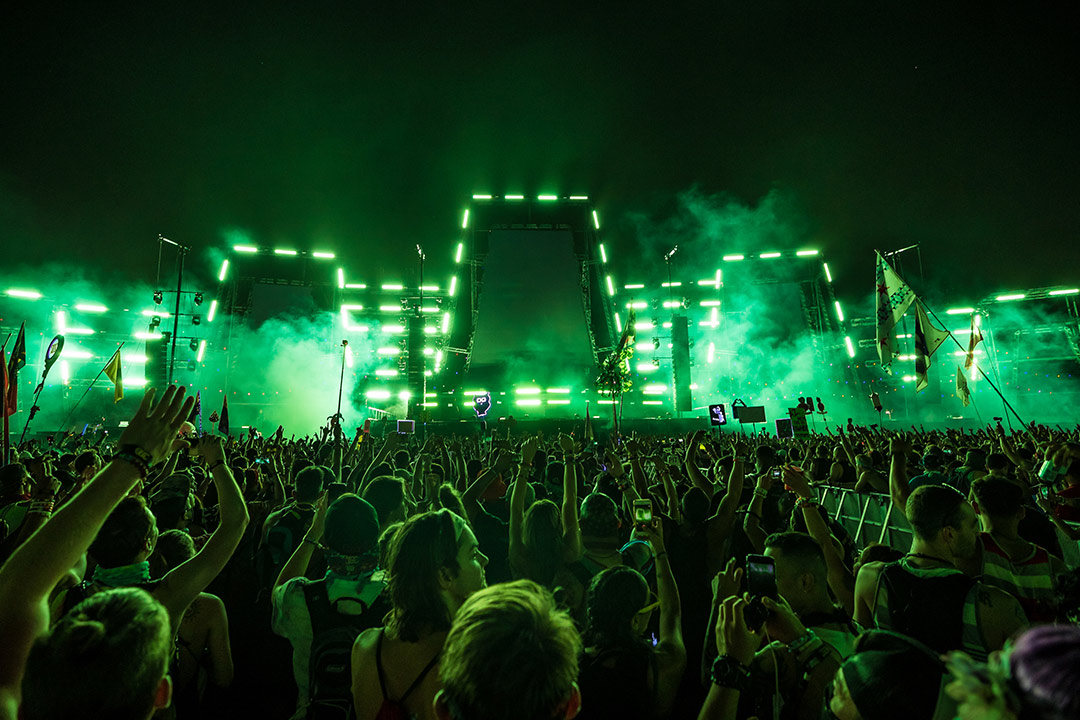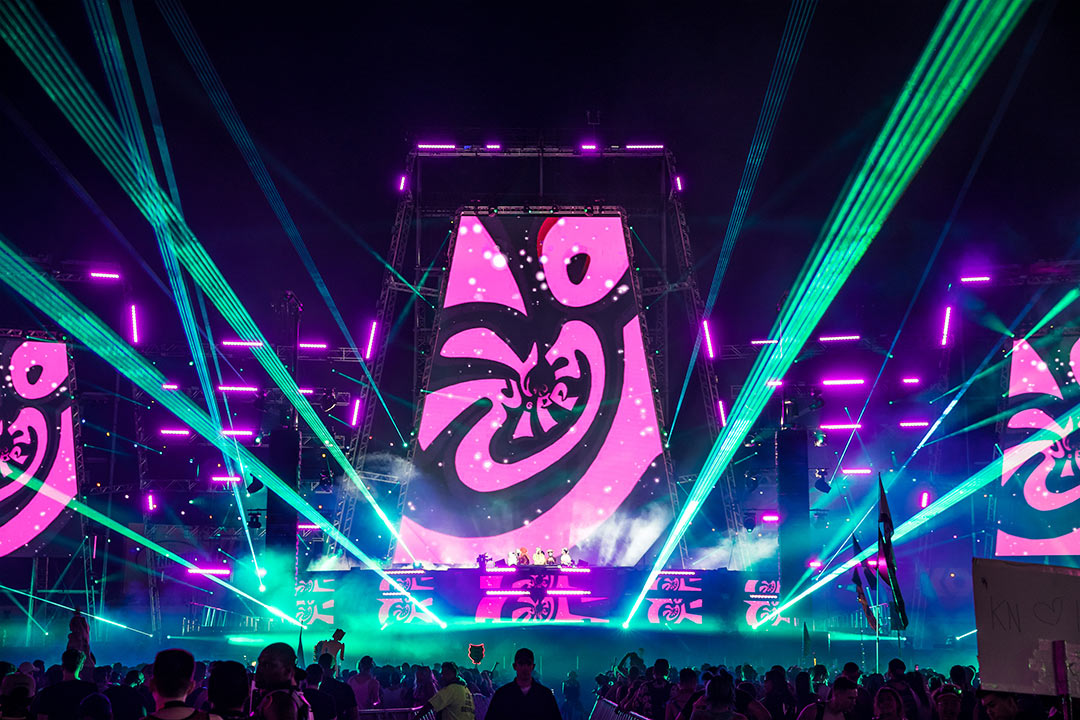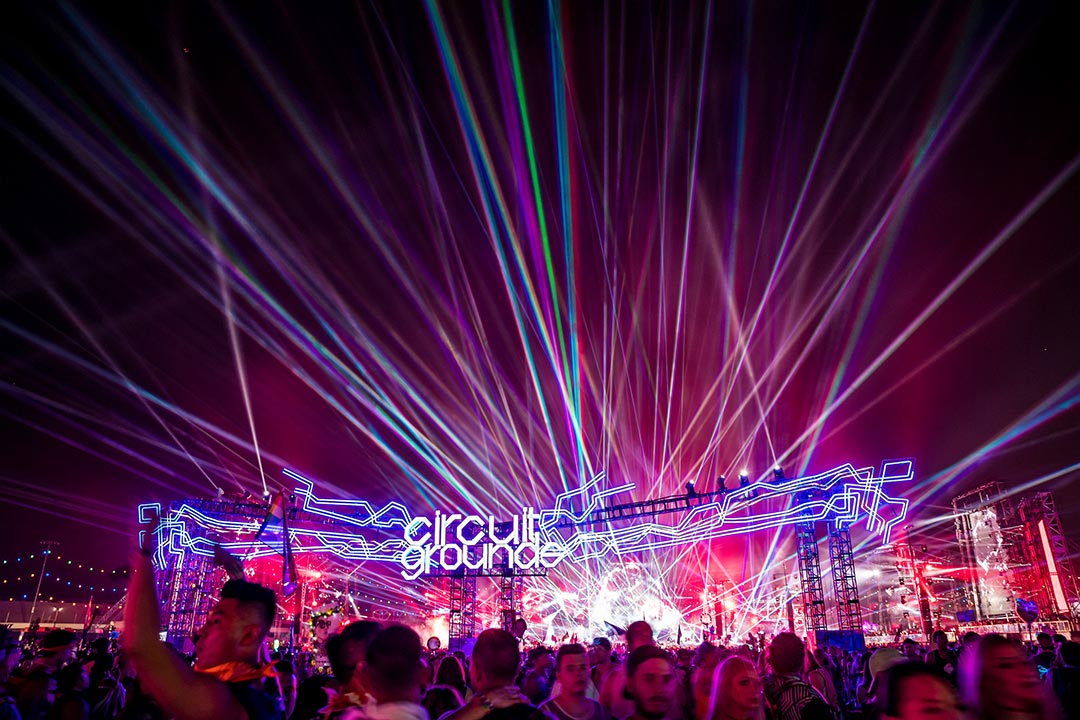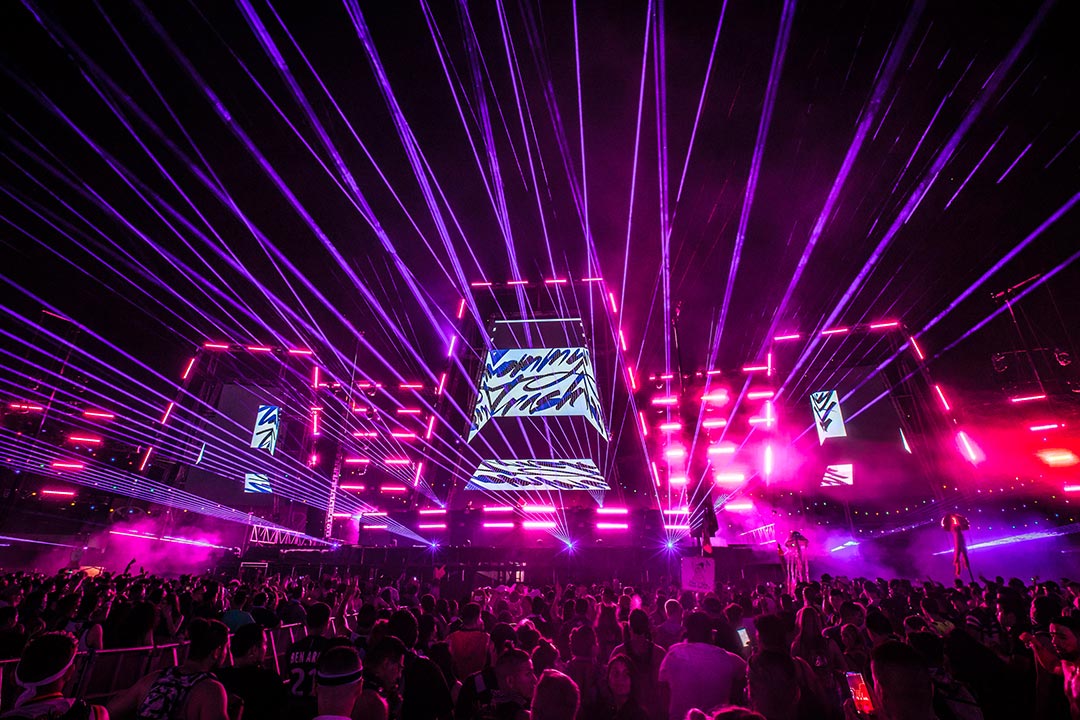 neon

GARDEN

Here, we grow together, under the glowing light of the crystal moon. Music is our nourishment. The beats are the soil and the soul, as the deepest forms of techno and house take root. Reach for the sky, and let your flowers bloom.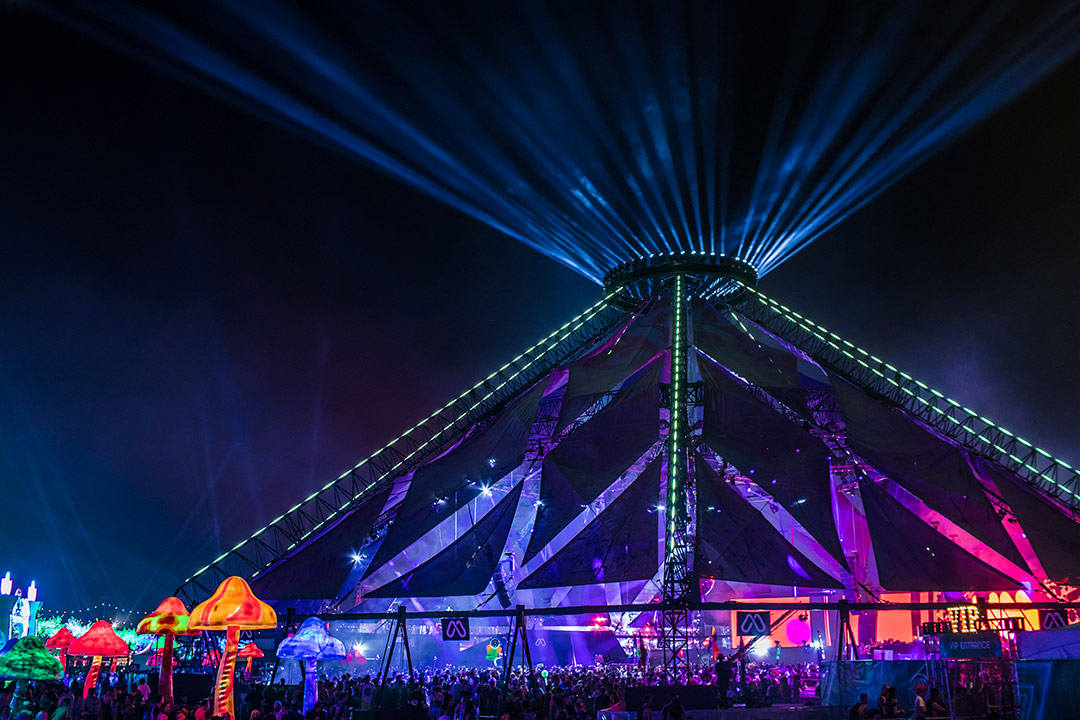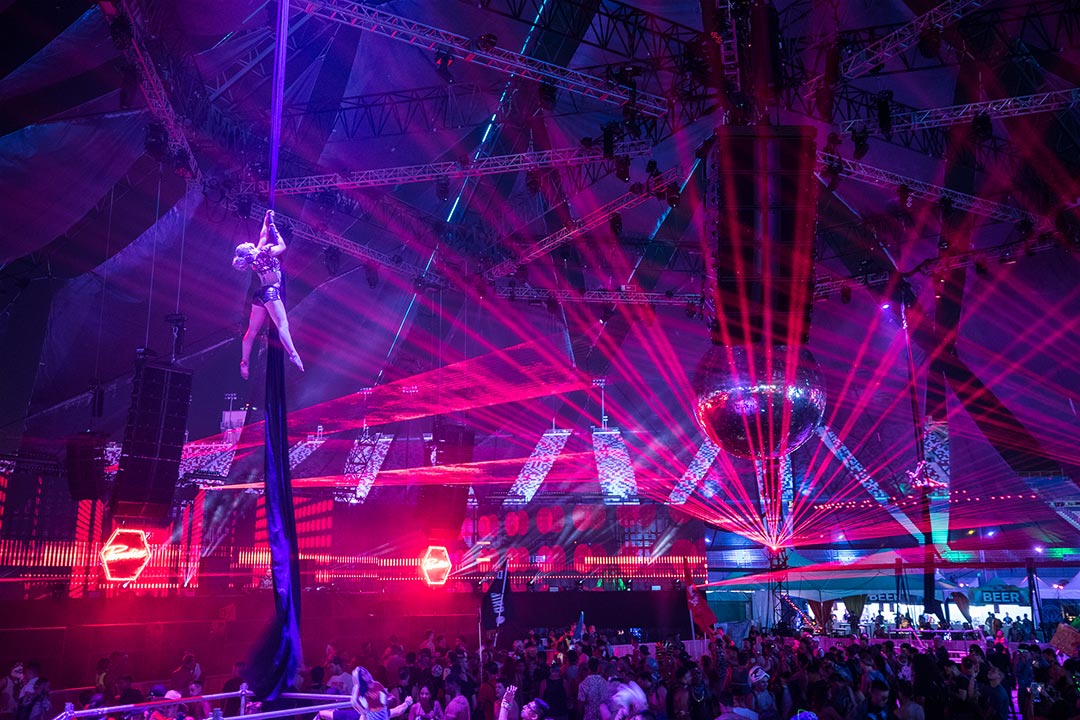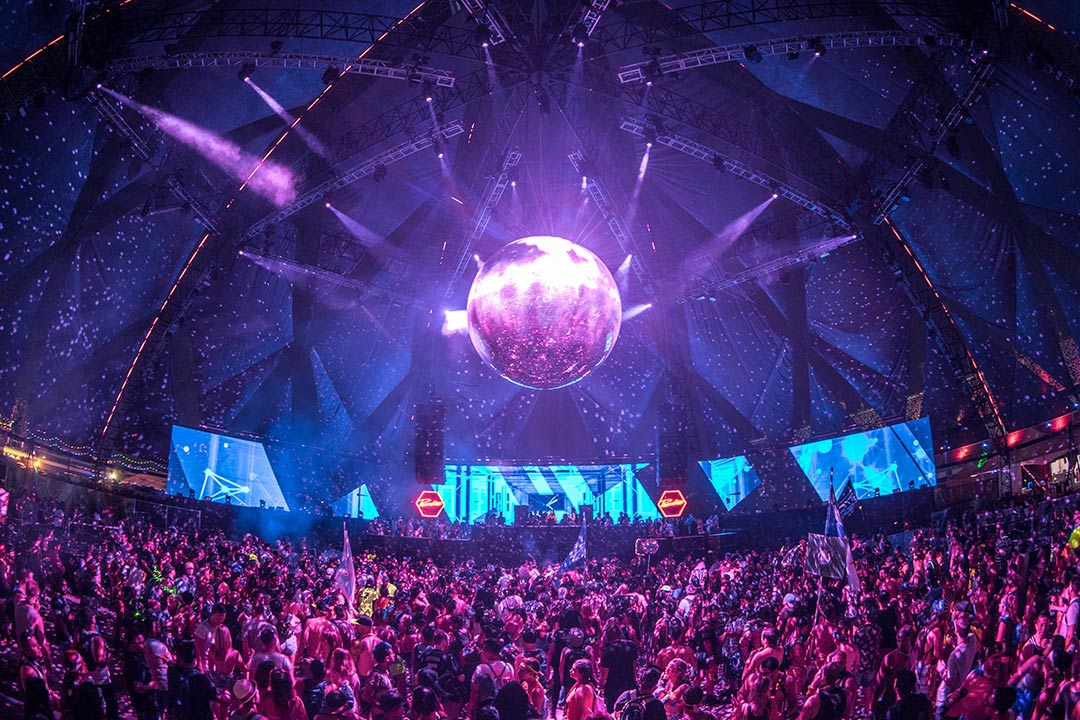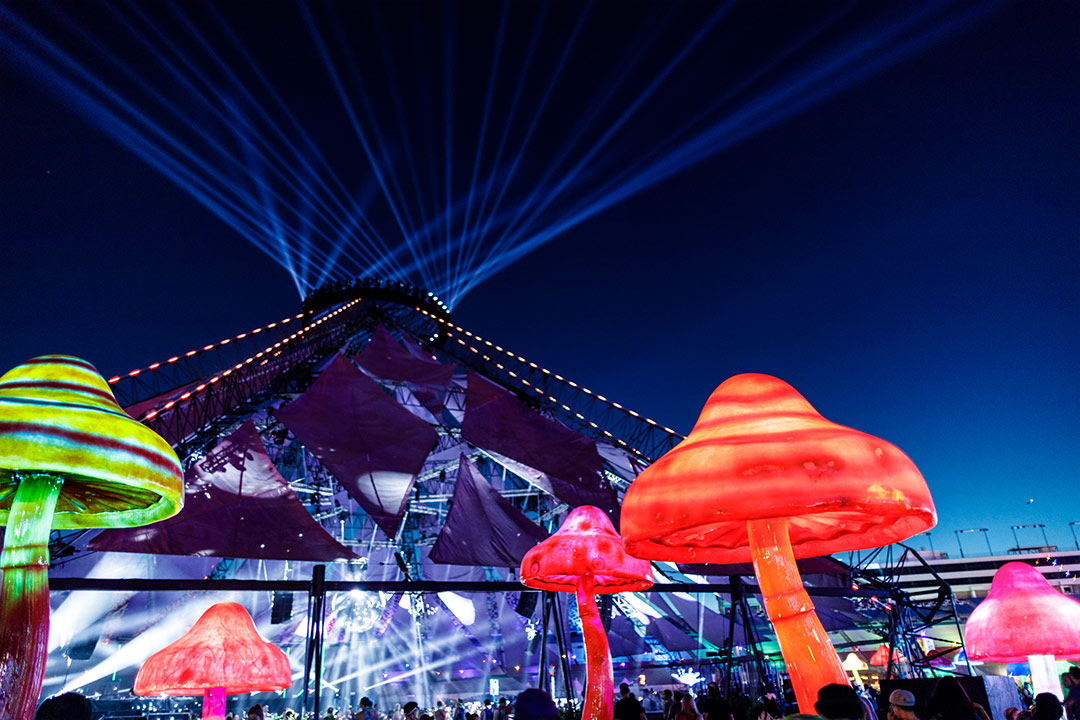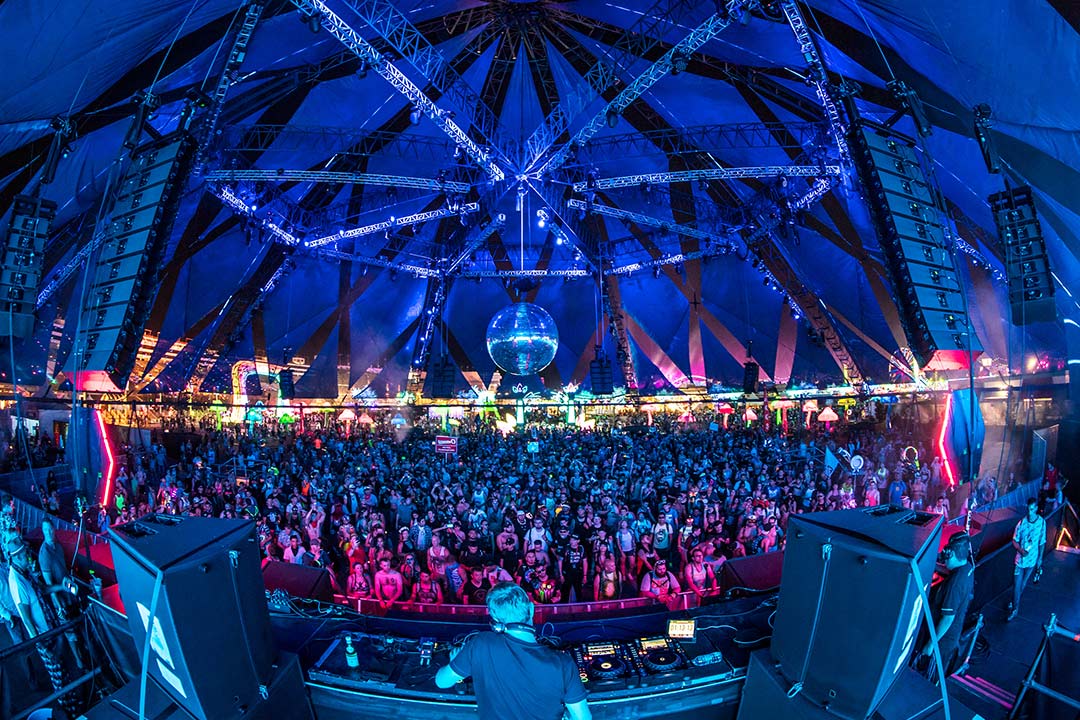 bass

POD

Something massive this way comes. A primal frequency rumbles beneath the foundation of EDC, a harbinger of unforeseen forces that approach. Prepare to be shaken by the purest forms of dubstep, trap, and drum & bass.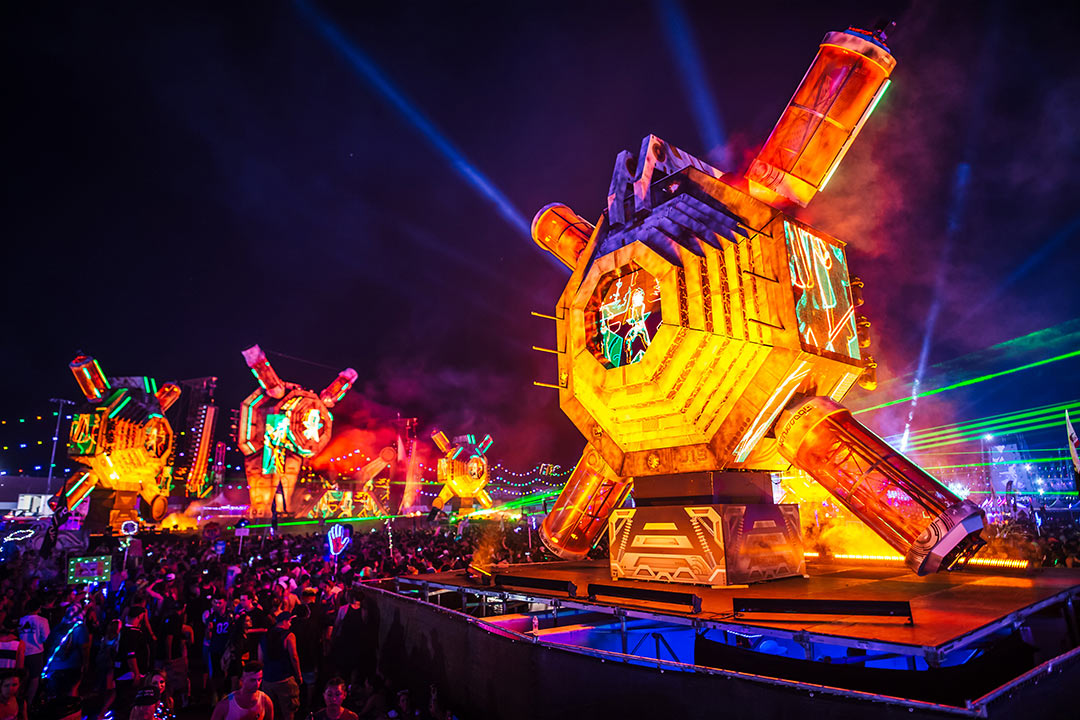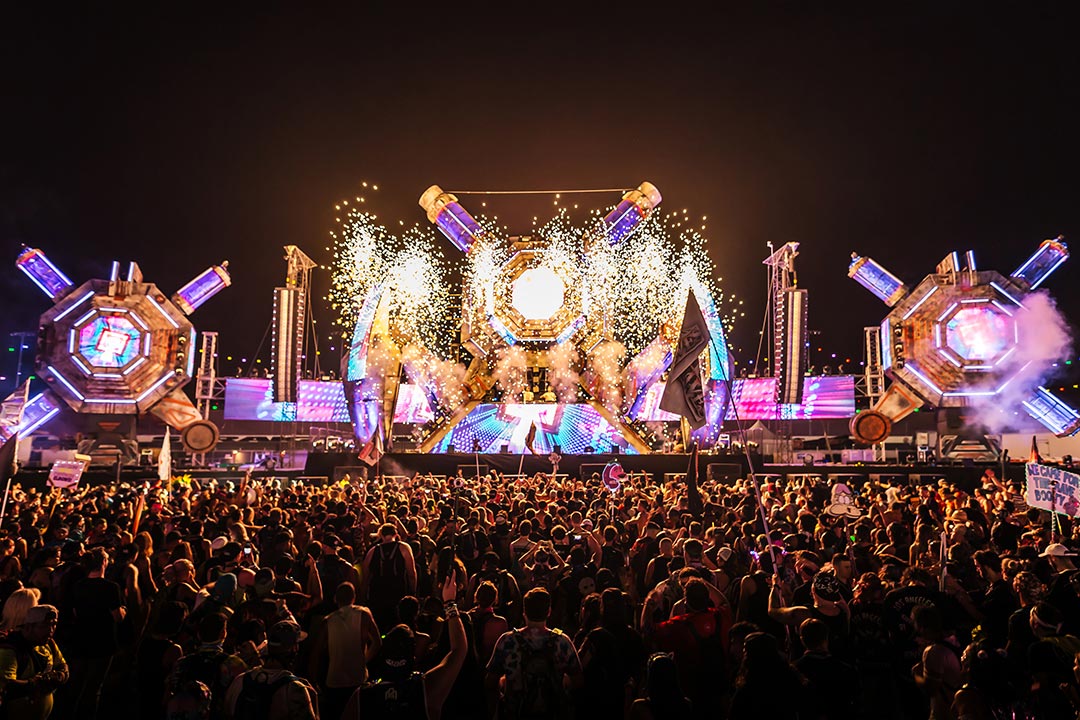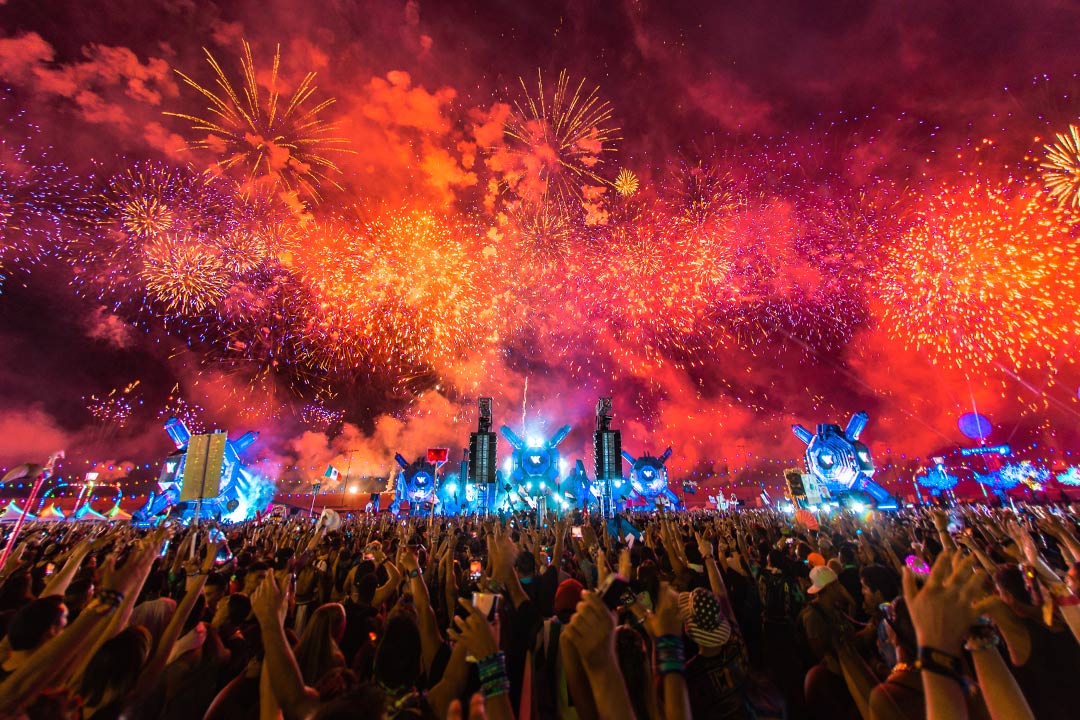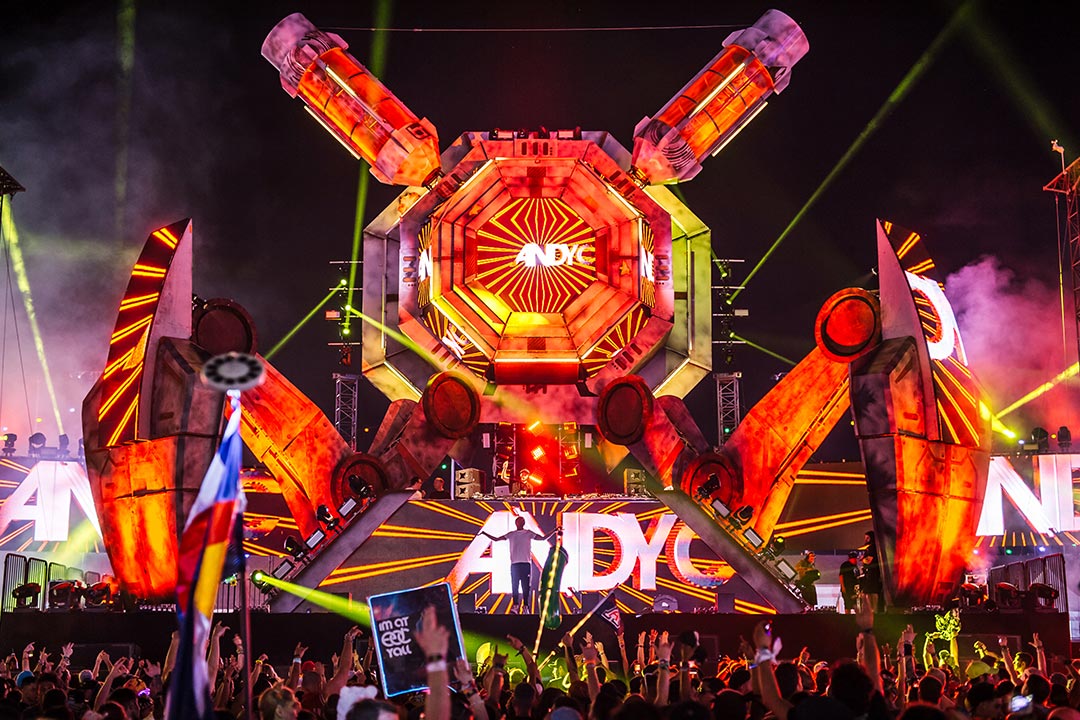 waste

LAND

A savage sound has ravaged this land, laying waste to everything in its path. Do you have the fortitude to survive another onslaught? The harder styles of dance music live here. Come test your mettle.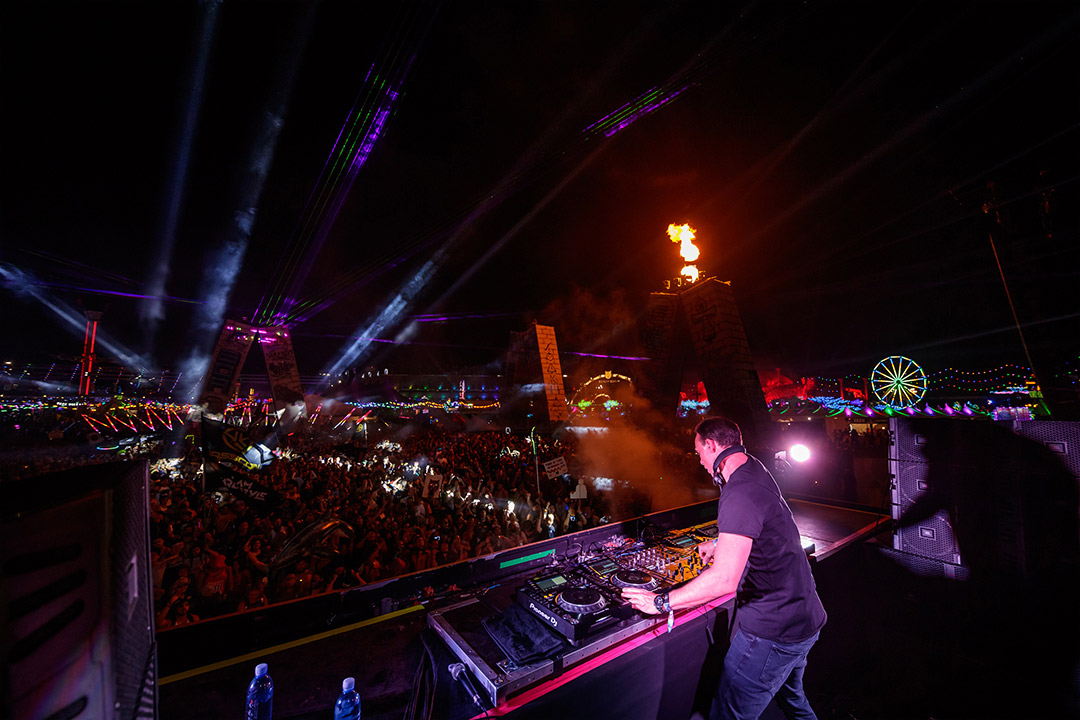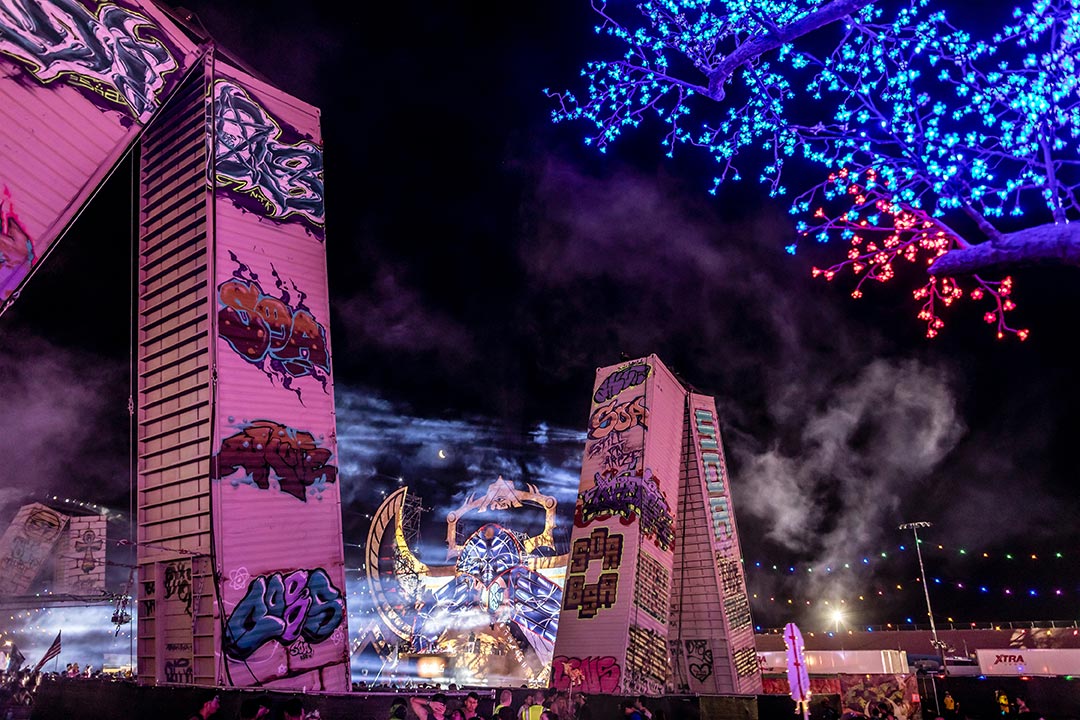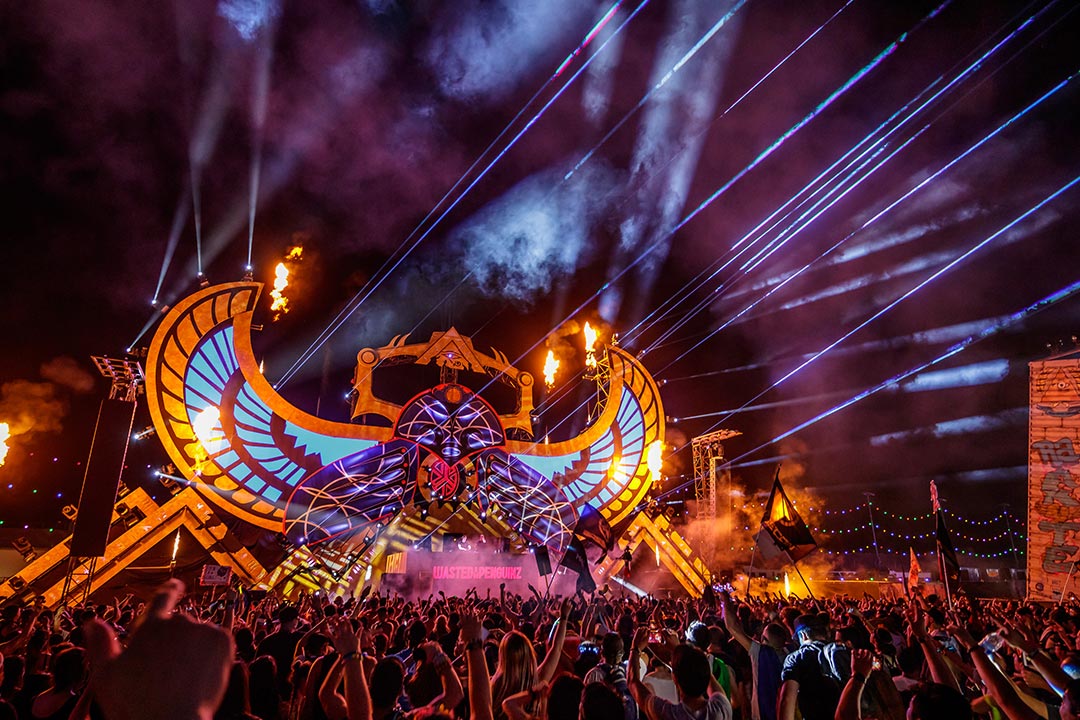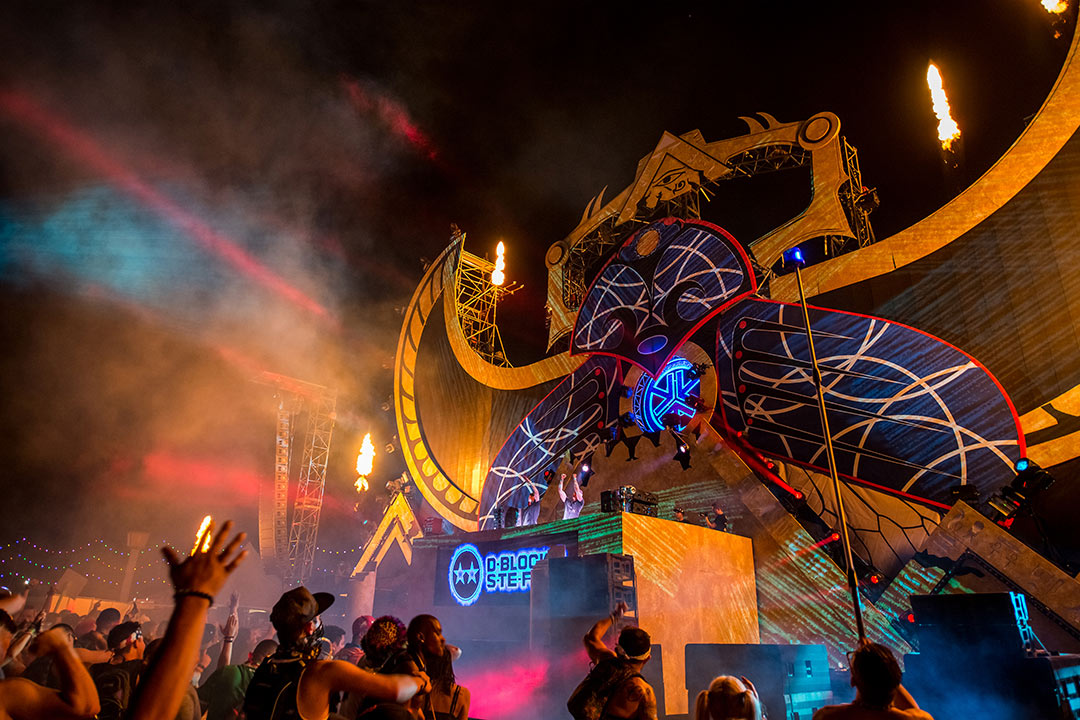 quantum

VALLEY

A new world is about to unfurl—one where the sky has no limits. Welcome to our utopia, where ethereal beats and timeless trance melodies transport you to a higher state of consciousness. This is your destination.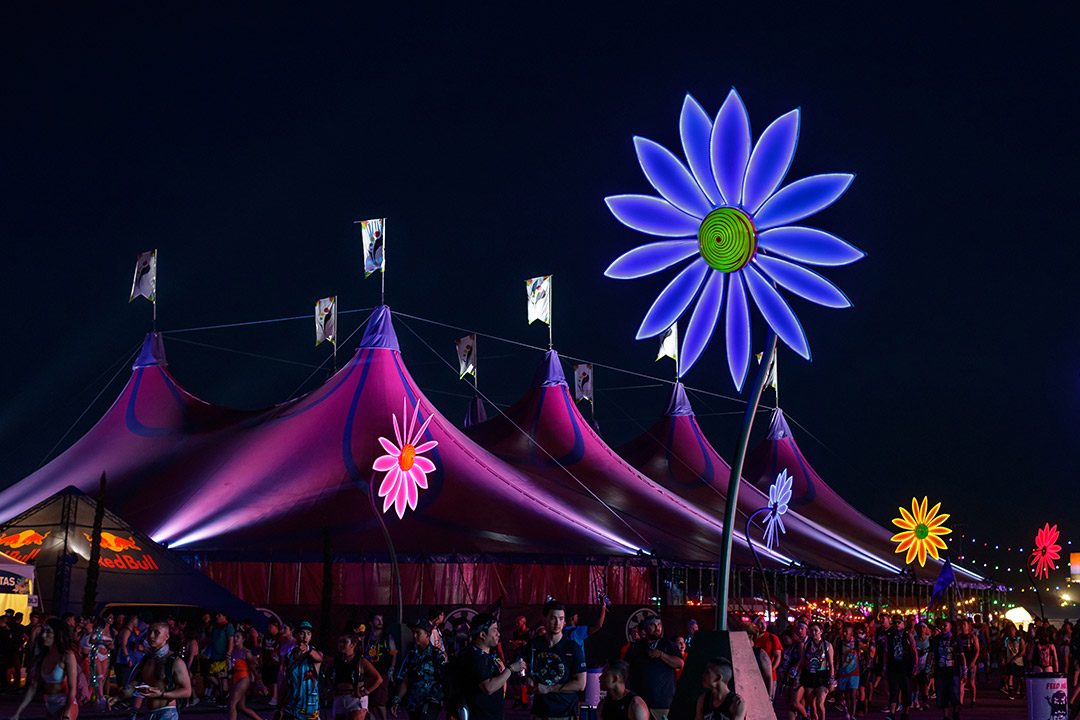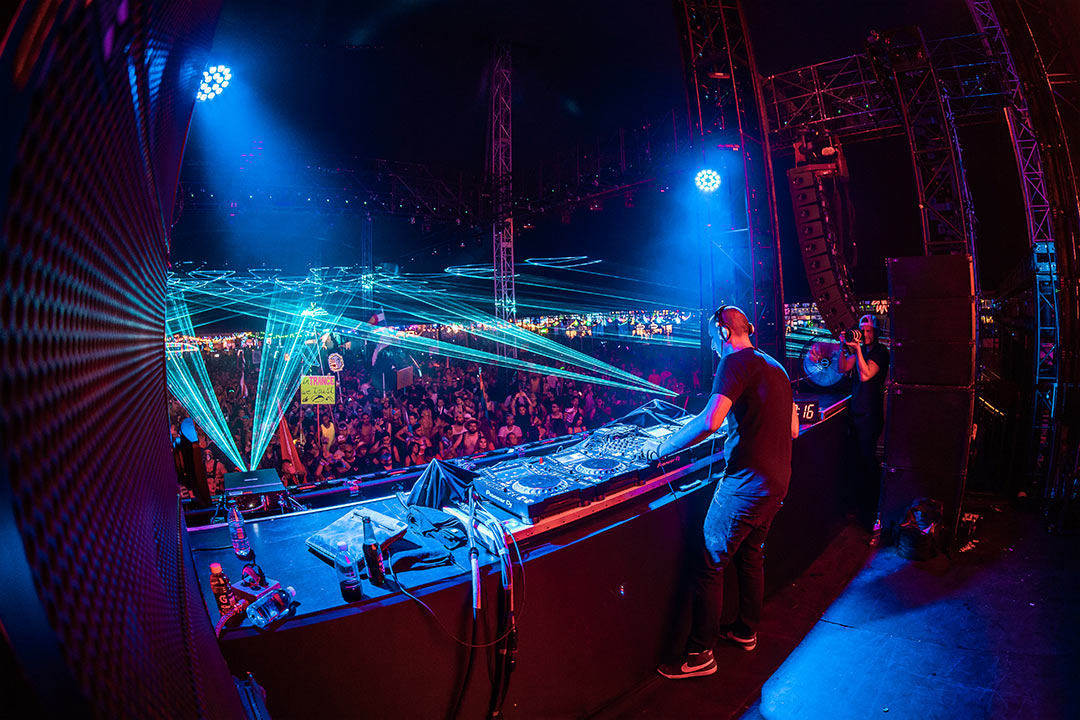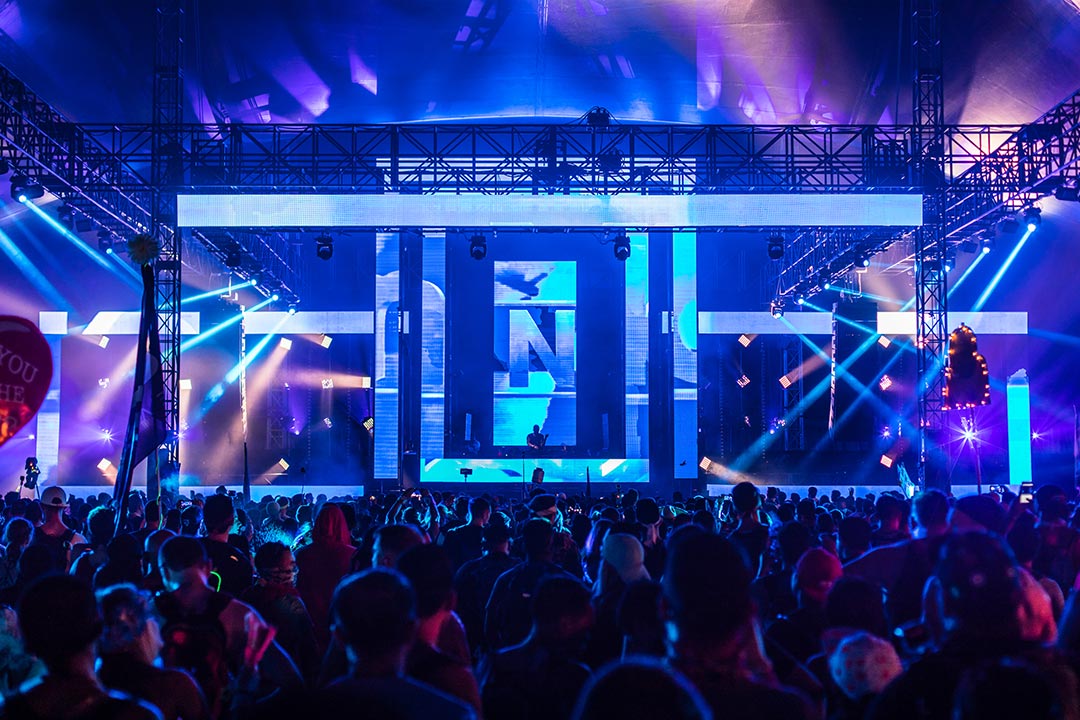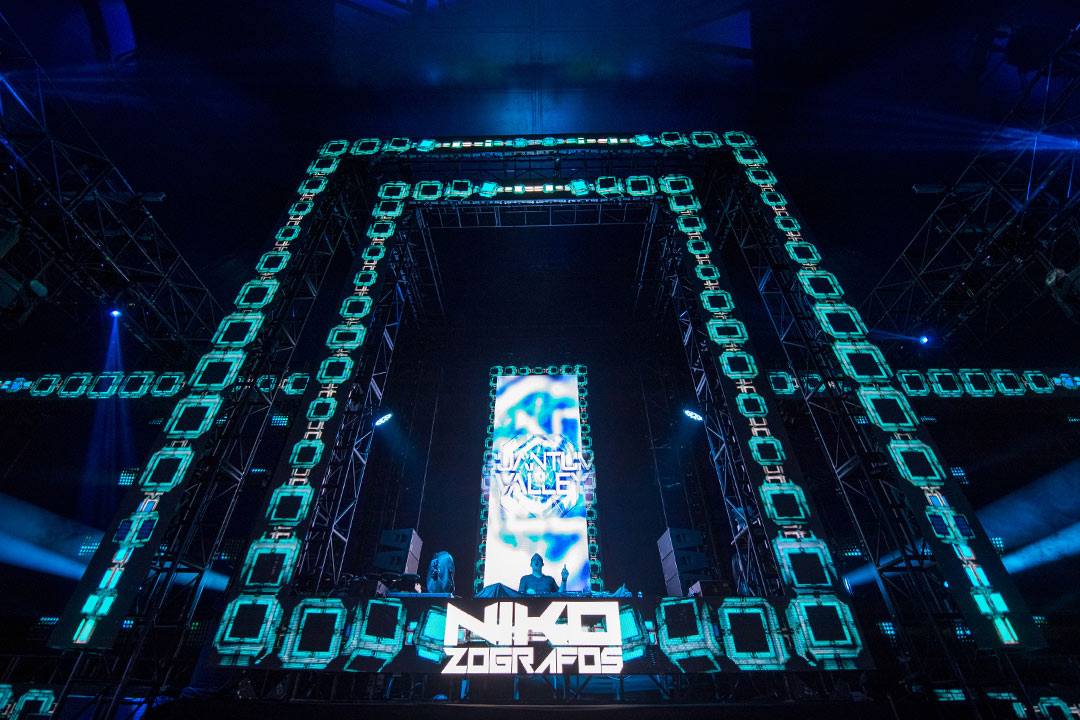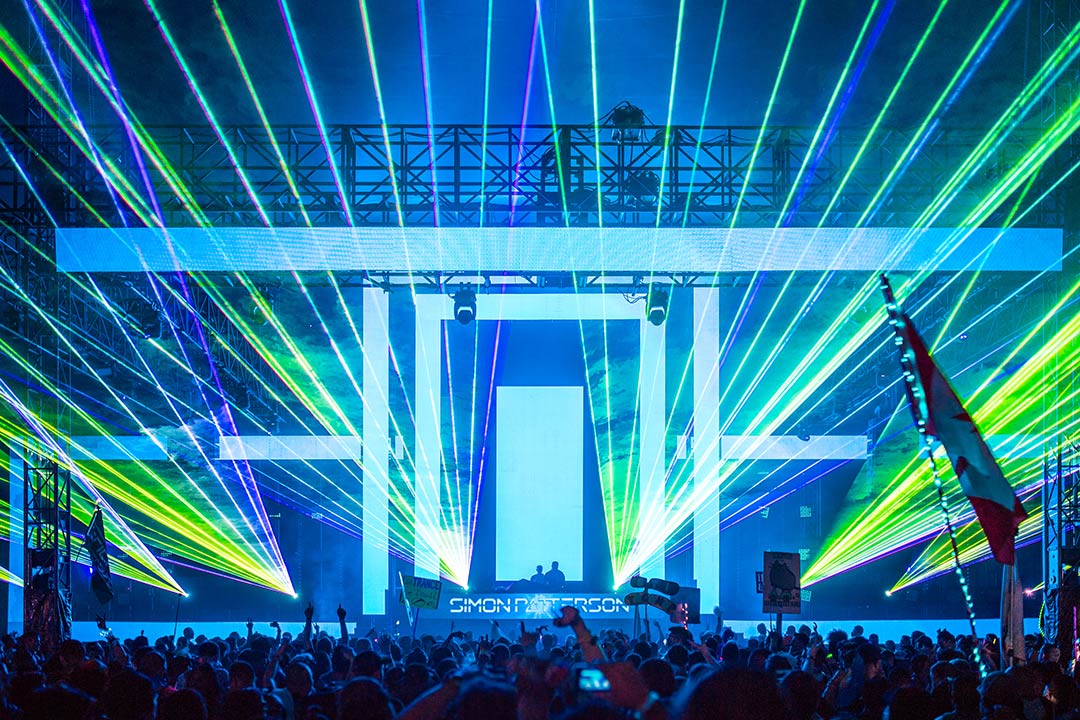 stereo

BLOOM

Insomniac Records curates a wide array of established and emerging talent on a brand-new stage that brings a club atmosphere to the heart of the desert. Get in on the ground floor of this new music movement.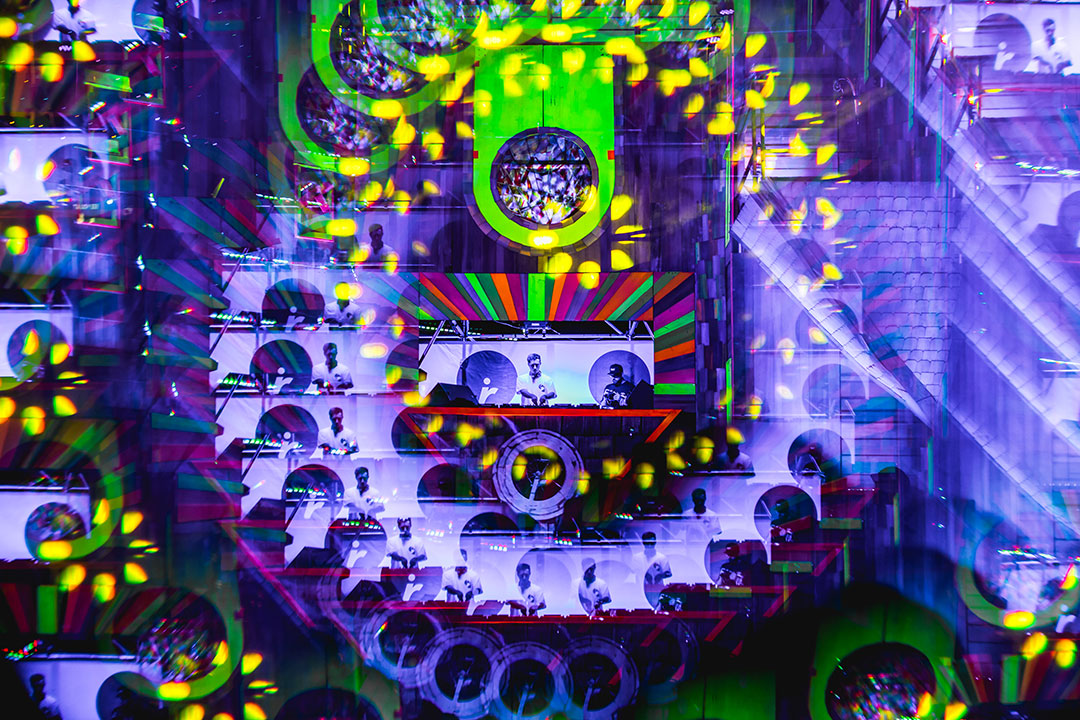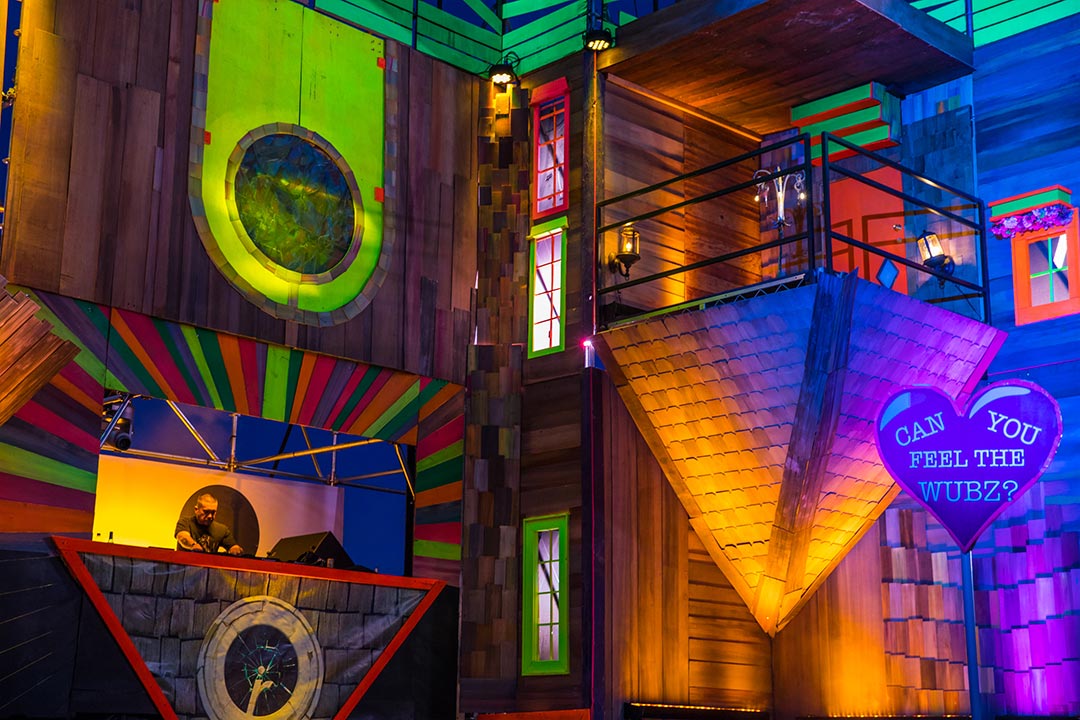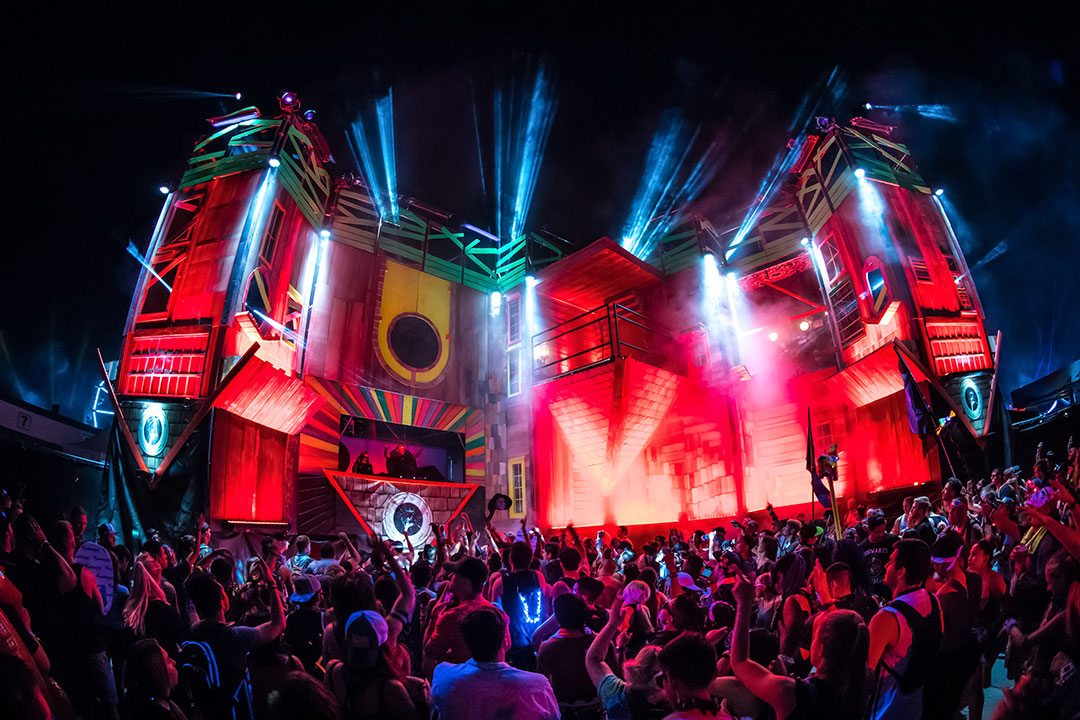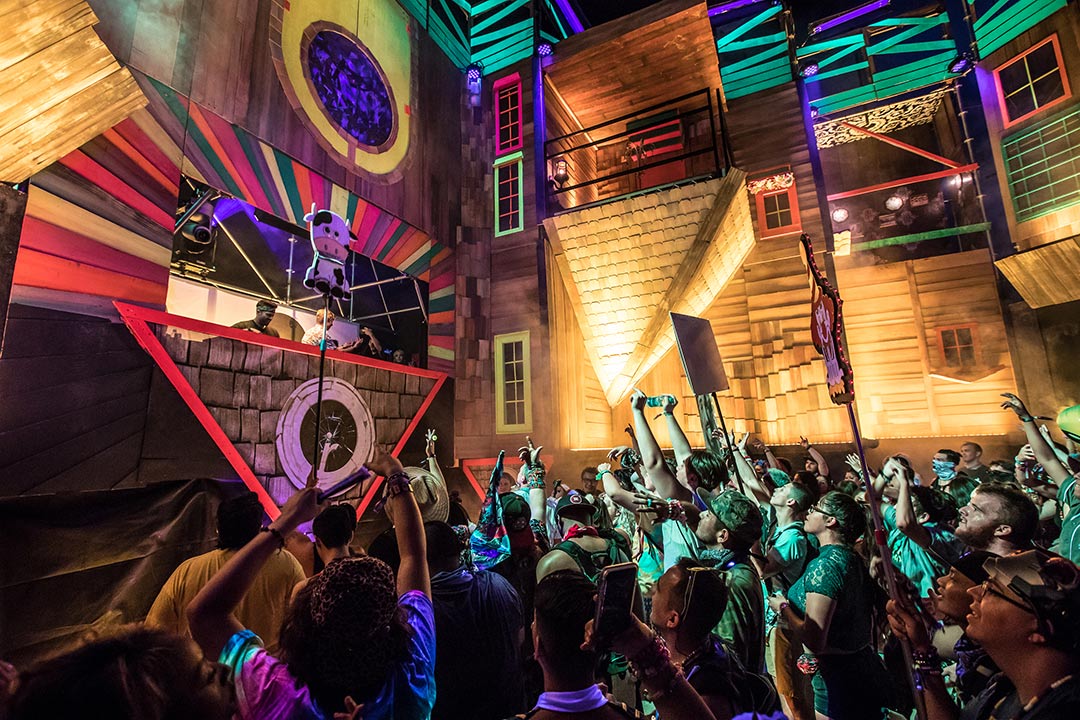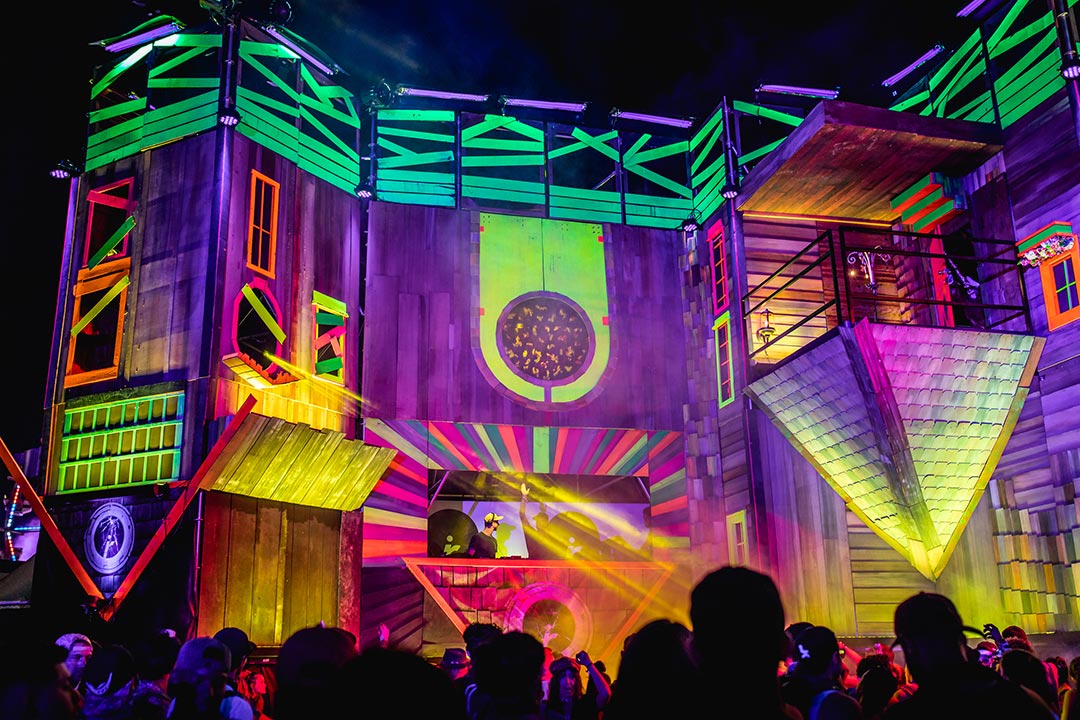 Art Cars
From glowing buggies to massive party ships, these mobile sound systems can be found roaming the Speedway, broadcasting all forms of dance music. Go exploring, and you might catch a special DJ set!