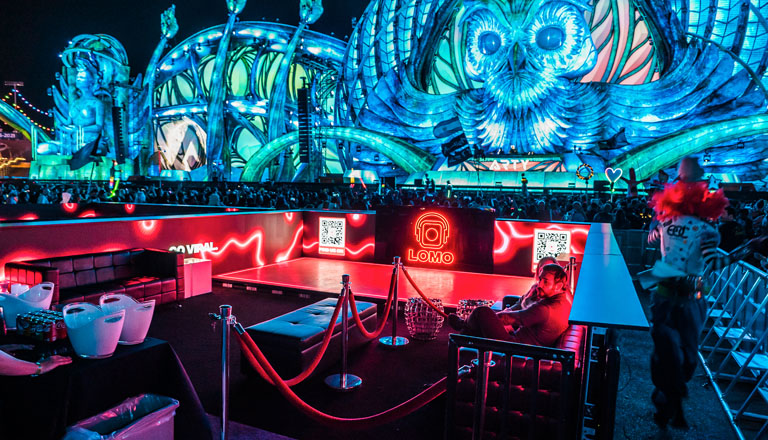 Bottle Service at EDC
Enjoy the exclusive side of EDC! Our premier viewing decks offer prime stage views and private table service for you and your friends. Your Bottle Service wristband provides additional access to all GA and VIP areas within the festival. All members of your party must be 21+ and provide valid photo ID at check-in.
To reserve a package or get more information, please complete the inquiry form below.
Just Announced! EDC Private Car Service: Hop on the Fast Track to the Speedway in Style! Learn more here.
Our Most Exclusive Experience
Marquee SkyDeck at kineticFIELD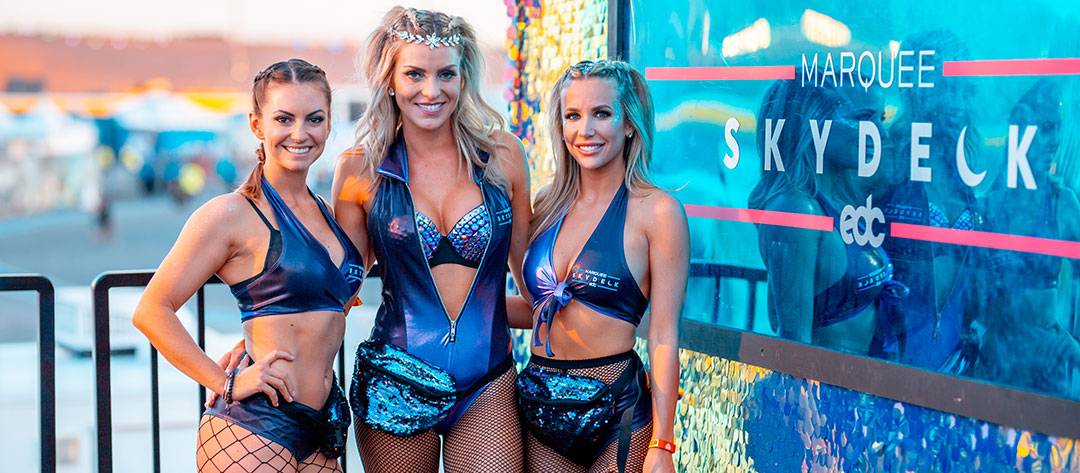 Complete Bottle Service
Raise a glass, and enjoy a full bottle service menu and dedicated table service all night long.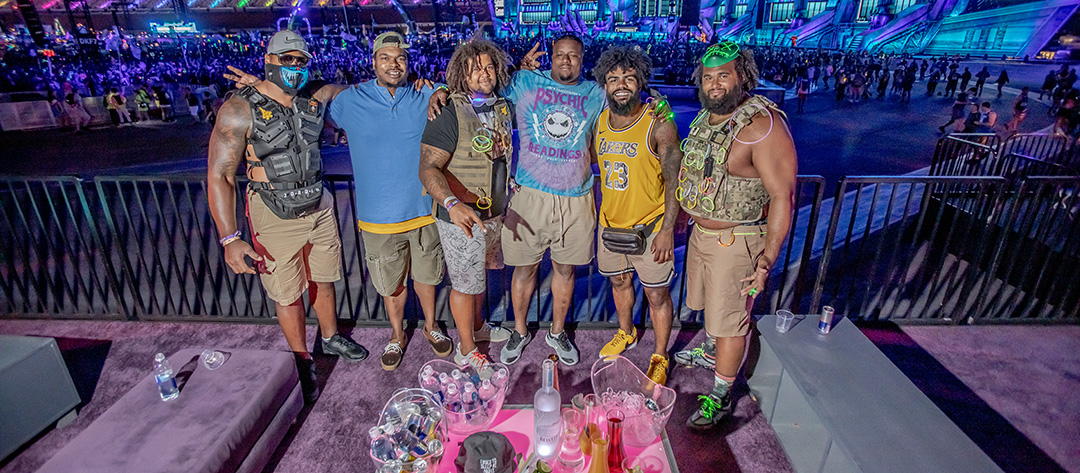 Reserved Private Area
Host a group of your closest festival friends at your own private table, with access to private, air-conditioned VIP restroom facilities.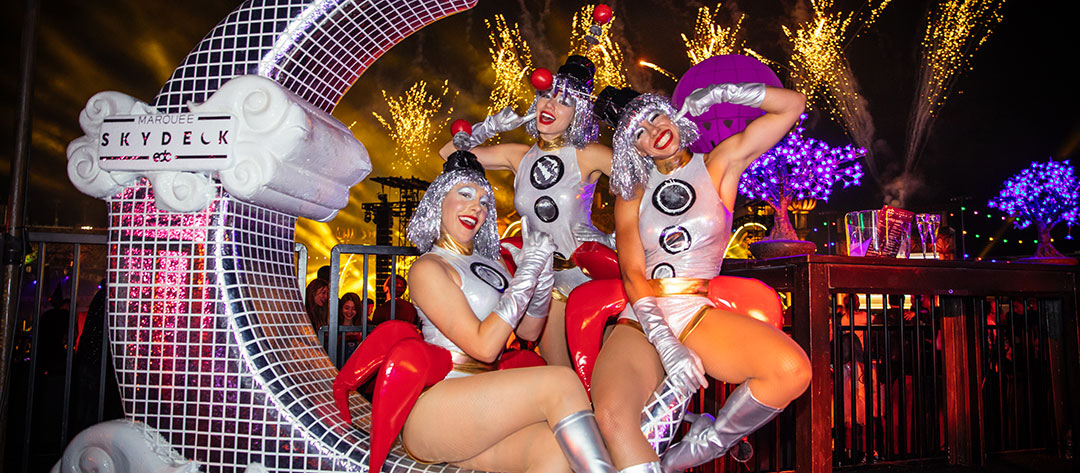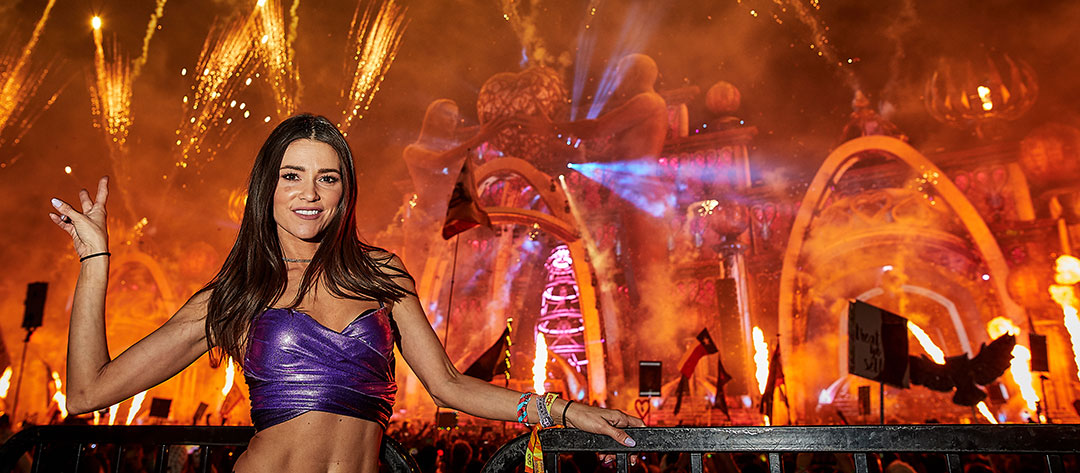 Additional Tables Available
circuitGROUNDS and neonGARDEN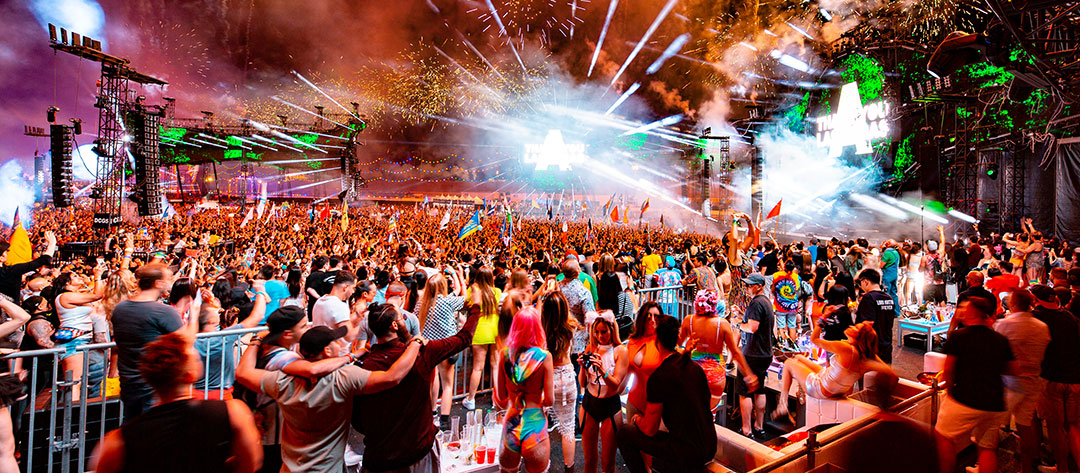 Elevated Options
Take your experience even further with multi-day packages, large group pricing (20–30 people), or helicopter transport to EDC Las Vegas.
Gallery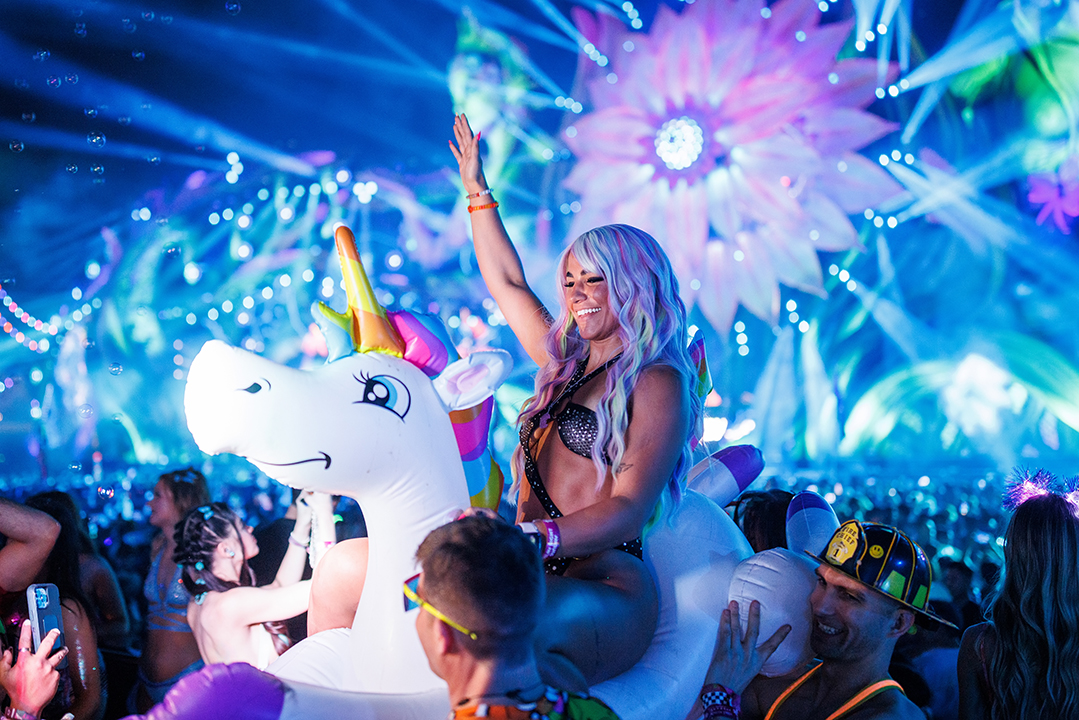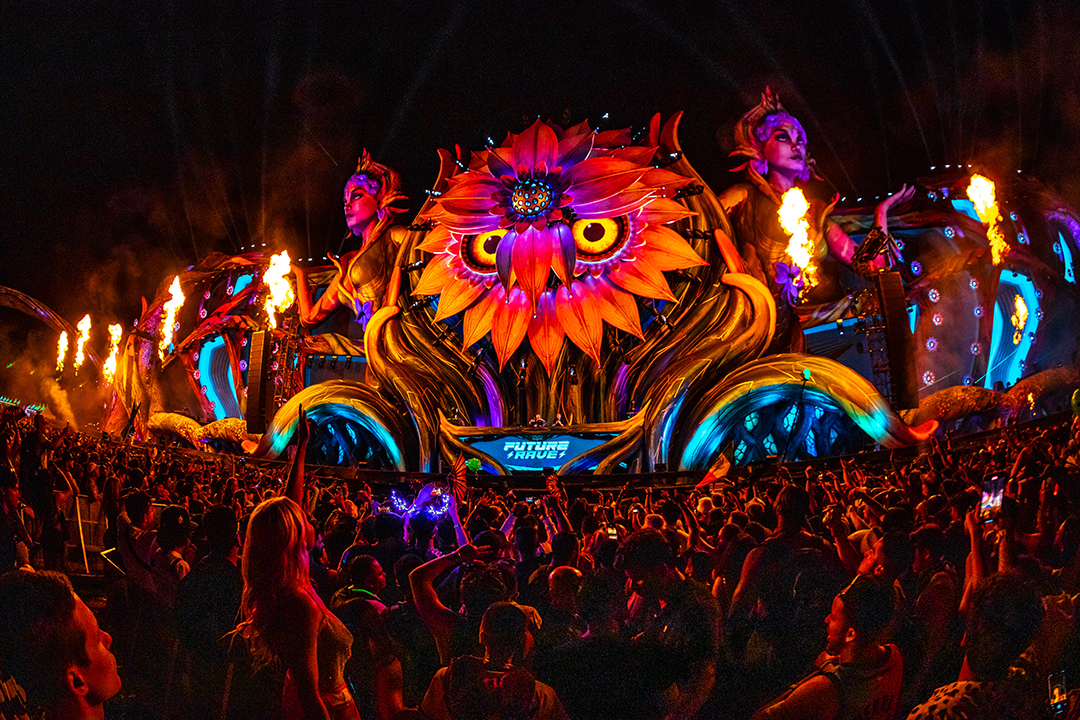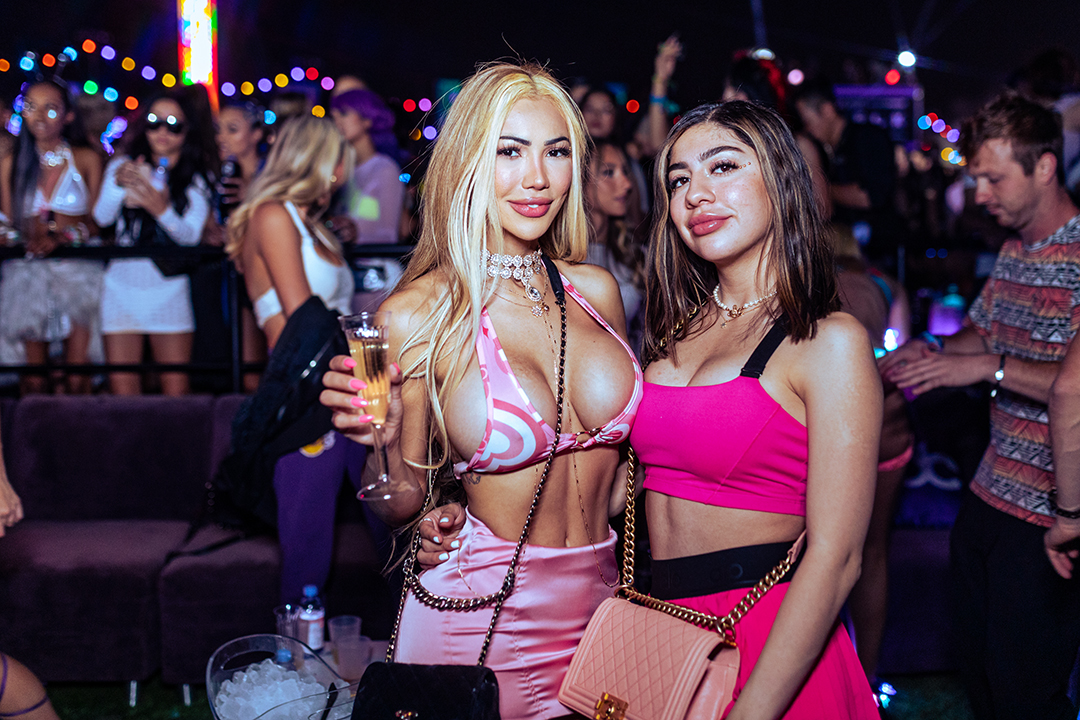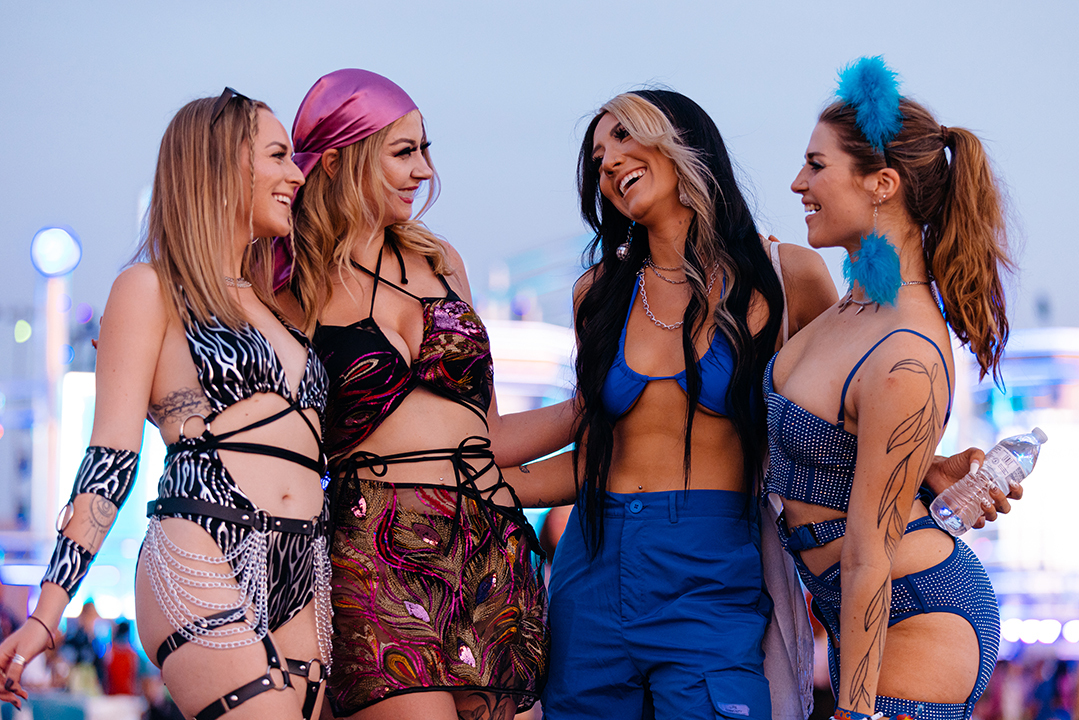 Bottle Service Inquiry Form