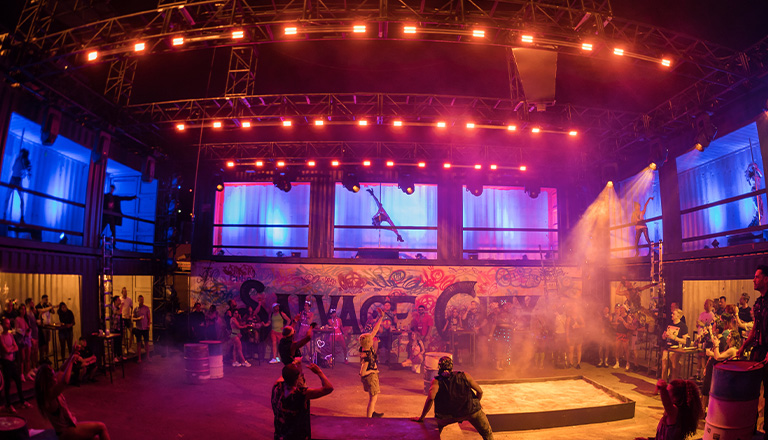 Salvage City Supper Club
Welcome to the world of Salvage City, a dinner experience inside EDC Las Vegas! An elevated supper club that offers a blend of circus, cocktails, and culinary.
Guests will find themselves in a rustic yet elegant atmosphere where they will experience a curated evening by world renowned chefs. A private, 60 minute progressive dinner and show takes guests through the world of Salvage City's circus acts complimented by free-flowing cocktails and wines, with options for both meat lovers and vegetarians alike.
*To join this exclusive experience, you must be a 3-day festival passholder or purchase a dinner package with a 1-day festival ticket.
Previous Chefs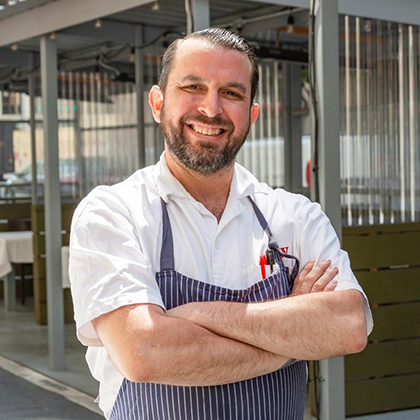 Chef Manfred Wrembel
Perbacco | San Francisco
Chef Manfred Wrembel's love for traditional German cuisine has been influenced by the Californian local food movement, resulting in a culinary style often described as "California-inspired with European flair" known for its elegant simplicity. Wrembel, the son of German immigrants, adds a deeply personal touch to Perbacco's cuisine.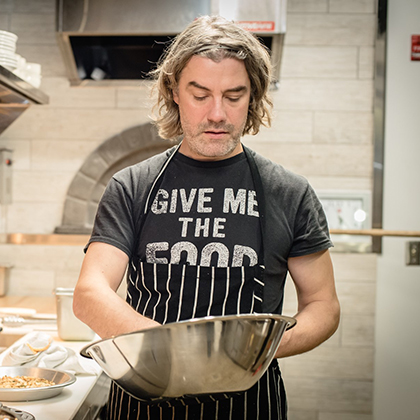 Chef Todd Lesakowski
Restaurant | City
Buffalo-native Chef Todd Lesakowski is known for his flavor-packed dishes using fresh, quality ingredients. His love of hand-crafted cocktails and knowledge of wine pairings adds an intimate touch to each plate.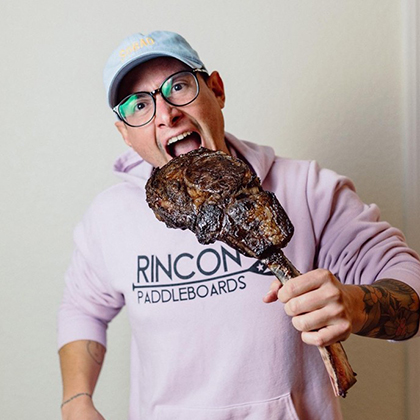 Chef Wesli Caro
Sobao Bakery + Social Kitchen | Las Vegas
Chef Wesli Caro brings his Latin flair to Salvage City. A frequent guest chef of Latin nights at El Luchador, the Puerto Rican chef is known for his savory pastries and traditional ingredients to create nostalgic, heartwarming dishes.
Gallery