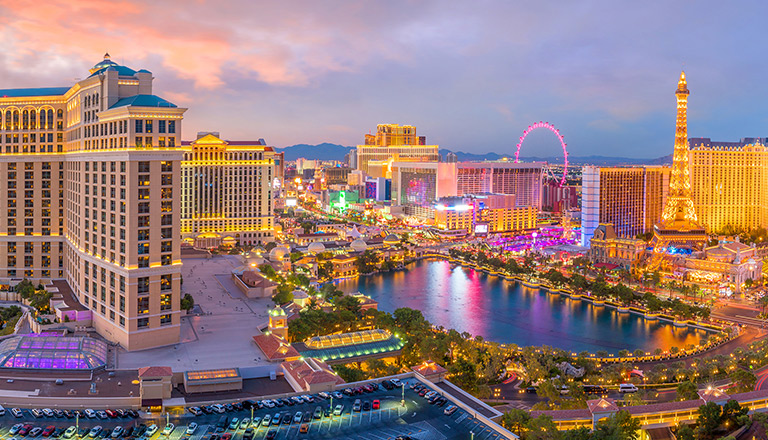 Hotels
Insomniac has teamed up with dozens of hotels around Las Vegas to bring you the best rates possible. Please note: Casino-affiliated hotels require all guests checking in to be 21+. If you are underage, we encourage you to book at a non-casino property so you are not turned away at check-in.
Check out these great options from our official lodging partner Hotels.com.
Looking for something more communal with no commute? Get the full non-stop festival experience at Camp EDC! Join your fellow Headliners for four nights of fun, right on the festival grounds.
Find even more fantastic packages and lodging options here.