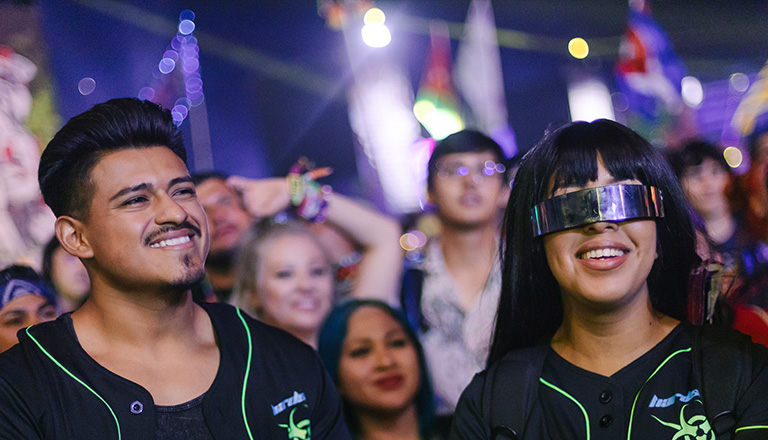 What We Believe
Our values represent the cornerstones of our culture. Rooted in a rich history and future-focused, we are led by principles that define our decisions and inspire us day after day.
Fueled By Positivity
We create unforgettable experiences driven by imagination and positivity, where music and art can inspire transformative moments around every corner.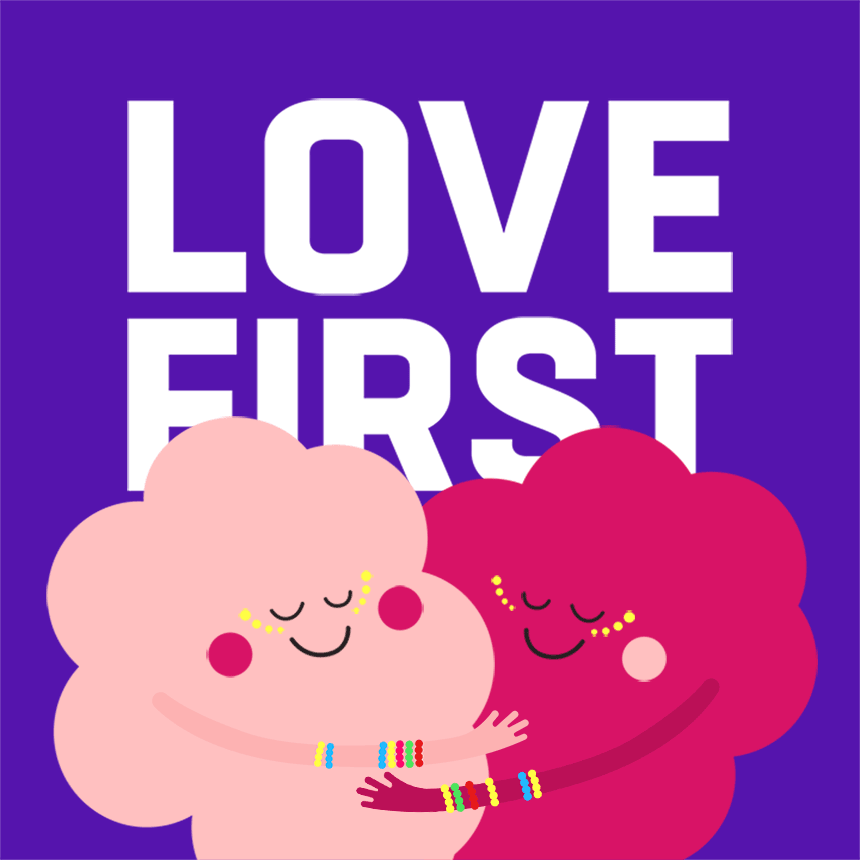 Love, Care & Connection Above All
Everything we do comes from a place of love, striving to create safe spaces where people can connect on and off the dancefloor.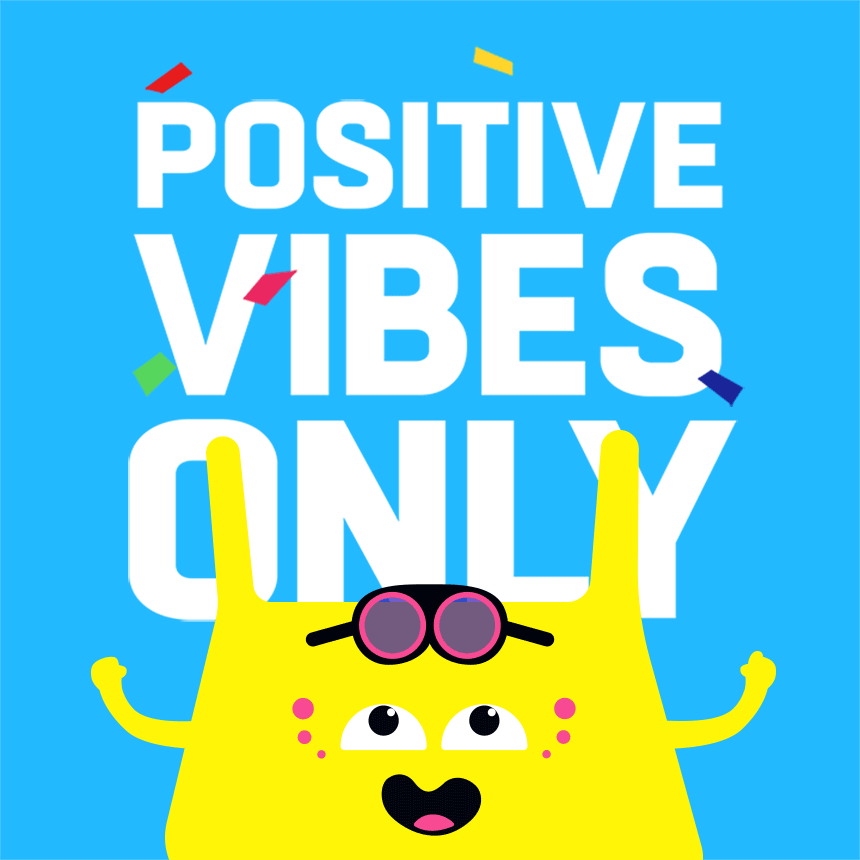 Built On Inclusivity
Our community stands for unity, celebrating and welcoming everyone. No matter your shape, size or color—All Are Welcome Here.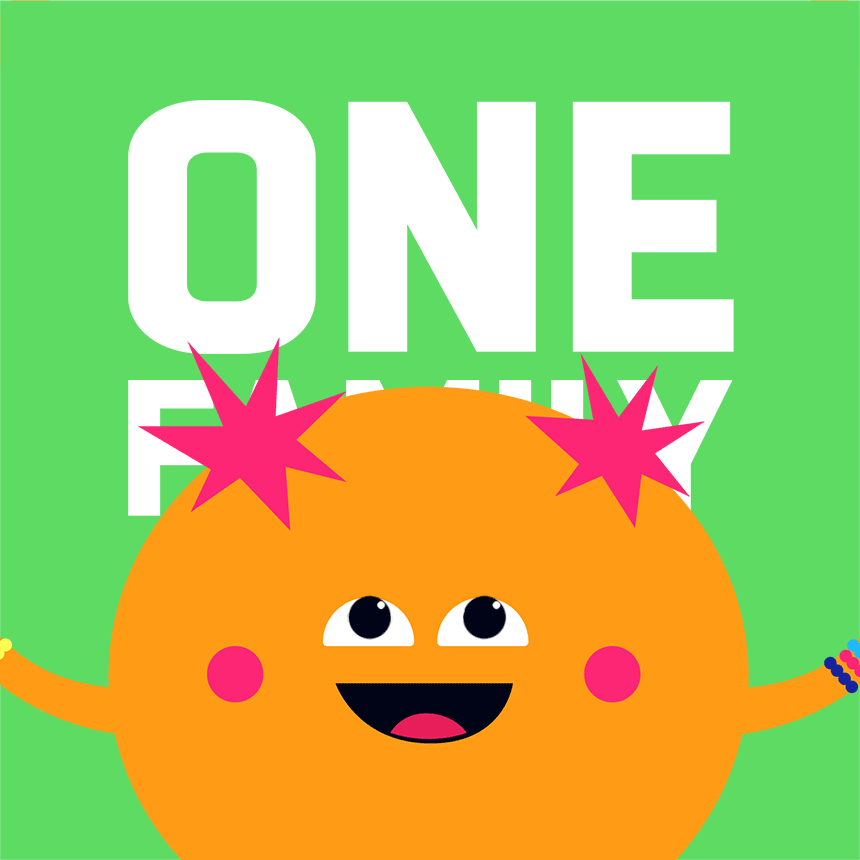 Creativity In Everything We Do
From the stages to the art, we ignite the senses with relentless creativity. We see no boundaries in what we can create, and neither should you.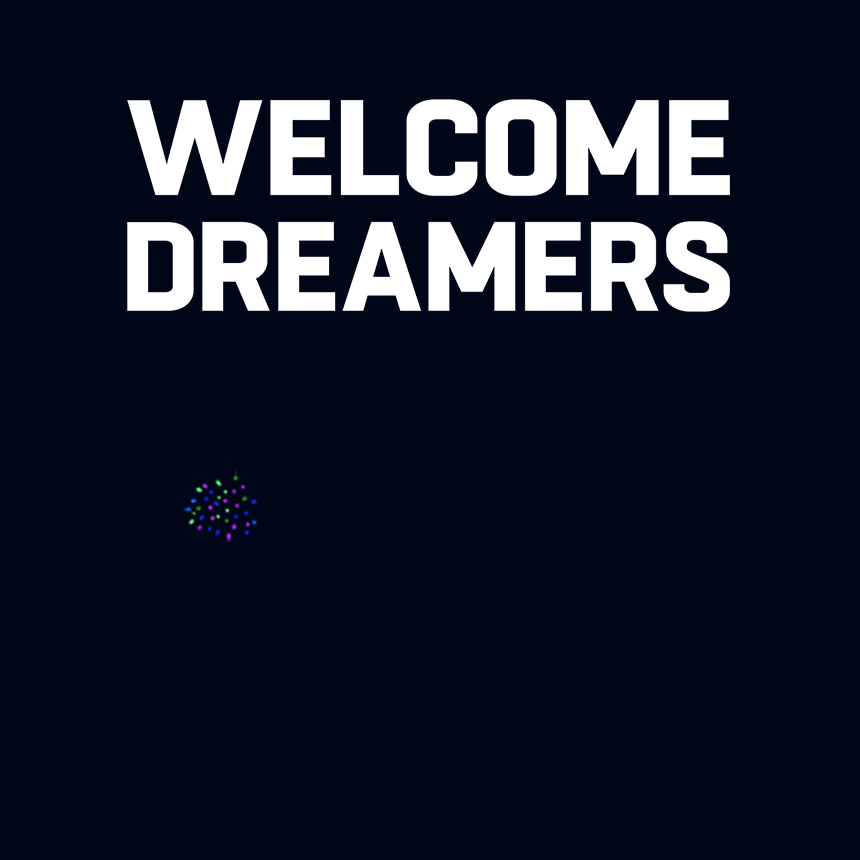 Taking Risks & Breaking Rules
We don't chase trends, we create culture. We push the envelope to make things you've never experienced before.