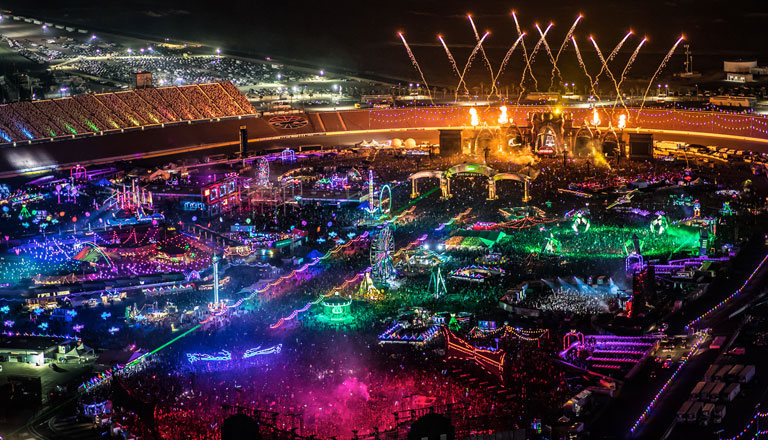 General Admission
A GA ticket grants you entry through the gates of EDC, where you are free to wander and explore this colorful world of fantastically costumed performers, mesmerizing art and visual effects, and multiple stages of world-class music and cutting-edge production.
Buy your passes early and pay less—limited quantities are available! Avoid scalpers and scammers! Purchase passes ONLY from Front Gate Tickets. Insomniac donates $1 from every ticket transaction to support local charities. See our Ticketing FAQ for answers to your questions. EDC Las Vegas is an 18+ event, and you will need to show proper identification to enter the festival.
3-Day GA
Early Owl
$319
+ Fees & Taxes
Sold Out
Wise Owl
$339
+ Fees & Taxes
Sold Out
Sleepy Owl
$TBA
+ Fees & Taxes
3-Day GA Layaway
MONTHLY PAYMENT PLAN
Payments 2x
$169.96
Due 15th of the Month
BIWEEKLY PAYMENT PLAN
Available January 1–31
Payments 3x
$126.64
Due 1st & 15th of the Month
Gallery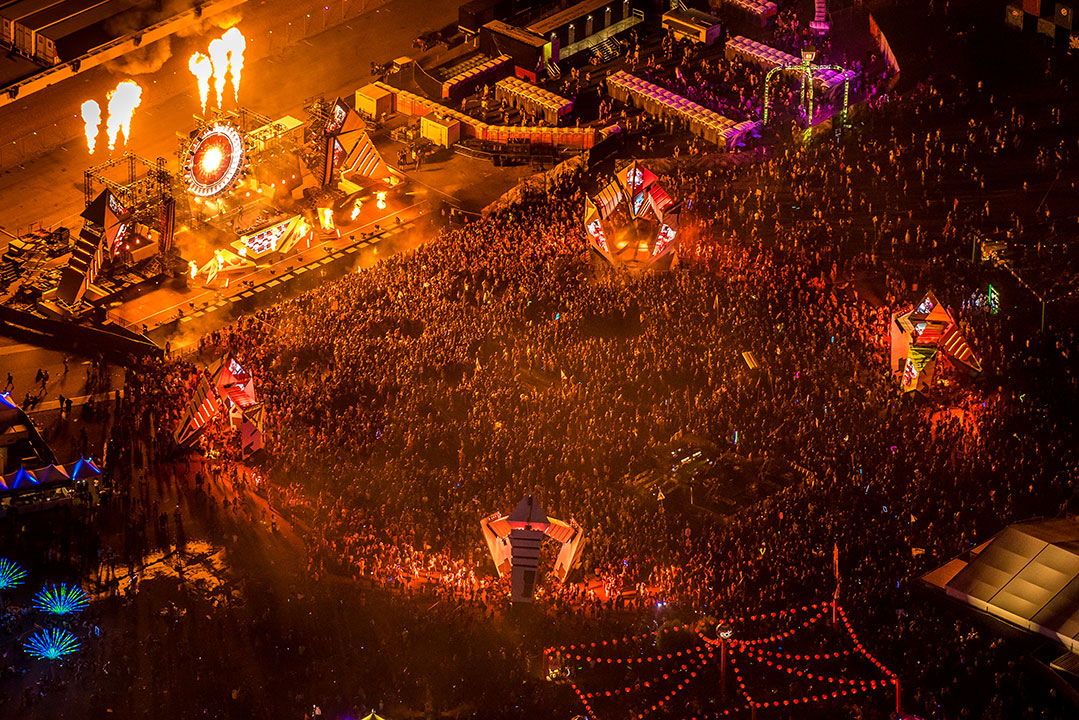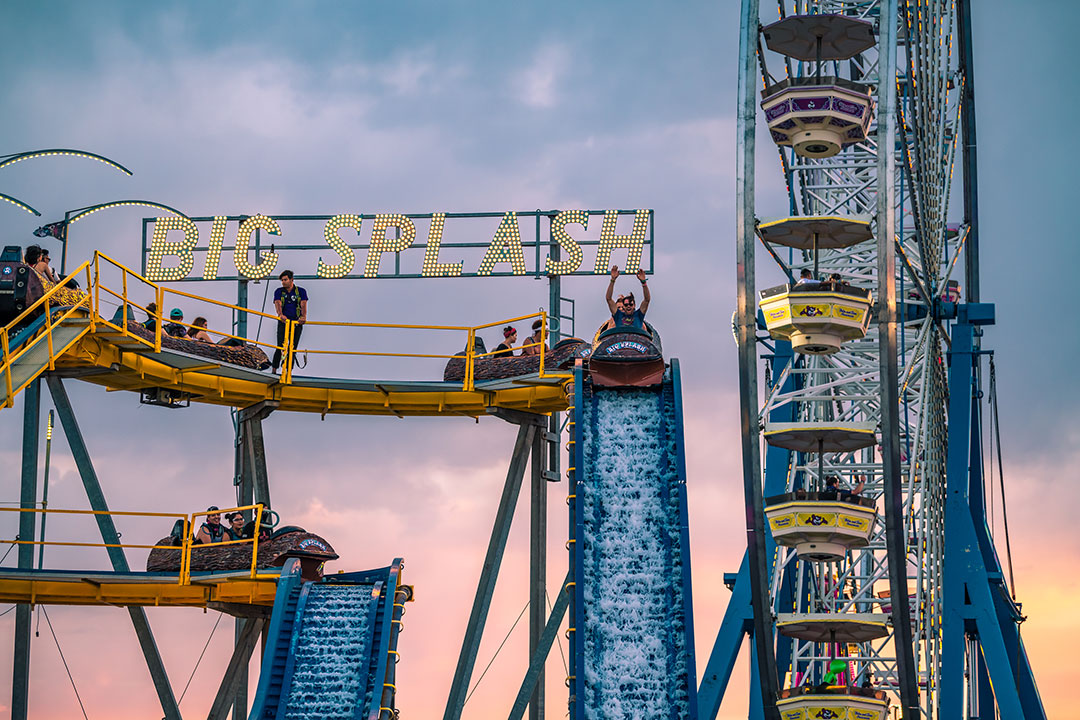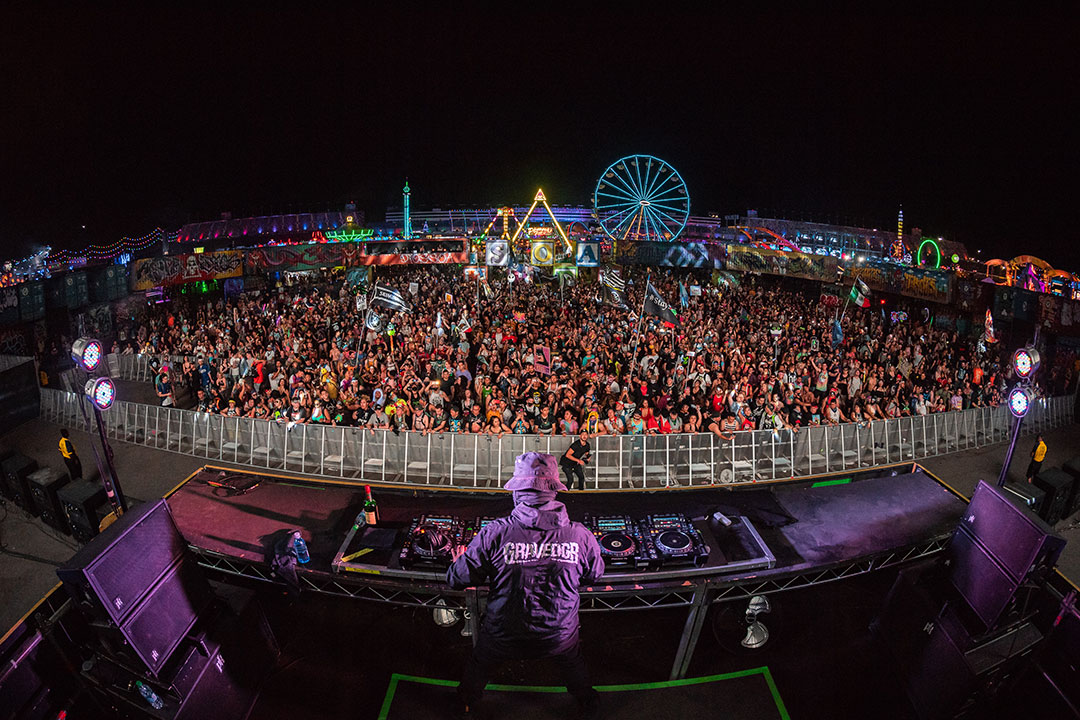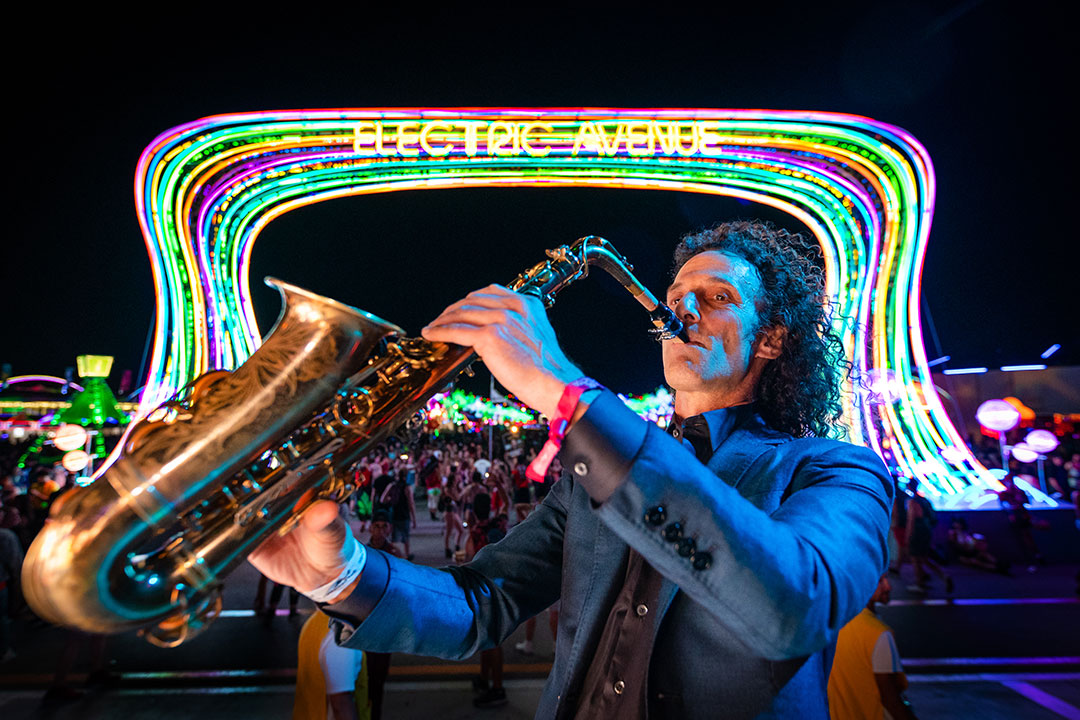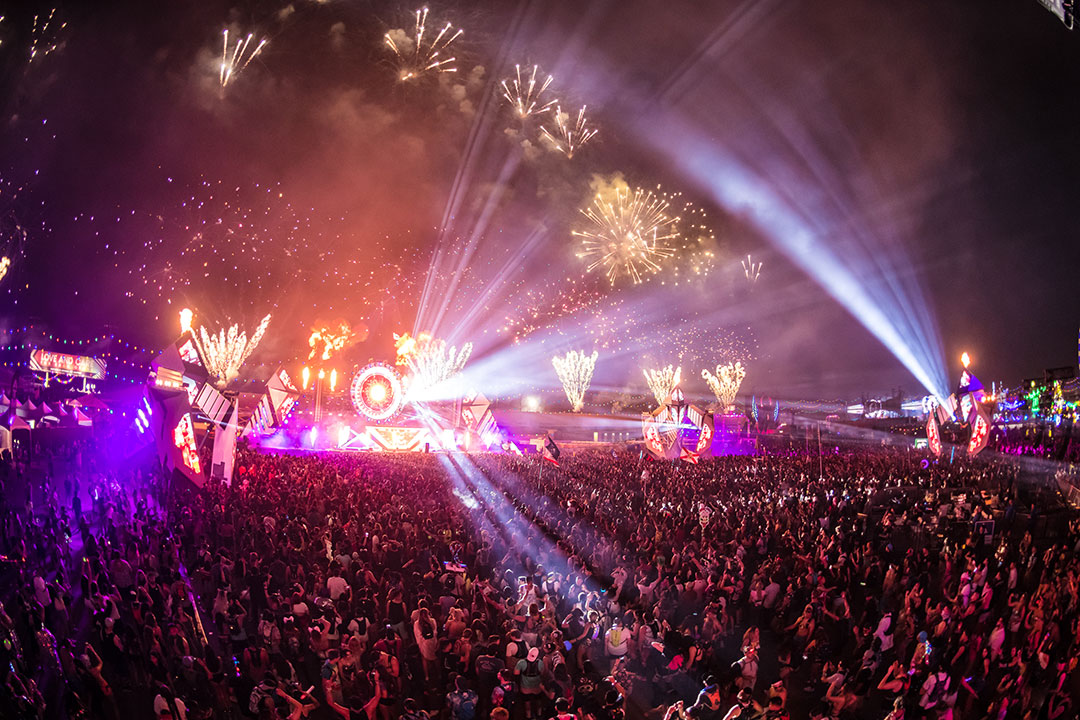 *Layaway pricing shown is based on the current tier. Prices include taxes, fees, shipping, and layaway charge. Any defaulted layaway plans are subject to a non-refundable fee.